You have been running your retail business for quite some time now. Now, you are thinking of expanding your business presence online through e-commerce. Yes, you are on the right path. There has never been a better time to start selling your products online than today.
Keep reading to find out the reasons for starting selling online in 2020 and how to get started with it.
Reasons for Starting Selling Online in Vietnam in 2020
There are plenty of reasons for your business to start making its online presence in Vietnam this year, but here are the most compelling ones:
According to the South East Asia e-commerce report in 2019 published by Google, Vietnam has been ranked as the second fastest-growing e-commerce market in Southeast Asia (after Indonesia) with approximately 60 million internet users and the majority of them are under 30 years old.
In terms of device usage, Vietnam has over 25 million smartphone users with smartphone penetration amounting to 26.40%, leading to more online, digital purchases.
It is estimated that 30% of the Vietnamese will shop online (approximately 30 million online shoppers) in 2020.
According to the E-commerce and Information Technology Agency of the Ministry of Industry and Trade in Vietnam, the majority of SMEs in the country spend more than 30% of their budget on technology
E-Commerce Business Types in Vietnam
Before going into how to start selling your products online, it would be best to familiarise yourself with the common types of e-commerce businesses that can be found in the country.
Online Retailers
Online retailers in Vietnam buy the products they want to sell and store them until they are sold to customers. Many online retailers are those who own traditional retail shops on the street. Online retailers usually take advantage of an online presence to gain more profits.
Online Marketplaces
An online marketplace provides a website or a platform where vendors from across the country come together to sell products. By going to an online marketplace, customers can find a myriad of products sold at the same place. Buyers carry out purchases and proceed with payment on this particular platform. Local renowned giants of online marketplaces include Tiki, Sendo, Shopee, and Lazada, whereas the international ones include Amazon, Alibaba, and eBay, among others.
Online Classifieds
Online classifieds and online marketplaces have a lot in common except for one thing: the payment. Unlike online marketplaces, online classifieds do not accept payments. When a buyer is interested in buying a product, they will make payment directly to the seller.
Important Things for Foreign Investors in the E-Commerce Sector in Vietnam
Before diving further into what you are required to do to be able to start selling online, take note of the following:
If an e-commerce company wishes for its customers to do direct payments, it must apply for an Intermediary Payment license. Otherwise, the e-commerce company is required to cooperate with institutions or entities that already have an Intermediary Payment license such as banks, Momo, and Zalo Pay.
If an investor wishes to sell products directly to consumers, their e-commerce business in Vietnam also requires a trading license that can be obtained in at least six weeks.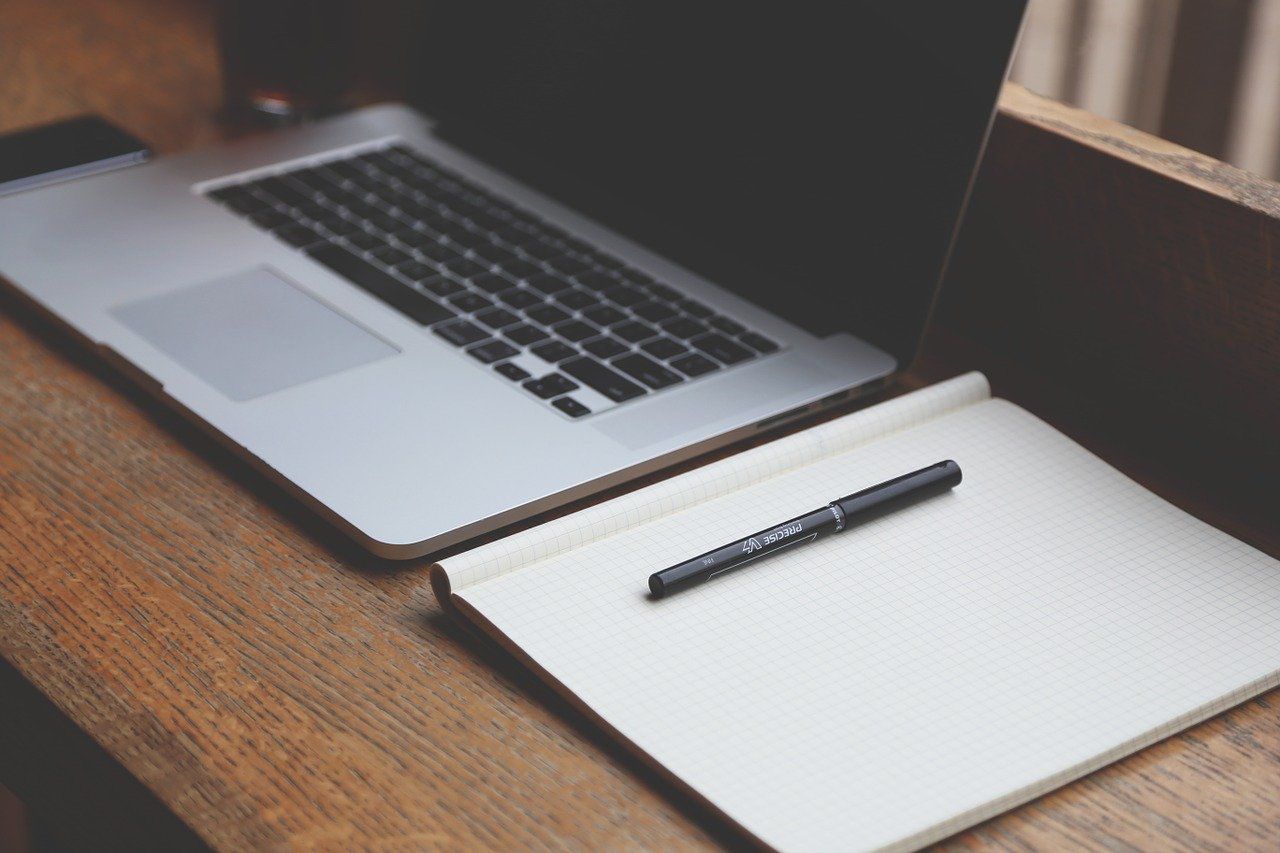 Website Registration or Notification
A website is required to start selling online. To register your website (for online marketplaces and online classifieds), prepare the following documents:
A notarized copy of the Enterprise Registration Certificate (ERC)

Plans to provide services

Statute of management of e-commerce service website.

Forms of the service contract or cooperation agreement between traders and organizations that are in possession of e-commerce service websites and traders, organizations, and individuals taking part in the buying and selling on such websites.

General trading conditions.
After having all the documents ready, go through the following procedure:
Prepare information on the designated e-commerce website and ensure compliance with Vietnam laws.

Consult with an incorporation specialist and ask them to review your documents and website information.

The incorporation specialist of your choice will act on your behalf and submit the application to the relevant state agencies.

If approved, you will have your registration certified by the Ministry of Industry and Trade.
As for online retailers, they are required to go through the website notification procedure. For this, prepare the following documents:
A notarized copy of the Enterprise Registration Certificate (ERC).

Policy
After having all the documents ready, the procedure for website notification is similar to the procedure for website registration. The only difference is that for online retailers, they will receive the setup notification from the Ministry of Industry and Trade.
What about New Entrepreneurs?
As you have seen, e-commerce is among the most profitable business sectors that you can explore in Vietnam. Foreign investors looking to start a business in Vietnam must consider opening an e-commerce company. Here is how to do it from scratch.
Setting up a Foreign Direct Investment Company in Vietnam to Start Offering E-Commerce Products
Many foreign investors will usually opt to establish a Foreign Direct Investment (FDI) company to start running their e-commerce businesses in Vietnam. The most noteworthy benefits of establishing an FDI company are 100% foreign ownership allowed and no minimum capital investment for the e-commerce business.
In accordance with the 2014 Vietnam Investment Law, foreign entrepreneurs are required to go through the following steps to set up an FDI company:
Apply for an Investment Registration Certification (IRC)

Apply for an Enterprise Registration Certificate (ERC).

Once the IRC and ERC are approved and granted, apply for additional business licenses (depending on the type of e-commerce activities or operations). You are recommended to consult a business incorporation specialist.

Register your website.
A Legal Representative is Required for Your FDI Company in Vietnam
An FDI company that is legally registered in Vietnam must have at least one legal representative. The legal representative is responsible for representing the company and supervising business activities.
The legal representative can be anyone from any country. However, she/he must reside in Vietnam for a minimum of 183 days each year and cannot leave the country for 30 consecutive days.
Consult with Experts in Vietnam
Due to unfamiliarity with the local laws and regulations, foreign investors may find it challenging to incorporate a business in Vietnam. Consultation with experts is highly recommended.
Our long-time partner Cekindo is a business-entry consulting company in Vietnam with a team of professional consultants possessing in-depth knowledge and having years of experience in the market. For seamless incorporation, consult with them right away.