We are ambitious.
We are results-oriented.
We are expanding to Thailand.

Port Cities is a world-leading Odoo partner, and as a three-time best Odoo partner in APAC, we are happy to announce that we have set foot in Thailand, solidifying our presence in Southeast Asia.
In 2021, we opened an office in France to further our expansion into Europe. Still, while we continue to help businesses worldwide, big and small, implement technologies that help them do their work in the most effective way possible, we are also interested in being physically present.
It is why we are excited about this opening as Peter Vandenhoucke becomes the managing director of Port Cities Thailand. With years of experience working in IT and the local markets, Peter is well suited to bring our message of helping organizations implement IT systems the right way to Thailand.
Peter was born in Belgium but his entrepreneurial spirit has taken him around the world since 1989. Since then, he has worked in Thailand, Indonesia, Vietnam, South Africa, Botswana, Namibia, and Mauritius. However, our meeting with Peter wasn't by chance.
A professional interested in helping businesses translate operational issues to IT solutions, Peter met our needs for assisting companies in Thailand to focus on their best work.
We asked Peter about his experience in implementing ERP systems, and it's safe to say he has a rich background in helping companies worldwide improve operational processes with IT solutions.
"In most of my professional career, I have been working in Operations in Asia and Africa. As such, I was always involved with IT to some extent. With my background in IT, I found it easy to translate operational issues to IT Solutions."
"This put me in a position where I became an IT manager and had to scope and implement ERP solutions in various industries (garments, diamonds, and jewelry, to name a few)."
"I started out working on IBM mainframes (JBA System 21) and worked my way up through several more user-friendly ERP Systems (Ms. Dynamics; MFG Pro; Navision) to end up with Odoo. I even developed a custom-made software solution for the diamond industry. The latter made me realize how futile it was to reinvent the wheel," he continued.
"...In the last five years, I've been developing ERP solutions on the Odoo platform in Bangkok and Yangon, with customers all over the country (and even beyond in Laos). As such, I have built quite an excellent portfolio of customers from different industries with various requirements and needs."
Peter emphasized the potential of the manufacturing industry in his vision for Port Cities Thailand as "this is a niche market where SMEs have no reliable partner available who can provide a solution that is at the same time economical and scalable enough to fulfill their growing needs. Coming from a manufacturing background, I think I would be a well-placed person to fill up that niche."
What Does This Mean for Businesses in Thailand?
We are delighted to have Peter leading our expansion into Thailand. Port Cities is convinced that now is the time for SMEs in Thailand to thrive. For a long time, companies have realized that they need a fully integrated solution to manage different parts of their operations while controlling costs and increasing productivity, like an ERP system.
The benefits and possibilities of a well-rounded ERP system were said to be only available to large organizations with huge budgets. However, with Port Cities in Thailand, businesses in the region can benefit from the experience and expertise within our award-winning team. Our expertise includes implementing complex IT solutions for all business types and sizes to increase
sustainability
and productivity while driving growth on all fronts.
 I think that Thailand is ready for the next step in making IT tailored to their business. Thai companies need a flexible platform to build the core of their business on and Odoo is an ideal solution for that...

- Peter Vandenhoucke, Director of Port Cities Thailand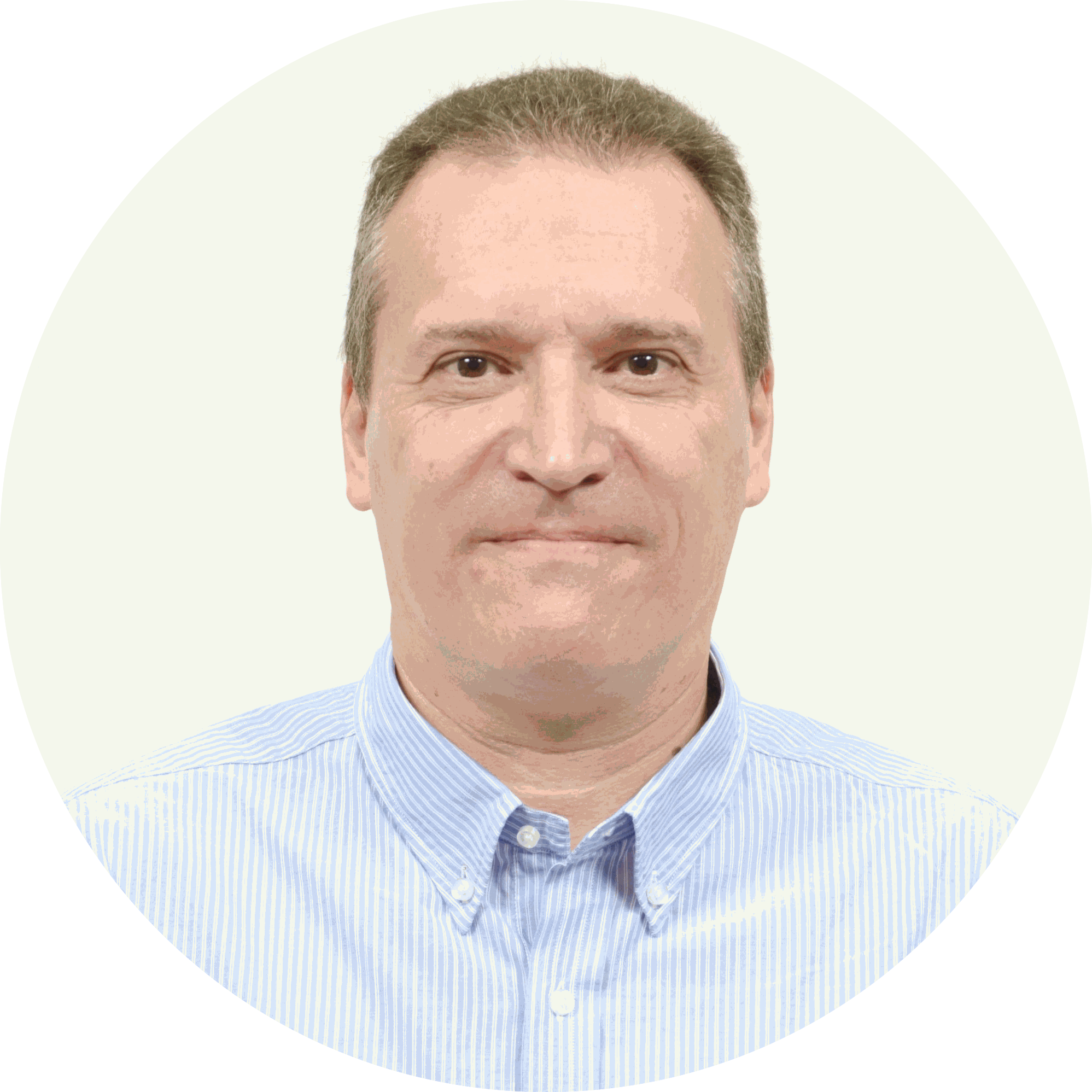 Peter also added, "... I want to build out Port Cities as the go-to partner for businesses in Thailand and the Southeast Asia region if they are considering investing in a company-wide ERP system at an affordable price."
We believe that the flexibility and scalability that Odoo provides, as well as the local expertise and experience you will find within our global team, are what you need to thrive in the new year after the lessons COVID-19 has taught us. Port Cities is now in Bangkok, the capital city of Thailand. 
So, do you operate in manufacturing, e-commerce, retail, or any other business niche in Thailand? Peter and the rest of the team are eager to meet you and answer all IT implementation and consultation questions.