Each new year is an opportunity to get better. With Odoo, it is an opportunity, among other things, to release a better, easier, and faster version of your favorite ERP software. 
We announced Odoo 15 as the latest Odoo version almost a year ago with improvements such as the website builder, introduction of coupons, and promotions in the POS module, among others. This October, however, a new, better, and optimized version, Odoo 16, will be officially released.
Odoo version 16 promises a new application in the already fantastic suite of applications, code clean-up to aid performance improvement, and further additions to other modules.
What to Expect in Odoo 16
Code Clean-up & Performance Improvement
The latest version of Odoo will focus on code clean-up and performance improvement. As larger businesses and industries use Odoo, increasing the capacity to handle large volumes of data becomes essential.
With this understanding, the Odoo team promises to make Odoo 16 the most reliable and advanced Odoo version to date. In an Odoo team leader meeting held in March 2022, Fabien Pinckaers, the CEO of Odoo, mentioned that the Odoo team had reduced the volume of CSS rules in Odoo by 80% in their latest advancements.
He went further to say that while previous Odoo versions had focused on improving specific parts of the software, Odoo 16 is about improving the whole system's performance and that 'users will feel it' -  Odoo 16 will improve the overall user experience.
Imagine you want to update a removal strategy in your company's inventory. You are logged in on Odoo and have navigated to the Inventory module but are not sure where to turn to next. 
Also, imagine you have a small section on that dashboard showing you step-by-step instructions for effecting the change you desire. That is exactly what you can expect from the new Knowledge module that will come with Odoo 16.
Like Notion and Wikipedia, the Knowledge module will allow managers to share their expertise with their team members. This new application will help companies properly document the company's processes. 
It will act as a central point of knowledge, so everyone is on the same page about how to carry out their responsibilities no matter where they are hierarchically or physically.
Odoo Knowledge will particularly be helpful in a complicated structured company with many processes and departments. It will be integrated with other Odoo apps, and, no doubt, increase workforce interaction and productivity.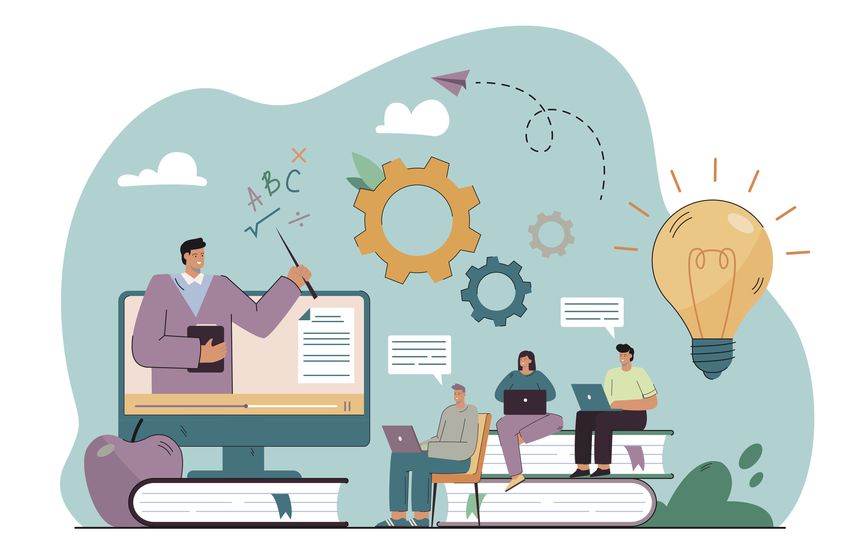 Updates to The Website Module
With Odoo 15, users can create, update and populate their websites with little or no coding. With Odoo 16, building websites will get easier. Users can manage both the front-end and back-end of their websites from a single view to aid control, customization, and effective website management. 
This will save you more valuable time than previous Odoo versions while helping you build engaging and interactive websites. What's more? Users will be able to configure website pages without needing to refresh them every time.
The Odoo Accounting module will get an improved look in Odoo 16. There will be improved Intrastat reporting, e-invoicing methods, and VAT ID validation for eCommerce stores.
The Journal Audit Reports will also be greatly improved to aid better readability. Odoo version 16 will also come with a new bank reconciliation widget with multi-currency matching to aid better management of currencies.
For accounting firms, an AI-engined OCR-separate setting for customer invoices will also be made available, as well as credit limit alerts.
A major improvement that users of the Inventory module can expect in Odoo 16 is the forced backorder feature. Users need not cancel backorders as they will be easily managed now to prevent issues.
Shipping methods will also get a sweet upgrade. For instance, local shipping will now integrate zip codes.
Furthermore, Odoo 16 will also allow users to manage in advance how far they want to create a replenishment of an order. They will also be able to force scan both mandatory and non-mandatory products easily.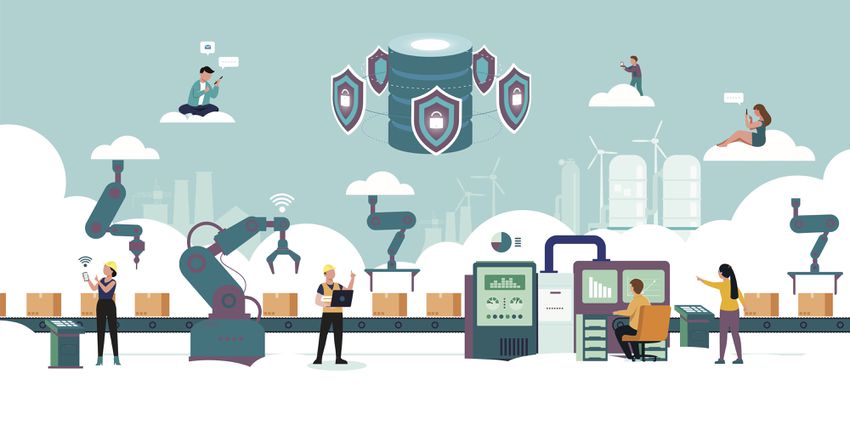 In the marketing module, Odoo 16 will allow users to generate new templates from previously developed email layouts.
Global properties of a mailing list can also be easily altered at once. And with social marketing, users of Odoo 16 will be able to retweet tweets from their dashboards, and send and schedule posts from other integrated social media accounts like Facebook and Linkedin – an improved endeavor to manage your online business presence.
Other Expected Features and Improvements
In the Sign module, you will be able to decline to sign a document and assign other individuals who can sign even after a request has been made. Managers can now define 'stress days' and decide the order and sequence of approvals.
For payment gateways, users can create a stripe account in over 40 countries to aid online payments with almost no configuration needed. Three new payment acquirers have been approved: Mercado (LATAM), Flutterwave (Africa), and Payfort (some 17 countries).
The Subscription module has been merged with the Sales application in Odoo 16. Discounts, coupons, and promotional offers will be easily configured on your websites and available across eCommerce sites, Point of Sale (POS), and traditional sales orders.
What Would You Like to See?
Now, which of these new features and improvements sound exciting to you? Or is there a feature we didn't mention? 
Odoo 16 will be officially released during Odoo Experience 2022, the annual 3-day Odoo business event happening in October 2022 – but remember, the features and improvements we mentioned can only be verified when Odoo 16 is revealed.
Now, therefore, is the time to plan for an upgrade, especially if you are using a version older than v14. Our team of experts will answer whatever questions or concerns you might have with Odoo migration. Reach out to them here.