Port Cities won the best Odoo Partner APAC for the fourth year -  2019, 2020, 2021, and 2022.


We are the best Odoo Partner in the Asia Pacific for the fourth consecutive year! Odoo awarded us at the Odoo Experience 2022 event in Brussels, Belgium. The annual event brings together business leaders, experts, partners, and clients worldwide to discuss business growth, the Odoo best practices, the latest Odoo version, and many more.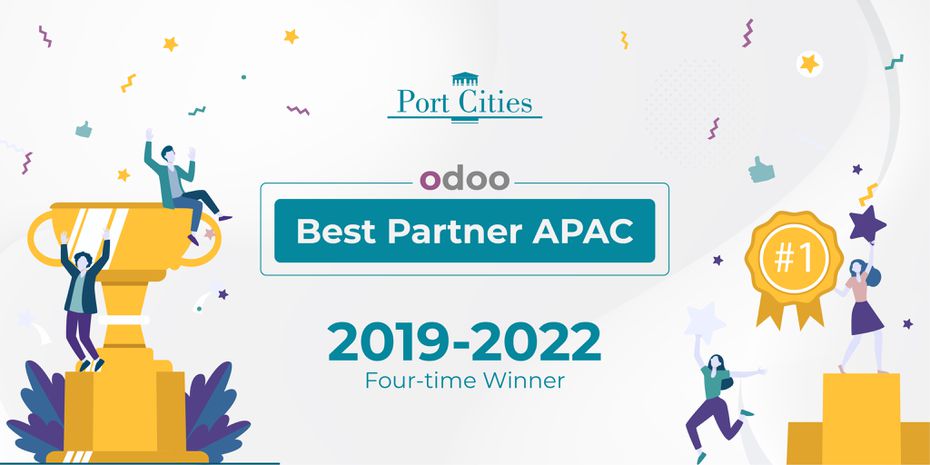 For the first time since 2019, Odoo Experience was held at a physical location from the 12th to the 14th of October. The event started with the official unveiling of the latest Odoo 16 and talks from the Odoo team and partners. Our talk at the event by our Chief Technology Officer, Denis Guillot, is shared below. 
Odoo Awards 2022
At each Odoo Experience, Odoo holds the Odoo Awards to recognise the outstanding performance of its partners and contributors worldwide. These partners and contributors are agencies, businesses, and individuals who have greatly supported the Odoo values and proved their ability to cater to diverse customer needs annually.
This year, 2022, makes the fourth time we have been awarded the best Odoo partner in the Asia Pacific, having won the same award in 2019, 2020, and 2021.
This award has shown our clients' trust in us is continually recognized. It has also proved the relentless effort of our team on four continents with the shared goal of exceeding customer satisfaction through successful IT implementations.
Below is a record of our achievements at the Odoo Awards thus far;
Odoo Best Partner APAC 2022

Odoo Best Partner APAC 2021  

Odoo Best Partner APAC 2020  

Odoo Best Starter APAC 2020 - Vietnam

Odoo Best Partner APAC 2019

Odoo Best Starter APAC 2017 - Indonesia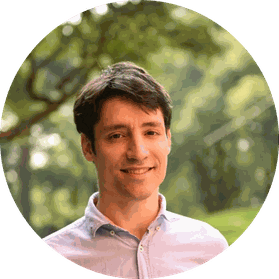 I would like to thank all our clients who have trusted and cooperated with us to make this possible. I'd also like to thank my colleagues in all our offices worldwide for their efforts in making us the best Odoo partner in APAC for the fourth time. Thank you very much!  
- Gaspard Dessy, CEO of Port Cities Group

Helping Businesses Grow with Smart IT Solutions
Port Cities started from an office in 1997 to increase business efficiency through business consultations and later by implementing innovative IT solutions the right way. Today, we have offices in over 14 locations across four continents, but the vision remains strong.
Whether you relate with our team in Singapore, Indonesia, Vietnam, Malaysia, Japan, Mexico, the UK, France, Slovakia, or Australia, you will meet people committed to meeting your business needs. Combined with Odoo's flexibility, uniqueness, and scalability, we remain devoted to keeping clients happy.
We are a team with global expertise helping companies of all sizes address challenges and improve their business operations. Reach out for free consultations.