The Humans of Port Cities series takes a personal look at the lives of our members, to celebrate the diversity and uniqueness of the people who build the magic behind computers. In the series, each human of Port Cities will tell us a story that helped shape them into the person that they are today. To read more Humans of Port Cities stories, click here.  
Angga Faizul Ikrom - Senior Software Engineer, Outsourcing Center Indonesia 
"Port Cities has the vision to become a top global IT consulting company, not only in Indonesia but also number one in the World".
A sentence that changed my life.
Perhaps these words didn't mean anything to me at the time; they were just the sweet words a CEO would say to encourage his employees. For some reason, they sparked something deep in my subconscious that such a dream, being able to be Number One in the world, is possible. From high school to college, I always joked with my friends that I would somehow rule the world one day.
"Rule the world" may seem ridiculous to many people, especially when I find it difficult to even get up in the morning, God forbid, and somehow I want to rule the world.
But is a dream even a dream if no one else has laughed at it? Isn't what distinguishes extraordinary people from ordinary people is how crazy their dreams and imagination are? These are the questions that drove my determination to make my dream a reality.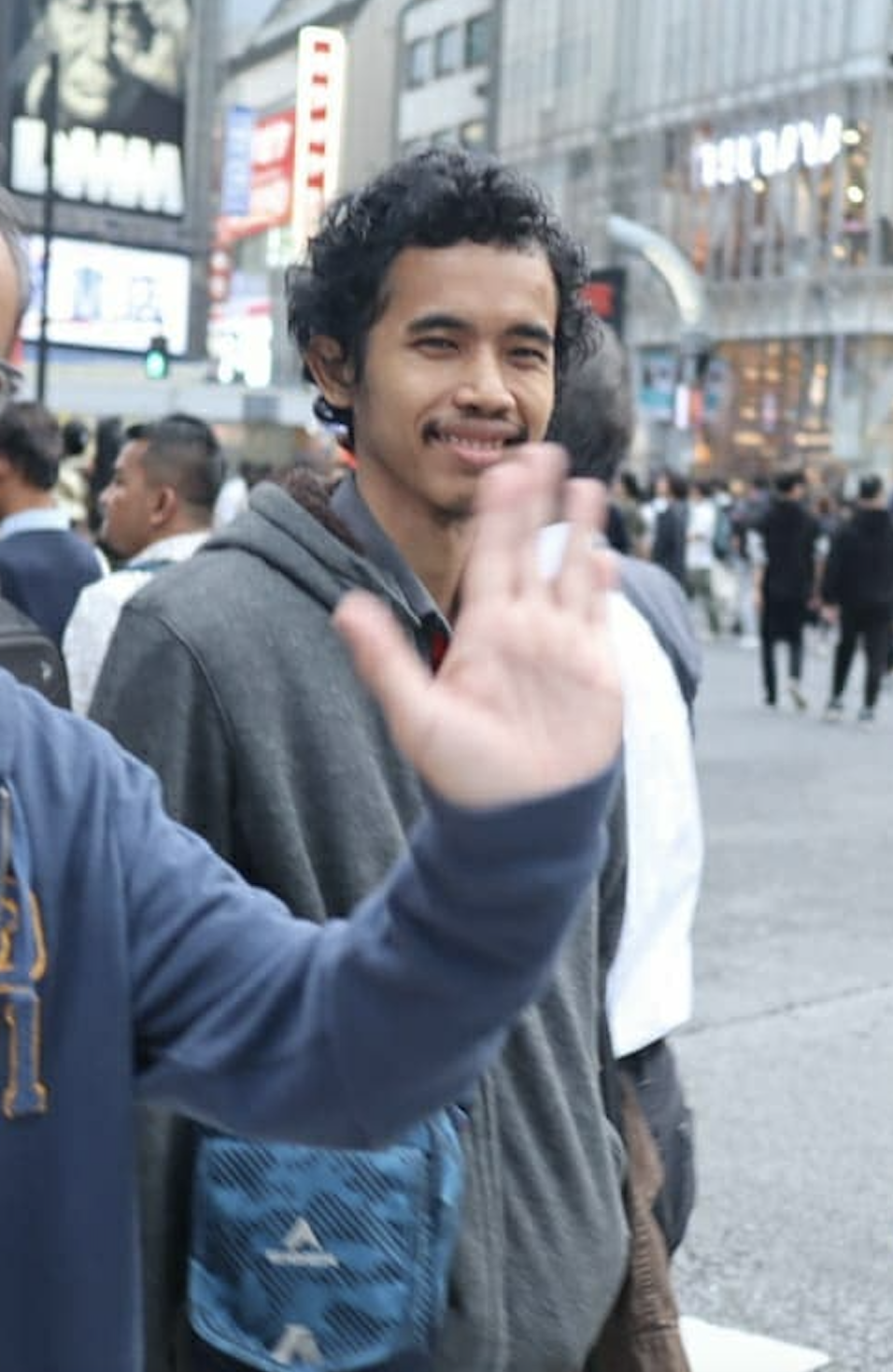 It has been more than 5 years since I joined Port Cities and lived together with Odoo (24/7 with Odoo), starting from a Junior Engineer position until I was trusted to be part of the Senior Engineer team.
There have been many obstacles in the 5 years working with Port Cities but I am grateful that Port Cities is willing to spend resources in R&D to solve issues in Odoo implementation.
Coding has become part of my life. It is what keeps me alive and adds meaning to my life. If Tsubasa Ozora (from the Captain Tsubasa anime) said, "the ball is a friend", then for me, "Odoo is me, I am Odoo. Odoo and I are inseparable souls". One of the highest achievements I want to achieve is to be at one with Odoo, feel what Odoo feels, and be able to listen to what it has to say. As  Rahvayana, my favorite character in  Rahvayana's book, said, "the pinnacle of the beauty of your artworks is when you can become at one with your artworks".
To me, Port Cities is more than a company where I work, but a ship for my voyage to conquer the vast ocean.
If the Port Cities vision is to become a top global IT consultant, then one of my dreams is to become an engineer who can create works that can be useful for everyone, not only for our clients or for the country of Indonesia, but for the whole world. One way to make it happen, inspired by the title of the novel "24 hours with Gaspar", is that I must balance the vision and mission of our leader (the one and only, Gaspard Dessy). If my voyage with Odoo and Port Cities is the Going Merry ship, the captain is Monkey D Luffy, then I want to be Roronoa Zoro (from One Piece anime).
Interested in becoming a Software Engineer with Port Cities and joining a team who is great at making things happen? Check out our job vacancies for Software Engineers here.