Odoo ERP for Service Companies
Can Odoo effectively manage the operations of a service company? The short answer is yes. The longer version: with the dedicated all-in one Odoo platform configured by Port Cities' industry experts specifically for your line of professional services, you will only hope you had reached out sooner.
Why use Odoo for service businesses?

Better control over resources

Because Odoo is an all-in-one ERP that can be tailored for the service industry, companies can manage resources faster and get more projects done in record time, even if employees and clients are in different parts of the world.

Collaborate and communicate in real-time

Projects get done faster when tasks are properly communicated and data is centralized in one place. Employees at all levels can communicate with teammates on the same platform using Odoo, which also provides a comprehensive project overview to all stakeholders.

Cloud-based solution
Odoo for service companies is also a cloud-based solution with different hosting options. This saves a lot of need for infrastructure and at the same time provides scalability and capability to accommodate business growth.

Modular ERP system
Odoo is a modular ERP system means that companies only need to install important applications for their service company. Accounting for unnecessary infrastructure load is thus eliminated, and efficient growth is prioritized.

Project Management

Odoo Project lets organizations easily organize, schedule, plan, and analyze projects like never before.
Features:
Task allocation and management
Deadline tracking with a clear calendar view
Generate and analyze reports
Forecast team needs and resources
Costing and invoicing based on timesheets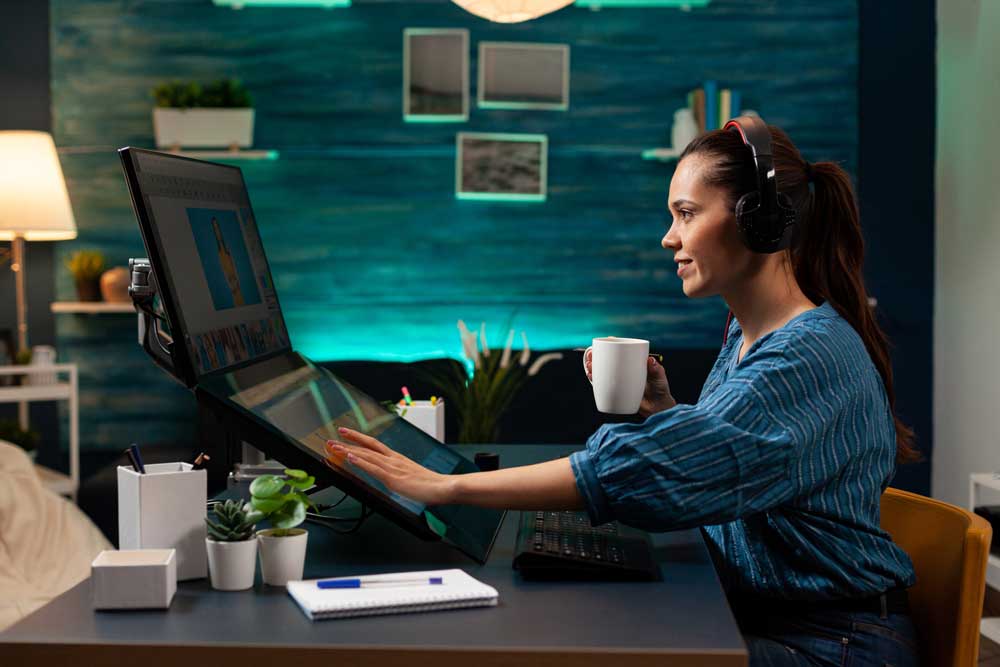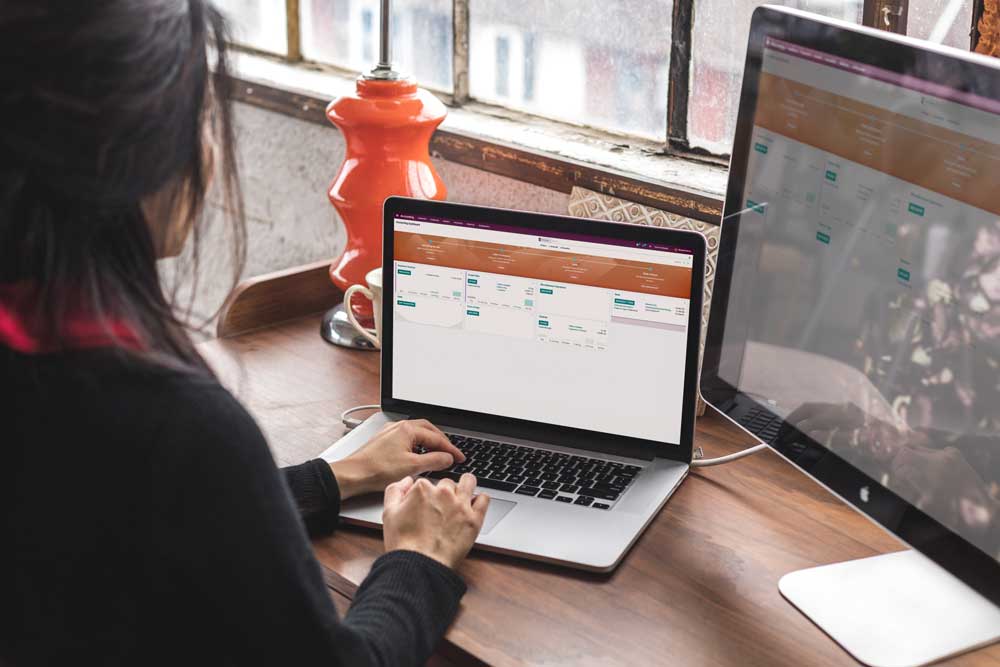 Accounting and Finance Management

Odoo Accounting ensures you get paid faster and significantly eradicates manual recording of transactions.
Features:
Electronic invoicing & automated follow-ups
Manage bills & expenses with clear forecasting
Automatic bank statements synchronization
Easily create earning reports, cash flow, or balance sheet statements.

Inventory Management

Odoo's dedicated Inventory and Purchases apps will help track each project stage from designing to implementation.
Features:
Automated minimum service purchase order based on available resources
Track project's stages with deadlines
Clear, dynamic & complete reporting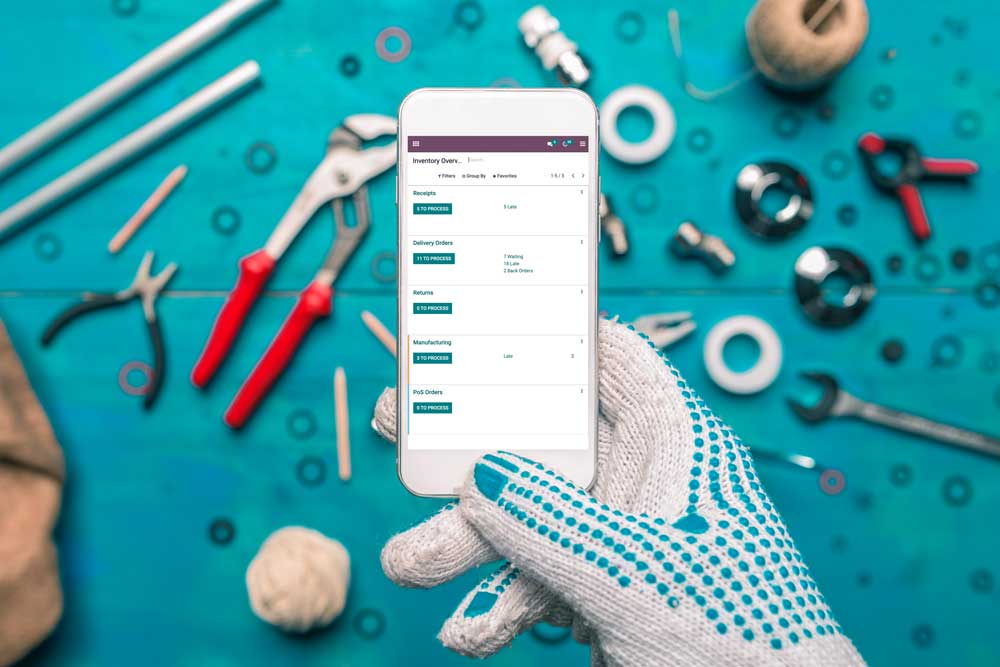 How can Odoo serve your service business?
Find out today!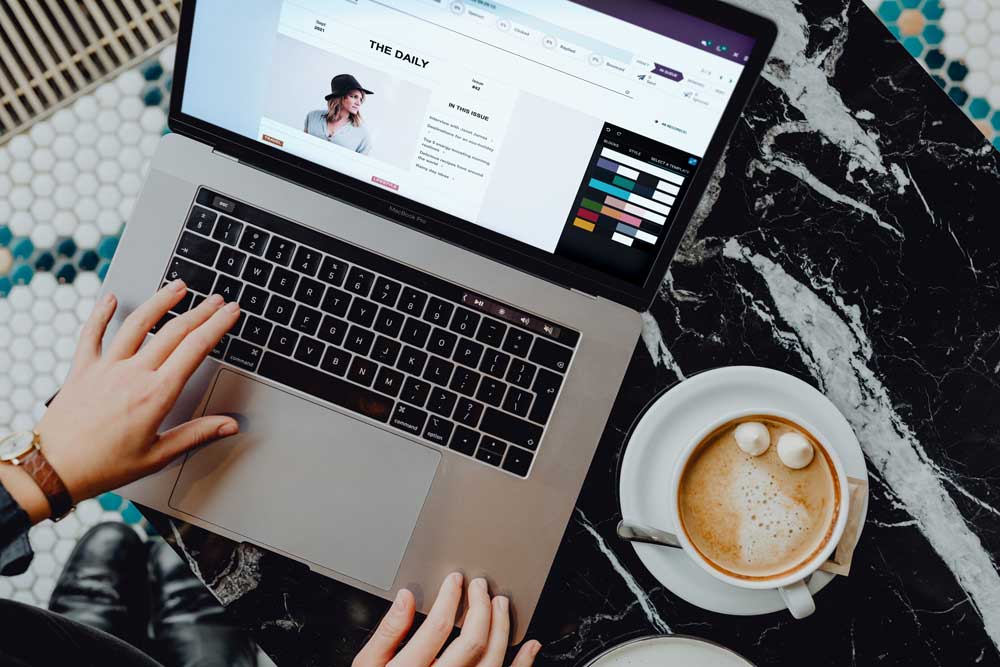 Sales & Marketing Management

Odoo sales and marketing management helps service companies to showcase their services with clean and clear quotations professionally and automate targeted marketing campaigns.
Features:
Full contract management with automated invoicing, upselling opportunities, customer portal, and many more.
Online quotations with electronic signature
Custom alerts for relevant activities
Track all interactions
Create compelling online campaigns in minutes across multiple platforms

Field Service & Planning

With a simple drag-and-drop in the Gantt view, managers can assign, schedule and reorganize tasks and assignments between teams or locations.
Features:
Efficient multi-project management
Track working time, manually or with the integrated one-button time-tracker
Create, assign, reassign, or unassign shifts
Sell products, e.g., merchandise, with a single click.

GROW YOUR BUSINESS WITH ODOO
CONTACT PORT CITIES
Port Cities is an Odoo implementation partner ready to assist you with designing your Odoo ERP solution. This contact form helps us understand your needs.
DISCUSS YOUR NEEDS
Based on the provided information, our consultants analyze your requirements, and organize a demo to show you how Odoo works for companies like yours.
GET A TAILOR-MADE SOLUTION
Odoo demo is an essential step of our cooperation. Get the chance to consult the experts, and we will prepare a quote for your ERP solution.
Will Odoo work for our service business?
Yes. With Port Cities' expertise and experience, we will help your service business configure the Odoo apps to meet your exact needs. Port Cities is a service company, and we use Odoo every day.