SET UP A DEMO ODOO ACCOUNT
Create your free demo account
First step to access our demo is to create your profile. It is free, you only need to input a valid e-mail address, name & choose your password.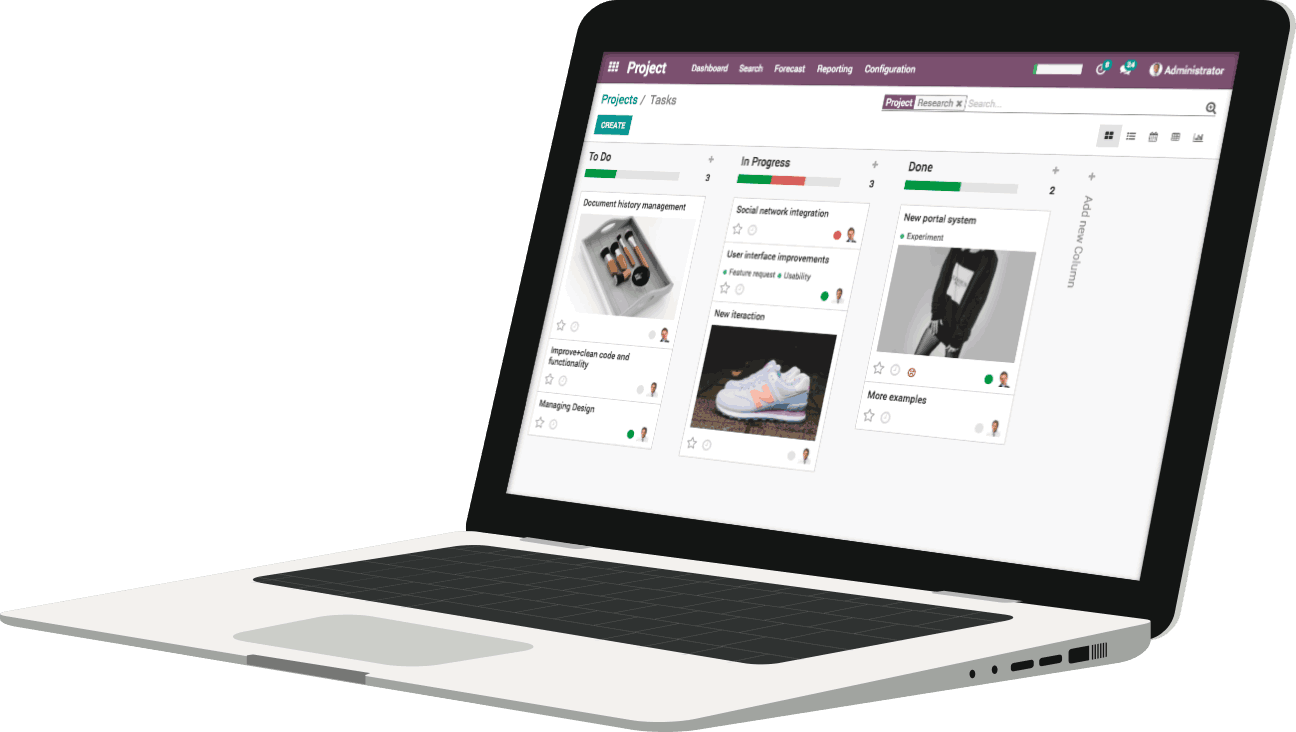 Our Odoo demo is suitable for many different industries
Use the selector in the top menu to choose the demo you are interested in.
Are you interested in generic demo to test the apps, or would you like to test our accounting, payroll or other solutions? All these can be found in our demo database.

Too complicated?
Contact us & our consultant will show you demo tailor-made for your company.