ODOO HELPS YOUR BUSINESS GROW

Discover the power of Odoo for businesses in Australia through a live demo.

Odoo for Australian businesses - a great ERP solution
Odoo automates your business
Odoo automates your business flows & allows you to focus on important tasks & decisions instead of administration.
Odoo gives you a clear overview
Odoo keeps all the information about your operations in one place & generates structured reports for you in just a few clicks.
Australia Tax Support
Odoo makes the Business Activity Statement (BAS) and Goods and Services tax (GST) reporting easy.
Bank feeds
Odoo supports integration with all the major Australian banks - ANZ, Commonwealth Bank, NAB, Westpac, and many others.
Odoo saves you time & money
Odoo tracks the activities & performance of your team and helps you to identify issues & risks as soon as they happen.
Possible to integrate
Odoo Integration enables businesses to connect external applications to Odoo, and manage their entire operation, from Sales, CRM to Inventory and Accounting in one platform.
ATO compliant payroll
Your Odoo ERP can be easily integrated with the Australian Single Touch Payroll
Payments made easy
Transaction made simple thanks to ABA's support. It sends files to your bank directly.
Schedule a live demo with the world-leading Odoo partner
Personalized Consultation
Discover the full functionalities of the application with a focus on the modules that you require.
In-Depth Exploration
Dive deep into the platform and explore the features that could be missing in the trial software.
Straight to Business
Have a chance to ask questions and verify the possibilities of further customizations during the real-time Odoo demo.
1. Fill In the Contact Form
Our consultant will analyze your business needs and discuss the desired scope of the project.
2. Scope Analysis
We will show you Odoo's native features and discuss how they fit your requirements.

3. Tailor-made Quotation
Based on the collected information, we prepare a quotation for your Odoo implementation.
Why Odoo?
Thanks to these features, the ERP system Odoo has grown into an essential tool for millions of companies worldwide.
Flexible
With all its customization and localization possibilities, Odoo can be configured to fit any business environment & industry.
Safe
It is a robust, high-end application designed in a way that prevents potential security risks.
Intuitive
Consisting of hundreds of interconnected modules, each fully customizable to your needs, Odoo is easy-to-use software.

Integrated
Store & manage all your data with only one business tool or simply integrate it with other apps you use.

Affordable
Pay for the features you use. The modular Odoo system charges you only for the applications you have implemented.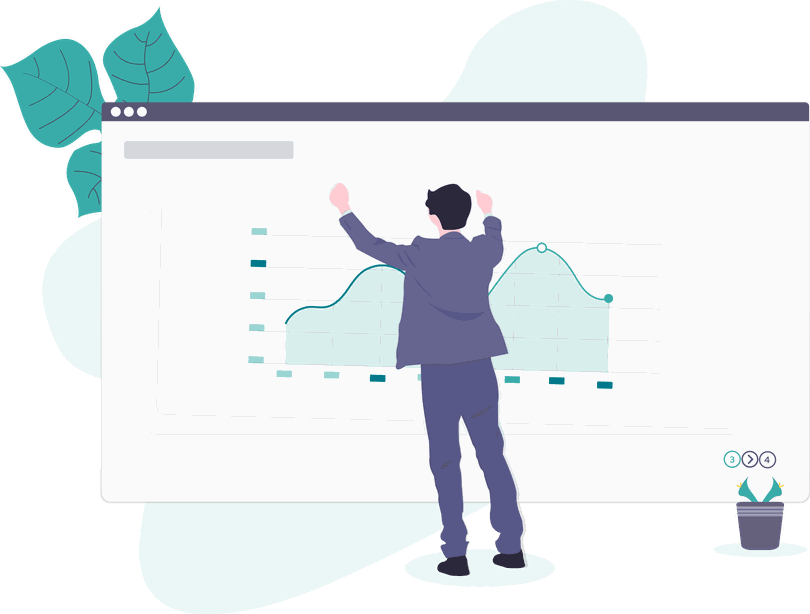 Try & see what Odoo has to offer.
Contact us & explore countless opportunities for ERP implementations with an Odoo partner.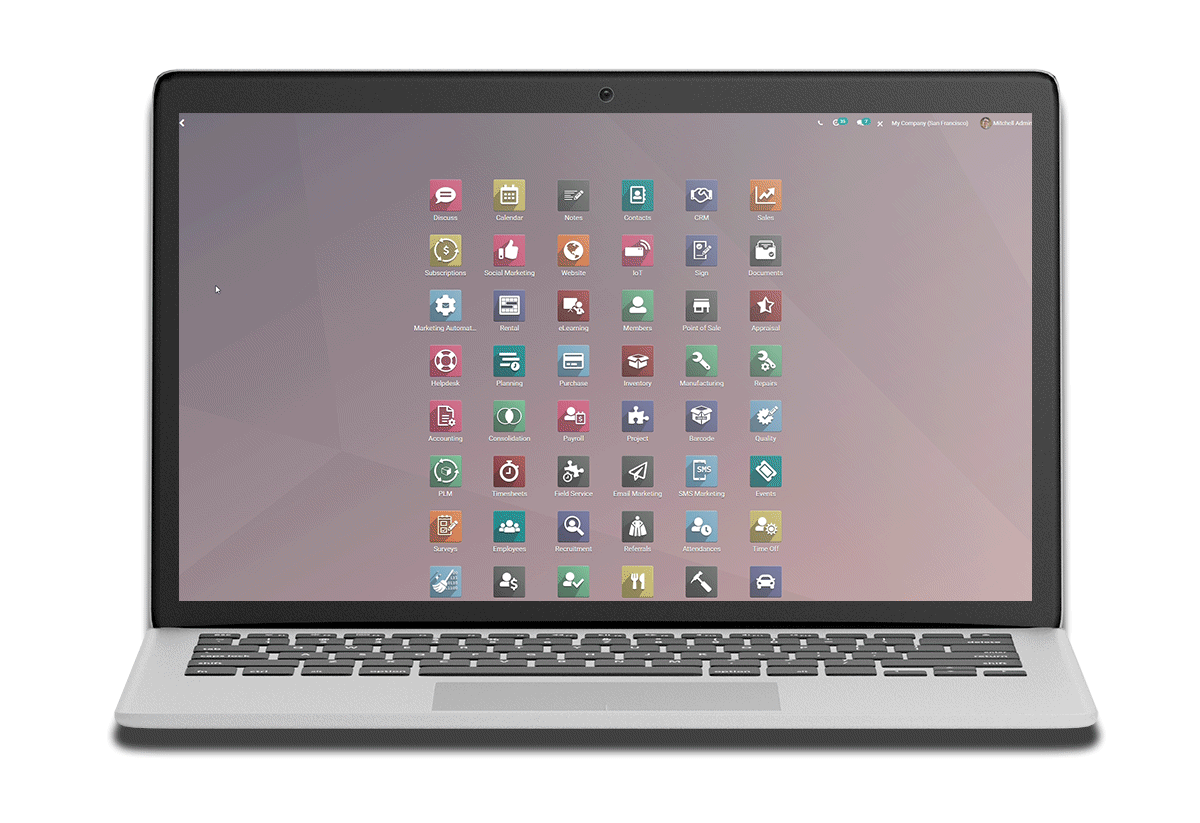 As an all-in-one IT solution, Odoo offers a full range of modules and customizations. While this benefits everyone using Odoo, it complicates a self-guided Odoo demo.
An online demonstration from Port Cities focuses only on the functionalities, customizations & localizations related to your company. Our consultants prepare a free Odoo demo based on the understanding of your business.
Don't waste your time searching for what you might need. Let us show you how Odoo boosts the productivity of your business & helps your company grow.
Why choose Port Cities as your Odoo partner?
20+ years of experience
Port Cities, founded in 1997, has implemented the Odoo ERP system for more than 350 companies worldwide.

Best Odoo Partner in APAC
Awarded the Best Odoo Partner in the Asia Pacific region in 2019 & 2020, our Odoo implementations are of the highest standard.

160+
Odoo experts
Operating in 10 countries on 5 continents, our experts recognize any company's specific requirements.

In-house team of developers
We have an in-house team of skilled developers who are in charge of specifications and propose the best solutions to user requirements.

5 million businesses have already discovered
the magic of Odoo

Eckart Dutz, CEO of Pacific Partners
We appreciate it if a service provider is very responsive. And I would say Port Cities has been outstanding in their response times.


Trang Nguyen, CEO of 3Sach Food
I was very impressed after my first meeting with Port Cities. There are many Odoo partners in Vietnam, and I met most of them. However, Port Cities was the only Odoo partner who already knew what 3Sach Food was doing.