Odoo ERP For Accounting
Easily manage recurring bills and expenses, create professional invoices and reports, and automate follow-ups with no installation, maintenance or prior accounting skills on Odoo Accounting.

Why Choose Odoo Accounting?

Seamless bank integration
Odoo Accounting automatically syncs with your bank accounts so you can import and export statements seamlessly.
Bills and expenses management
Access pre-filled vendor bills with customized invoices and templates and a clear forecast of future bills.

Electronic invoicing and auto-follow-up
Create from any device professional invoices, receive payments online, remind debtors in a few clicks, and automate invoice follow-up.

Dynamic reports and business analysis
Generate balance sheets, earnings reports and cash flow statements just the way you want them. Identify business needs and determine solutions to business problems through validation workflows and smart reconciliation tools.

Integrate Odoo Accounting With Other Odoo Apps

Embrace simplified, automated accounting for your business.

No installation. No maintenance. Multi-users. Secure.
Trusted by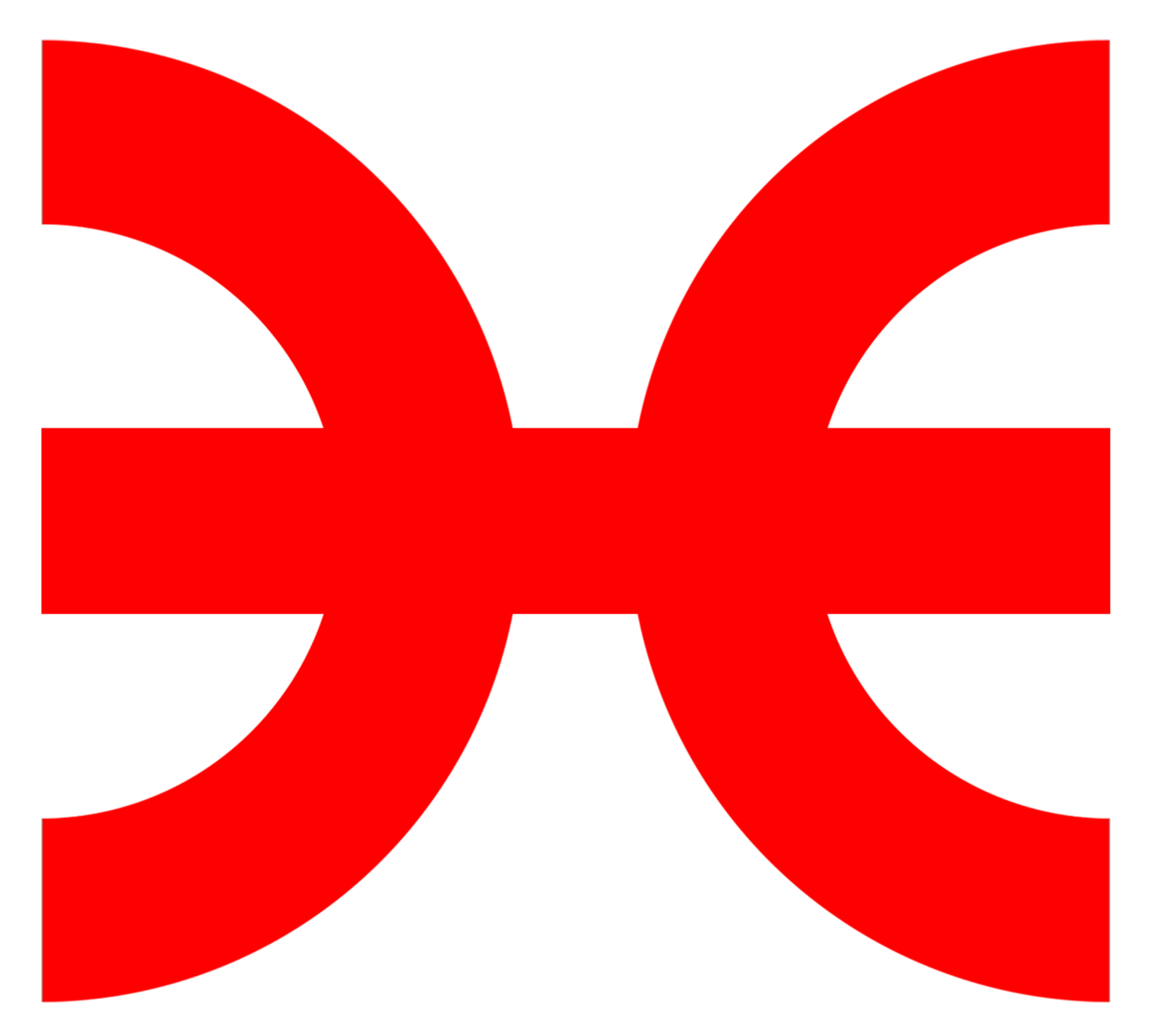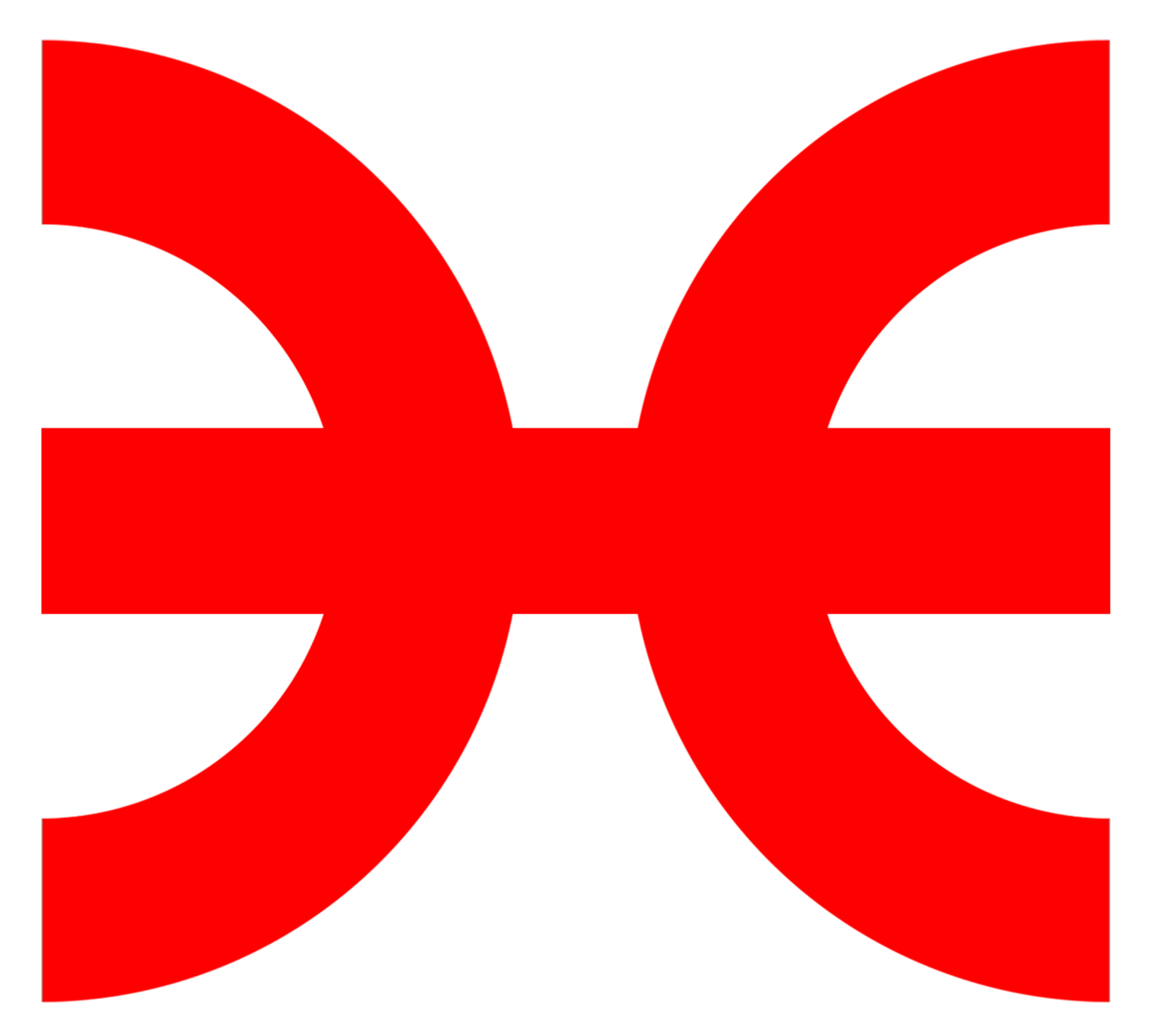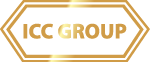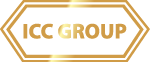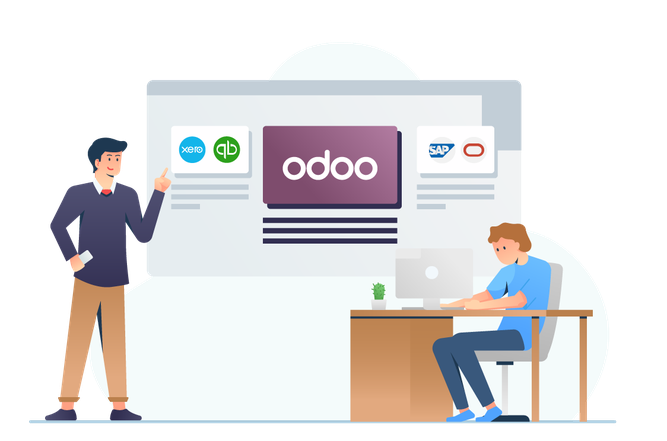 Whether you use an existing ERP or not, Odoo can act as your company's centralized system or handle the accounting workflow and transfer data to your current ERP.

We help businesses integrate Odoo with systems, like Xero, QuickBooks, SAP, Oracle, FrePPLe, OnlinePajak, KeyPay, and InvoiceNow.

Localized Accounting Solutions
Benefit from Odoo while staying compliant with your country's regulations, currency, and language. Port Cities help businesses customize Odoo modules to accommodate countries' legal requirements and reporting standards with solutions including payroll package, HR management, Accounting, and e-invoicing.

Malaysian companies can implement Odoo ERP systems customized in accordance with the local legislation. Check out our payroll solution as well as further on-demand configurations.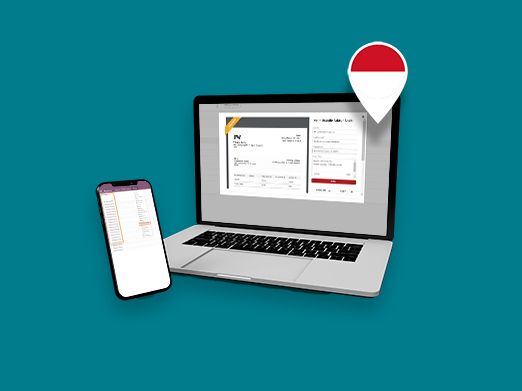 Manage your business effectively with our localized modules for Indonesia. Apart from a complex HR solution, our IT engineers can customize accounting & invoicing options to fit the legal requirements.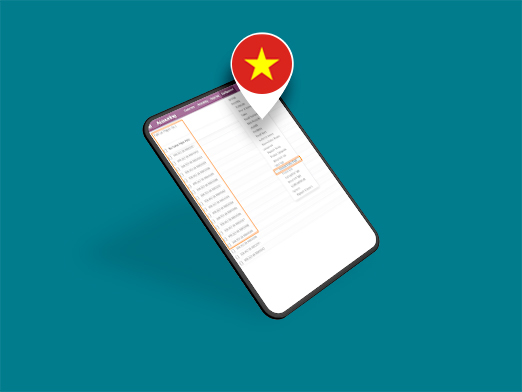 Our localized Odoo solutions for Vietnamese companies simplify administration processes & ensure accurate outputs. Find out how our payroll & accounting solutions can boost your business.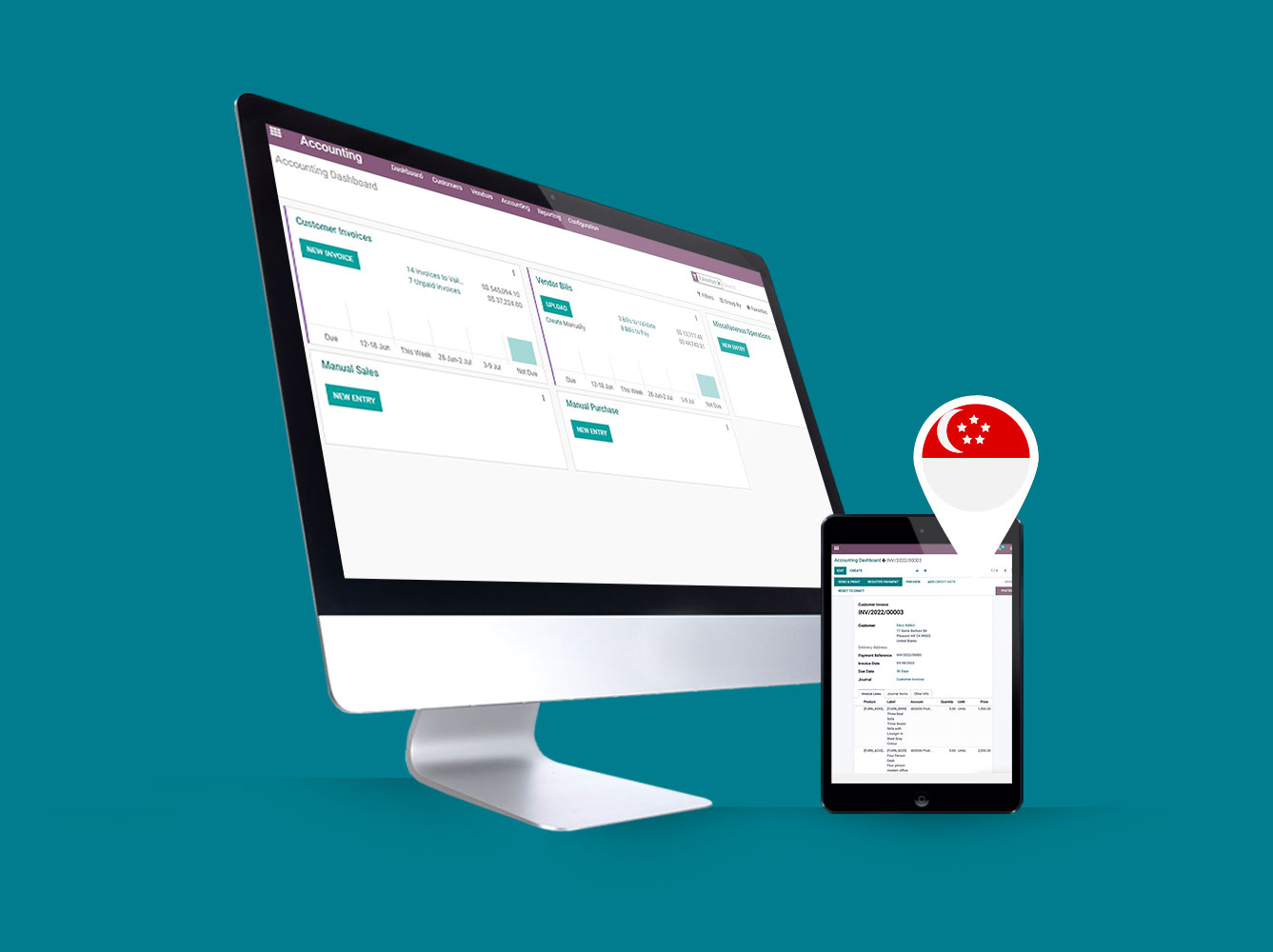 As Odoo's Gold & Certified Partner in Singapore, Port Cities have thoroughly selected & configured Odoo apps to help Singaporean companies transform resources into revenues quickly.

GROW YOUR BUSINESS WITH ODOO
CONTACT PORT CITIES
Port Cities is an Odoo implementation partner ready to assist you with designing your Odoo ERP solution. This contact form helps us understand your needs.
DISCUSS YOUR NEEDS
Based on the provided information, our consultants analyze your requirements, and organize a demo to show you how Odoo works for companies like yours.
GET A TAILOR-MADE SOLUTION
Odoo demo is an essential step of our cooperation. Get the chance to consult the experts, and we will prepare a quote for your ERP solution.
Frequently Asked Questions
What are the benefits of Odoo Accounting?
Access to secure, dynamic and multi-users accounting system. You can easily manage bills and expenses, integrate with banks, visualize reports on a single dashboard and integrate with other business applications.
How does Odoo Accounting integration with other apps works?
Odoo integration is a complex process that also requires changes in your Odoo interface. Not only must Odoo be able to communicate with the new software, but you will also be able to fill in data and operate directly from the Odoo. Our analysts will carefully design the Odoo interface based on your requirements.