Transform your stores into a powerful online platform
Sell more products and bring them to your customers in just a few clicks
THESE ODOO APPS HELP YOU TO BOOST ONLINE SALES

Website

E-commerce

Inventory & Stock

Sales & Promotions

E-mail & SMSs

Invoicing
Previous
Next
How can IT systems help you to sell more products online?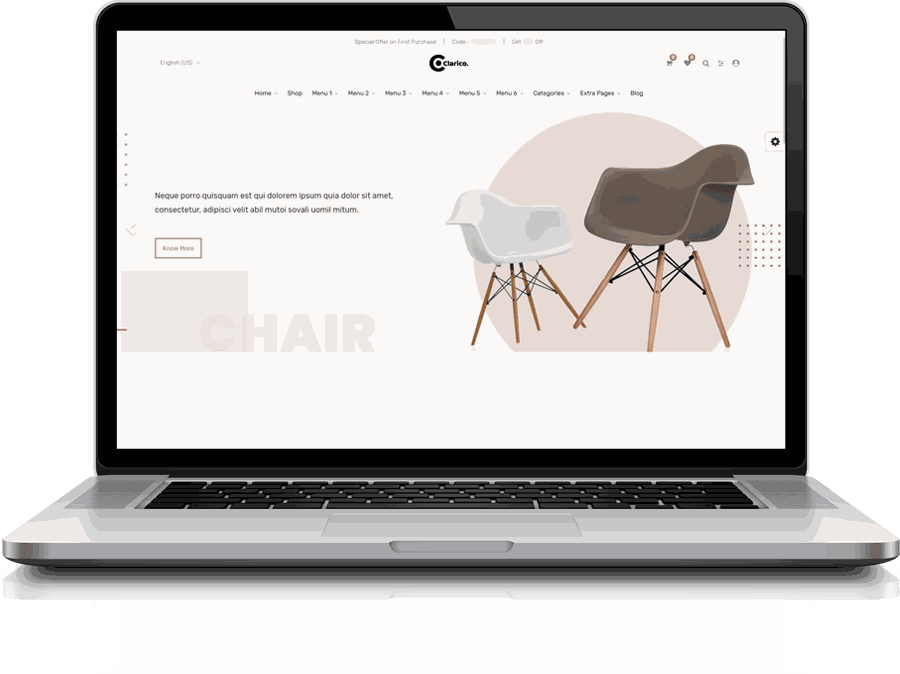 Building a modern & friendly website
A good looking & well-designed website is one of the main criteria of how the consumers choose, whether they should buy the product or not.
Odoo can help you to build a stunning website with drag & drop business features without coding skills. You can easily create a website that fits your brand.
Availability of stock on the website
E-commerce is a modern alternative to brick and mortar stores, which should combine 2 main things: comfort (easy to navigate) & accessibility (fast deliveries with no waiting time for restocking).

There is nothing worse for a customer than buying & paying for the product and then getting a call, that the product is not in stock anymore. Odoo always shows the real quantities of the products on your website, so your customers always know when will they receive the product.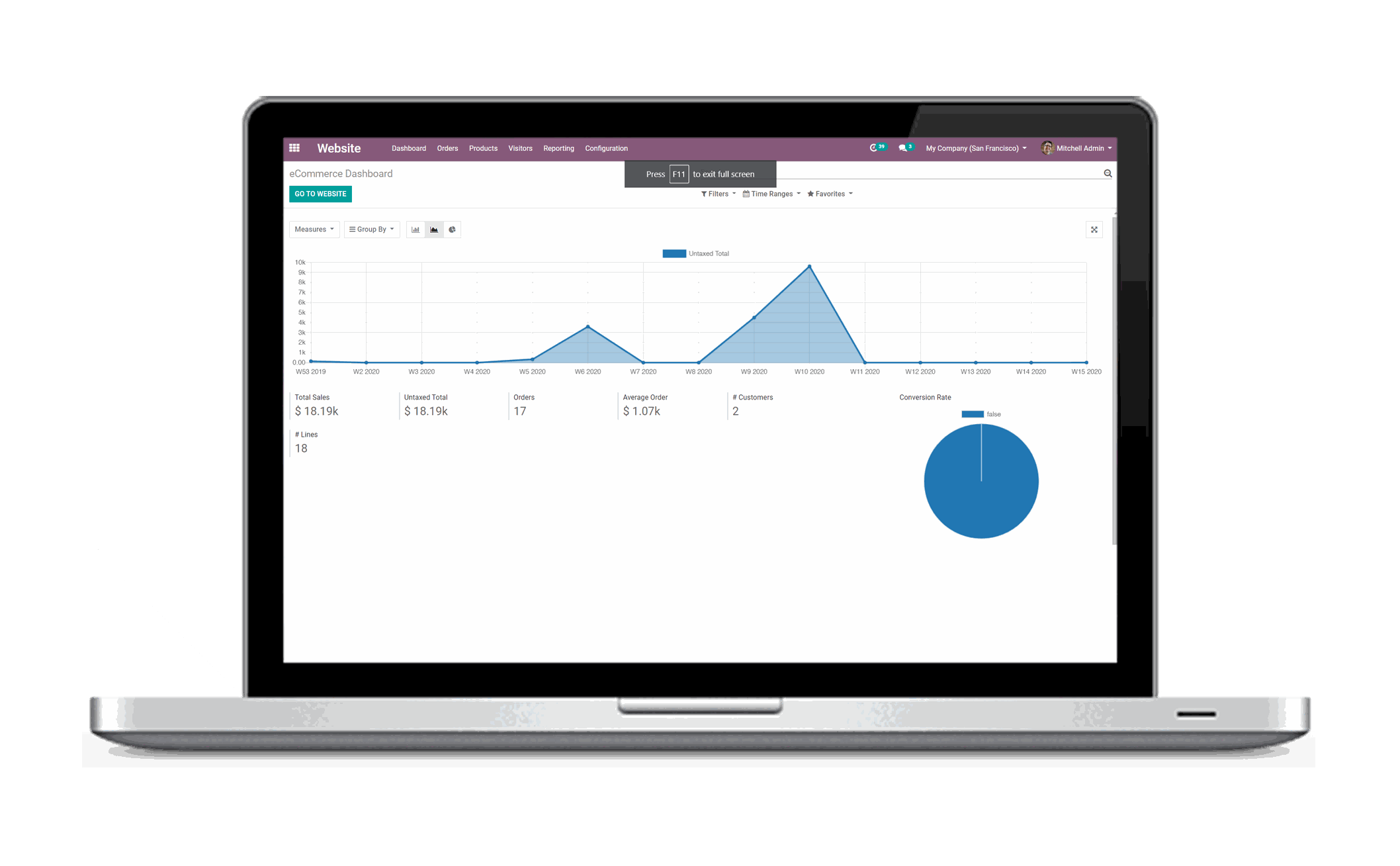 Improve the engagement from customers
One of the biggest problems e-commerce businesses are facing is that customers do not return for the 2nd purchase. Here comes a huge opportunity and Odoo can help you with that.
With Odoo, you can send automated personalized e-mails & SMS with your promotions, news & updates! Use your contact base the most and reengage your customers!

Integrate deliveries & payments to your order process
Nowadays, one of the biggest preferences of the consumers is to be able to choose the right payment method, be it COD, card payment, or e-wallet.
It is also important to shorten the delivery time as much possible, and secondly, give an exact estimation of the expected delivery time to the customer.

Odoo can help you to schedule the delivery time to bring the products to your target customers, as well as integrate secure, effective payment methods.

Your customers will appreciate the comfort of buying from home even more!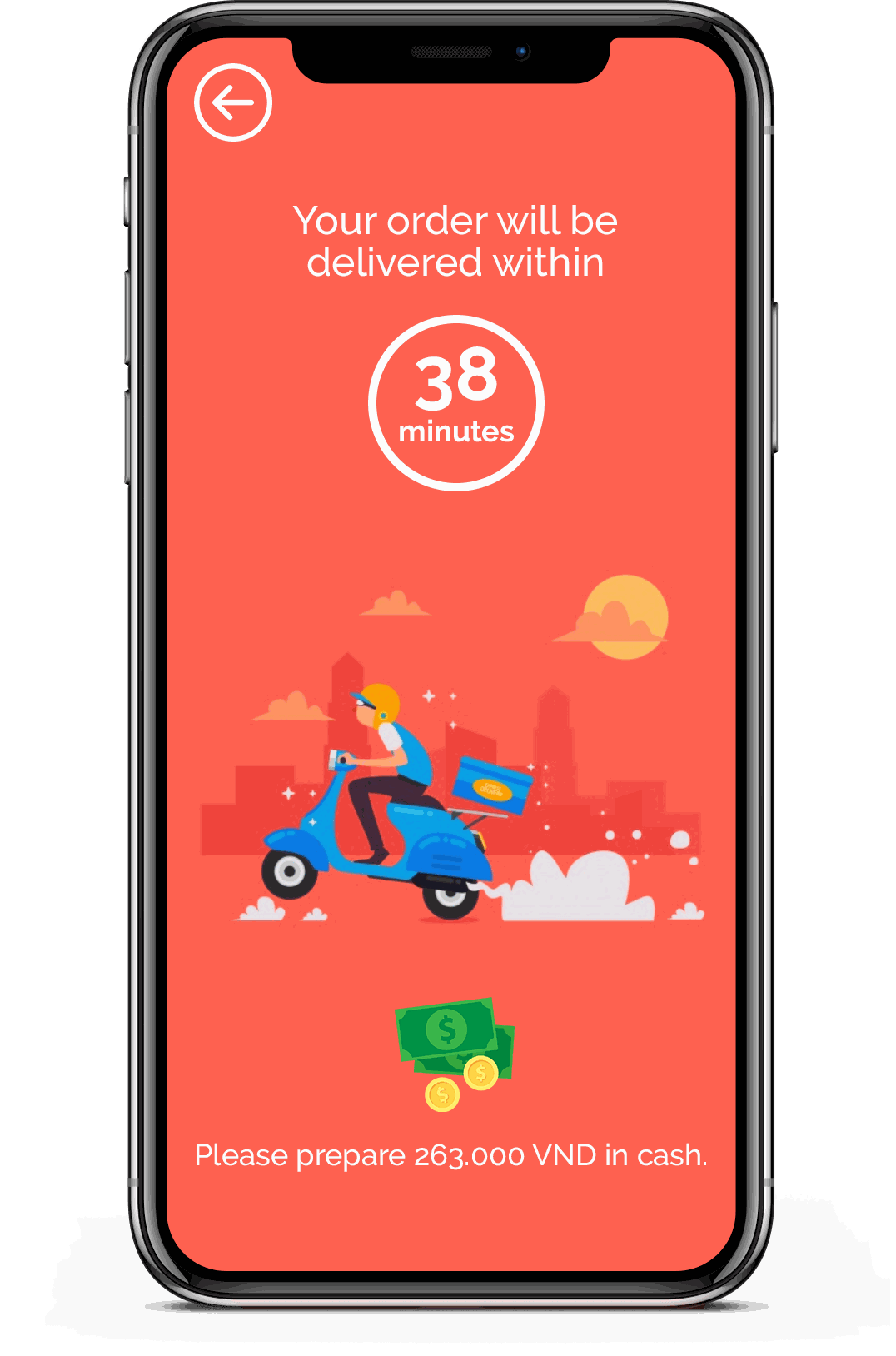 START YOUR E-COMMERCE PLATFORM TODAY
Fill in this contact form
Fill in the information about your retail business & your contact details. Our consultant will approach you shortly.
Video call with our consultant
Our consultant will schedule a video call with you to show you the demo of the eCommerce platform running on Odoo.
Implement your e-commerce platform
Digitize your stores, get more orders, process them faster & sell more products every day.
Implementations starting from US$ 1500
monthly from US$ 150 (including hosting & license)