Control your resources better & more effectively
Manage time, people & follow-ups well to get more projects done & more deals sold.
THESE ODOO APPS HELPS YOU WORK FROM HOME

Project Management

Timesheet

CRM

Sales

Discussions

Invoicing
Previous
Next
How can IT system help you to manage your resources?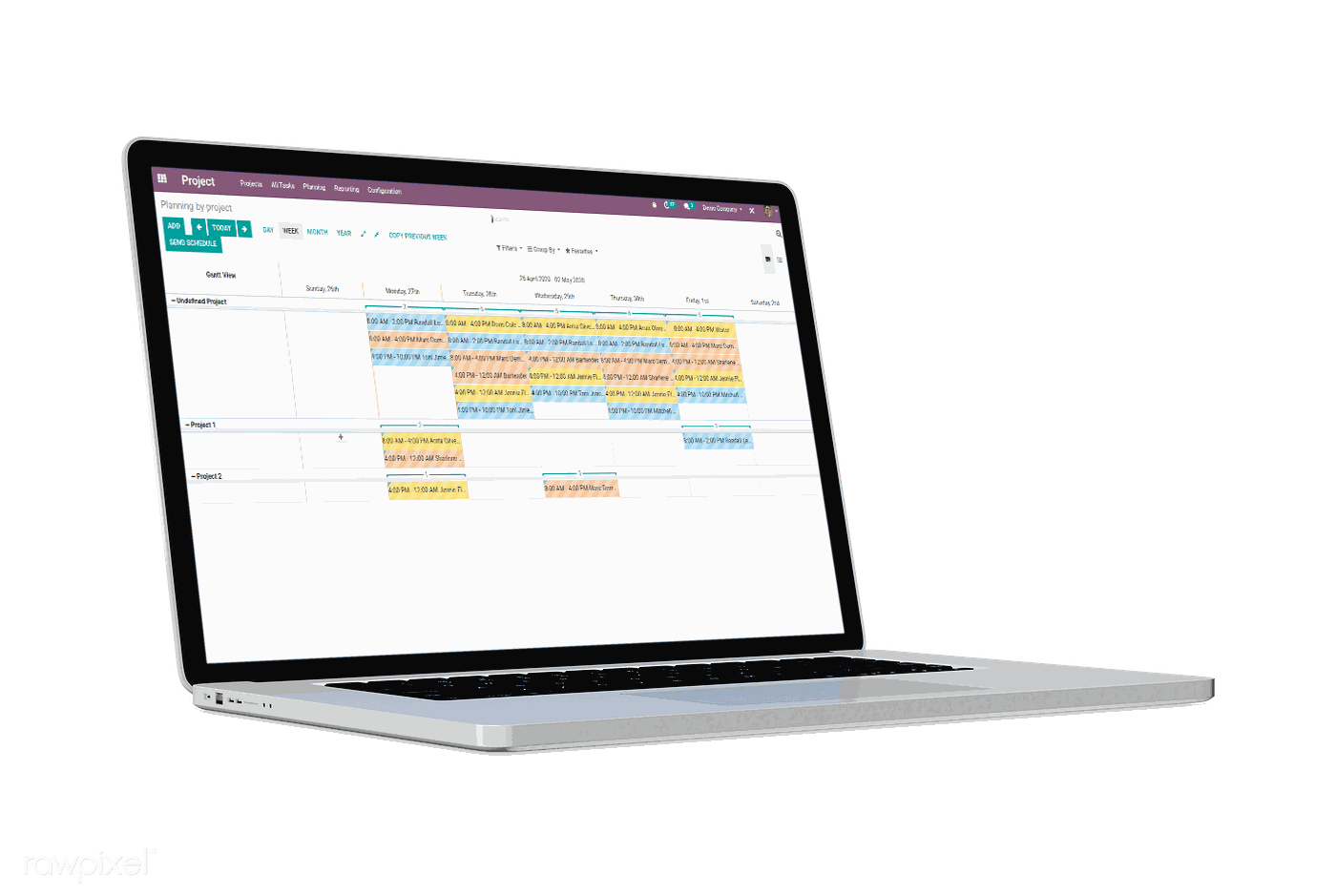 Track time spent on projects & tasks
Time tracking is tied up to productivity which measures the efficiency of your staff. Managers & business leaders can cut costs and improve operations to the final objective: increase of profits. Time is money!
Odoo is a platform that can track time spent of your employees, broken down to specific project, specific task or even a specific sub task. You can prepare forecasts of your team's time allocation and compare them with reality.
With Odoo, it is easy to keep on track with timeline and budget of your projects.

Assign tasks & responsibilities to your team
Effective communication and task delegation is the key for successful management of the employees. And what are usually the problems employees are facing?
They do not know exactly, what they are supposed to do. They do not know how much time they should spend on the task or when is the deadline. They do not know which task is more important and how to prioritize. Or the worst case - they do not have any written assignment for the task, they need to remember everything.

With Odoo, delegating the tasks can be done in almost no time. The task responsible can clearly see deadline, priority & all instructions.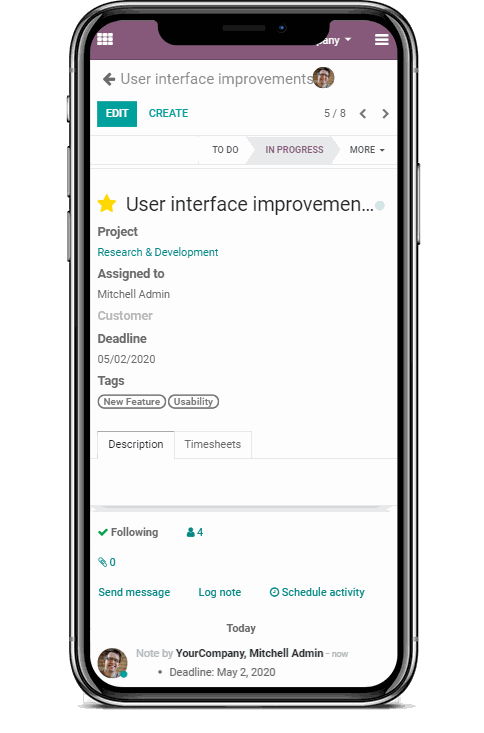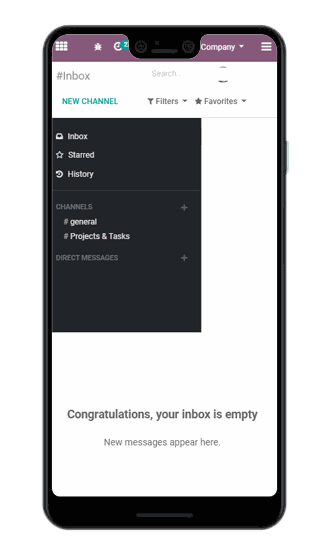 Communicate & collaborate in real-time
Lack of proper communication causes confusion & unnecessary delays. Issues with the project will only arise when a team member does not perform the task properly, or the assignment is unclear & incomplete.
That's why your team needs to communicate instantly on a platform where you can have an overview of all projects your team is working on. Odoo is an All-In-One communication tool to drive discussion between employees, managers and all levels of your company.

Boost your sales with timely follow-ups
Without proper follow-ups, majority of the deals would never get closed. Clients wants to feel understood, they want to feel that you care about them & that you want to bring value to them or their businesses. But it might get complicated, if you are following up on dozens of leads daily.
Odoo can help salespeople optimize their daily schedule & prioritize tasks to make sure clients feel well and the key prospects are contacted on time.
Also, Odoo can help you run personalized cold-email campaigns to qualify your leads & cherry pick the best ones to focus on.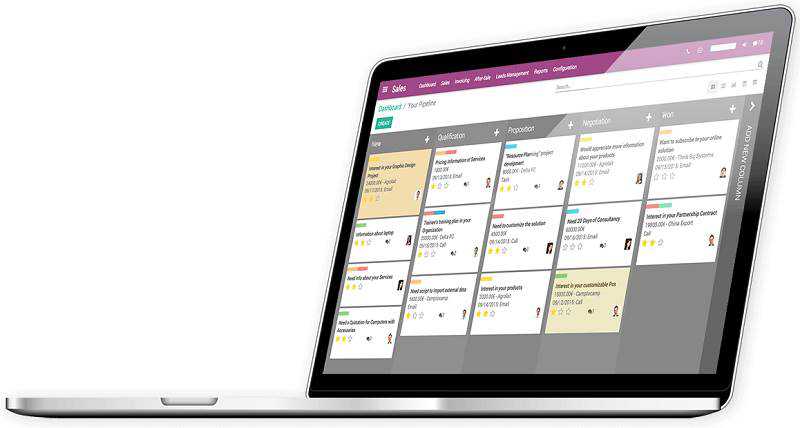 MANAGE YOUR COMPANY ON-LINE FROM TODAY
Fill in this contact form
Fill in the information about your business & your contact details. Our consultant will approach you shortly.
Video call with our consultant
Our consultant will schedule a video call with you to show you the demo of the Odoo specifically for service companies.
Manage your company fully on-line
Make sure your staff delivers good quality results on time, supported with Odoo!

Implementations starting from US$ 1500
monthly from US$ 150 (including hosting & license)