Job Description
Follow-up on inbound and outbound leads. 


Qualify leads and organize meetings with our consulting team to support the sales process.


Establish and maintain relationships with customers (new acquisitions). 

Maintain the CRM.


Focus on solution-based sales.

Create added value in the client's concept based custom software's implementation as opposed to commodity solutions.

Prepare proposals; under supervision and by a consultant, follow proposal preparation instructions, coordinate and drive the proposal preparation process.

Manage accounts and relationships  with existing clients; including upsell negotiations, follow up of account receivable, credit management, in coordination with the project delivery team.


Work closely with the management team to plan and develop strategic goals for overall business, to propel it to the next level, shape the business model and execute accordingly.

Generate customer satisfaction surveys.

     Requirements
Minimum of 1 year hands-on experience and understanding of ERP system implementation/software development/implementation.

Strong interpersonal skills; ability to build and manage strong relationships with the team, cross-functional colleagues, and external partners.


Bilingual proficiency; ability to speak and write both English and French


(French as a Native language is preferred)

Possess a growth mindset and positive attitude.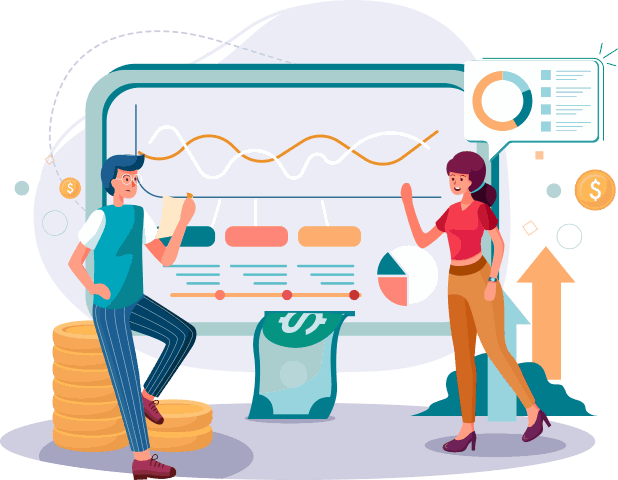 Send us your CV
Send us your CV with all relevant  information about your skills, experience & relevant projects you took part in.

Interview
HR manager
Our HR manager will call you and enquire more about your motivations and experiences. 


Practical case study
The next step will be practical. You will get a mini assignment where you can showcase your skills and knowledge. 



Interview Managing Director.
You will Interview with the Managing Director of France to discuss your future job and career.



You get a Job Offer
After you successfully passing all the steps, we will get back to you with a job offer to join our team in France.



1st Day of Work
Your coach & team leader will guide you through the company policies, policies & explain all protocols.

Global Environment
Our team has branches in 10 countries and you can meet colleagues of 15+ different nationalities!

Career Growth
Twice a year, we assess the skills, performance & knowledge of our team and revise the wage, if applicable.

Regular Training
You will get assigned your own coach who makes sure that you have proper training & knowledge for your job.

Constant Learning
You will meet customers of different industries, backgrounds & sizes. There is a lot of learning opportunities.

Extra Benefits
FLEXIBLE WORK DAYS
You get the best of both worlds with our hybrid style of working where we spend 2/3 days working from the office and 2/3 days working from home per week.

MEAL ALLOWANCE 
We understand that we need to fuel our Port citizens so they can produce their best work! You will enjoy tasty meals, courtesy of the company




Why Port Cities?
INTERNATIONAL TEAM
We are present in 10 different countries, and you will get the chance to cooperate with our colleagues from outsourcing centers in Indonesia, Vietnam & Mexico.

LEARN & IMPROVE
We always strive to learn new technologies, improve our skills & to make sure we are up to date. We are one of the biggest Odoo partners worldwide!
WE HAVE FUN TOGETHER
We have a very open & honest company culture and we enjoy spending time together - be it for a beer, hike, or other activities!
Your future colleagues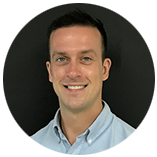 Will, Director of UK branch
"With Odoo adoption growing by 34% in 2020, it's such an exciting time to be in the UK market, and the demand for professionals with the right skill set is outstretching supply. With every new release, the software gets better, and there is a bright future ahead for anyone who joins Port Cities. "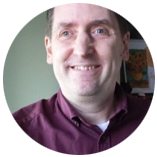 Chris, Senior Project Manager
" I'm a very curious person, so when I discovered Odoo I was very impressed with how easy it is to customize. In the last few years with Port Cities I have got great satisfaction from finding ways to make Odoo work well for our customers in Asia. Now that Port Cities has opened a branch in the UK I am excited to be part of the team bringing the benefits of Odoo to my home country! "


           About Port Cities


11 branches on 4 continents


170+ Port Citizens
The best Odoo partner in APAC


500+ successful ERP implementations