Senior Data Analyst Indonesia
We are looking for a Senior Data Analyst in Semarang, Indonesia.
Job Description
Fulfill requirement to design and build report dashboard/pivot/analysis based on requirements to help management/customers make data-driven decision 


Ad Hoc analysis to support business and project delivery


The key person of running the Business Intelligence platform 


Lead Data analytics project, or the Data analytics component of an ERP project.


Conduct training project delivery team and/or customers
Requirements
Bachelor's Degree from Information System/Computer Science/Business/Management 
Minimum 2 years of experience as Data Analyst

Strong analytical skills to collect data, extract, transform and display data visualization 

Strong attention to details

Logical thinking and strong problem-solving skills

Strong interpersonal, communication, and leadership skills

Fluent in English
Advanced skills with SQL Query (preferably PostgreSQL) and Excel Formula
Has experience with BI tools like Pentaho, Tableau, Power BI, Metabase, etc
Proper skills in script programming (preferable Python) 

Has experience with Odoo or other ERP as Engineer or Business/System Analyst/Project Manager is a plus
Monthly Bonus
You will have the chance to get a monthly bonus based on invoiceable hours after probation

Lunch & Snack/ beverages
You will receive lunch & snacks for every work day
Onsite Allowance
We offer you an onsite bonus + daily pocket money

Additional Paid Leave
Overtime on the weekends or public holidays are convertible to paid leaves

Sport Activities & Gathering
Our positive and supportive culture gives you an opportunity to participate in weekly sports activities and gatherings

Laptop
You will be assigned a laptop after passing the probation period to ensure your productivity and comfort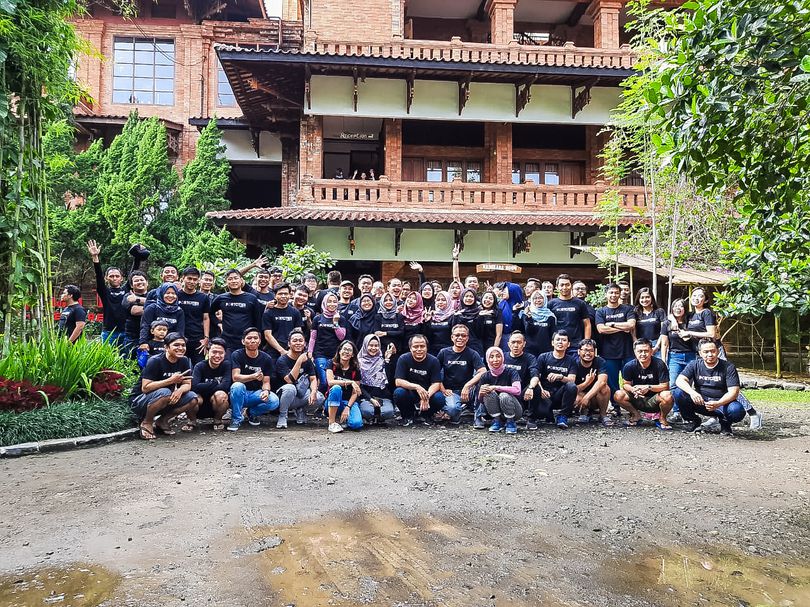 How You'll Grow
Our leadership development approach focuses on empowering individuals to identify and use their abilities to do their best possible job every day at every level of their career. We believe there's always potential to learn, from entry-level to senior members.
Need more info?