À PROPOS

Découvrez notre ADN, notre vision & rencontrez notre équipe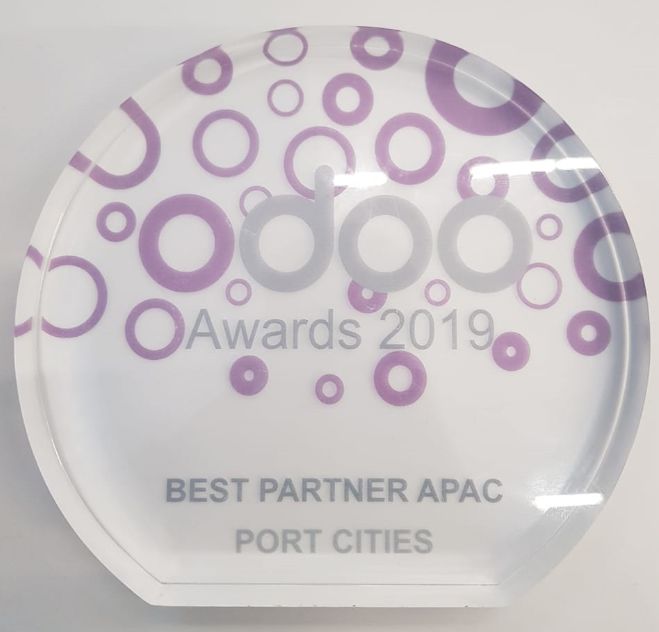 Le meilleur partenaire d'Odoo dans la région Asie-Pacifique
Depuis 1997, Port Cities consolide sans cesse sa position sur la marché asiantique. Nos efforts ont porté fruits : nous avons remporté le prix du Meilleur partenaire d'Odoo dans la région Asie-Pacifique lors de l'événement Odoo Experience 2019.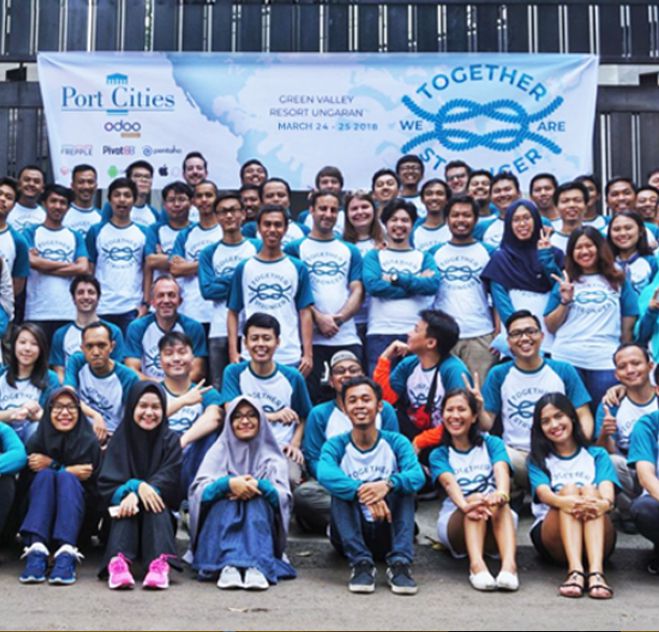 Plus de 170 experts en Odoo
Avec une équipe répartie dans 14 bureaux, 11 pays et 4 continents, nous sommes fiers d'être le plus grand partenaire d'Odoo en Asie du Sud-Est & l'un des plus grands partenaires d'Odoo dans le monde entier.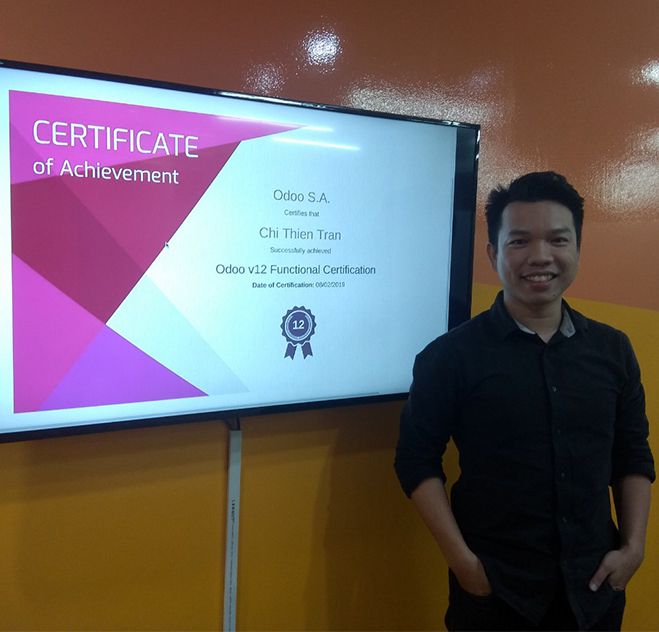 Certifié d'Odoo 12, 13 & 14
Chez Port Cities, nous accordons de l'importance aux connaissances, aux expériences & à la formation de nos experts. Nous efforçant d'être le meilleur partenaire d'Odoo dans le monde, les certifications régulières de nos experts sont l'un des moyens pour assurer un service de qualité à tous nos clients.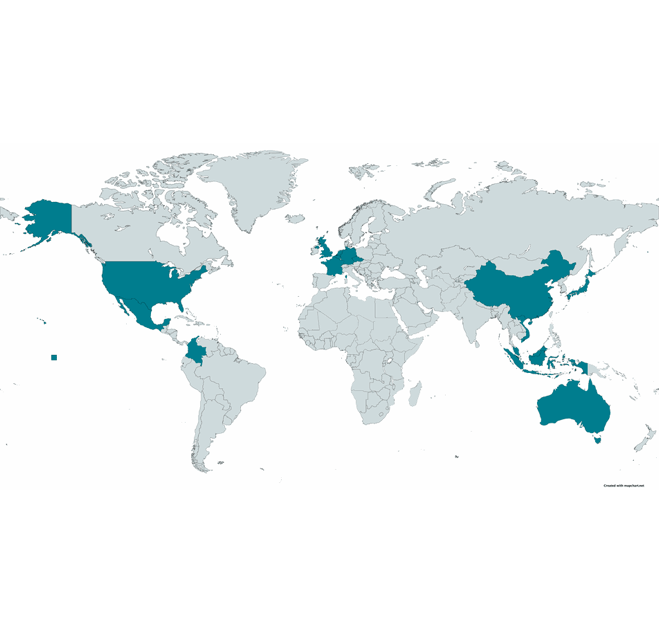 Implantation avec succès dans plus de 25+ pays
Nos clients sont partout dans le monde ! Port Cities est heureux d'accompagner nos clients sans aucune limite géographique, des implémentations à distance pour les petits projets, des visites pour des projets de taille moyenne à la mise en œuvre permanente sur le terrain pour les grands projets.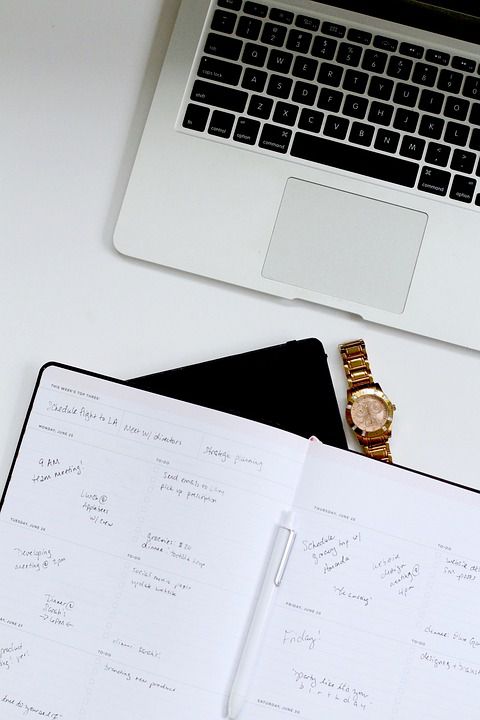 LES PREMIERS JOURS DE PORT CITIES
Entré sur le marché asiatique en 1997, Port Cities est spécialisé dans la consultation en processus d'affaires et dans l'appui aux clients en vue de rendre leurs entreprises plus performantes. Avec l'évolution de la technologie ERP, nous avons saisi l'opportunité de fournir de plus en plus de solutions informatiques à nos clients.

Pendant ce temps, le logiciel Odoo est né en Belgique (il s'appelait à l'origine TinyERP, puis OpenERP et finalement renommé Odoo en 2014).
Au cours de la même année, nous avons commencé nos premières implémentations de la solution Odoo pour nos clients tout en préparant notre développement à l'internationnal. En 2014, notre premier bureau local en Indonésie a vu le jour et après son énorme succès, nous consolidons notre implantation internationale avec les bureaux en Malaisie (2017), au Vietnam (2018), à Singapour, en Australie, dans les Amériques (2019), au Royaume-Uni, en Colombie (2020) et en France (2021).
NOTRE VISION & NOTRE MISSION
Motivés chaque jour avec la mission ainsi que la devise « Des systèmes informatiques bien conçus », nous nous efforçons d'accompagner des entreprises de différentes tailles dans la conception et la mise en œuvre des systèmes informatiques en fonction de leurs besoins, de manière qu'elles puissent se concentrer pleinement sur leur cœur de métier et se développer plus rapidement.

Port Cities se focalise sur l'implémentation du système ERP d'Odoo car à notre avis, cette solution est unique, flexible, modulable et intelligente. Nous visons donc à devenir le meilleur et le plus grand partenaire d'Odoo dans le monde.

La présence de Port Cities dans le monde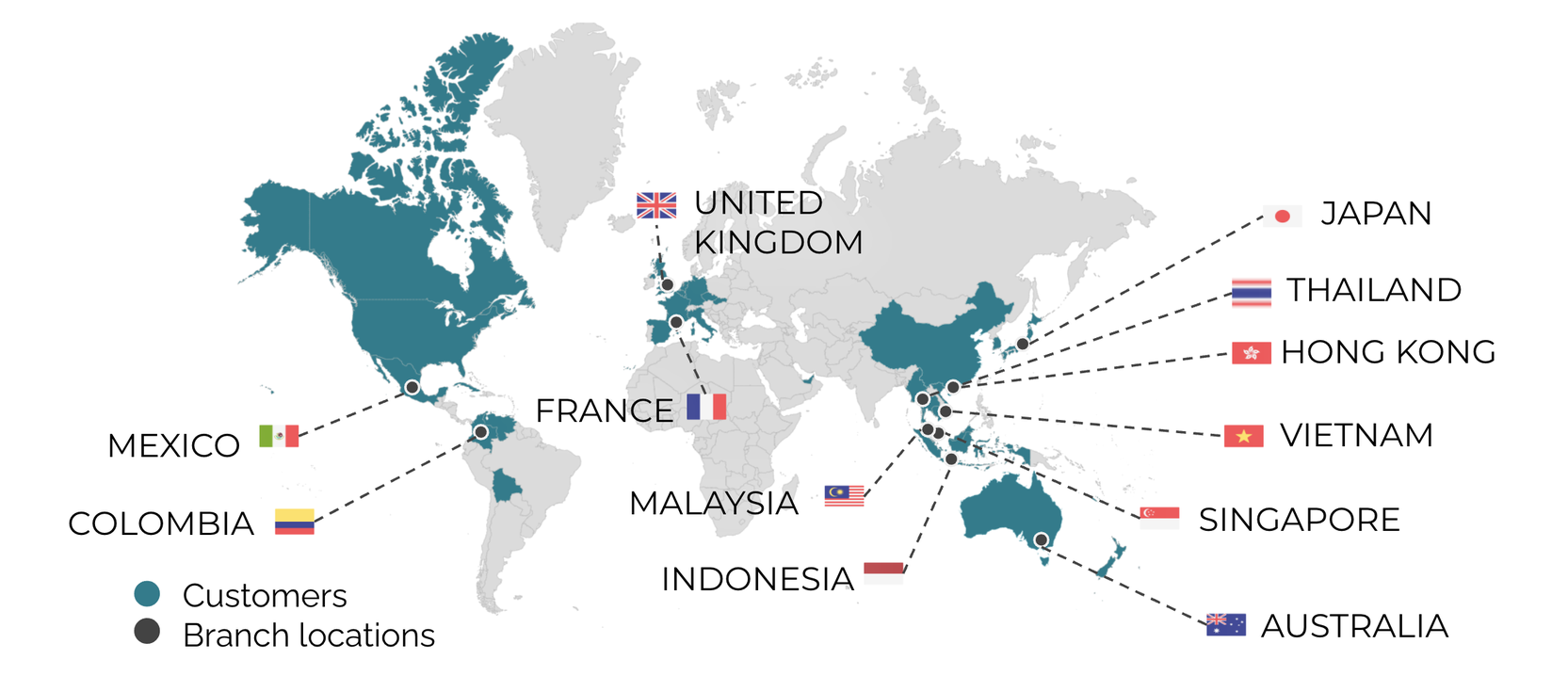 Port Cities Amérique

Port Cities Amérique est l'un des plus récents bureaux de Port Cities, notamment au service des clients aux États-Unis et en Amérique latine.
Port Cities Vietnam
Établi à Ho Chi Minh-Ville en 2018, Port Cities Vietnam a remporté le titre d'Odoo Gold Partner en moins d'un an.
Port Cities Malaisie
Ce bureau local a commencé ses activités en 2017 et s'est développée avec un tel succès qu'elle est devenue le seul partenaire or d'Odoo dans la péninsule malaise.


Port Cities Indonésie

Étant notre première bureau, Port Cities Indonésie est devenue le meilleur et le plus grand partenaire d'Odoo en Indonésie.
Port Cities Australie
Le bureau australien de Port Cities a ouvert ses portes en 2019 pour soutenir les entreprises dans la mise en œuvre d'Odoo en Nouvelle-Zélande, en Australie et en Océanie.
Port Cities Singapour
Le bureau singapourien de Port Cities a ouvert ses portes à la fin de 2019 pour apporter notre vaste expérience avec le logiciel Odoo à ce hub technologique asiatique.


Rencontrez l'équipe de direction de Port Cities
Gaspard Dessy is the founding director and CEO of Port Cities. With almost 10 years of experience in the ERP industry, he combines a deep knowledge of Odoo ERP, business cases from various industries as well as an ambitious vision and plan for Port Cities and its future.
Charles has more than 5 years of experience with Odoo ERP implementations across Southeast Asia, Europe & Oceania. His main role is to oversee all our offices around the world, their operations, growth & strategy.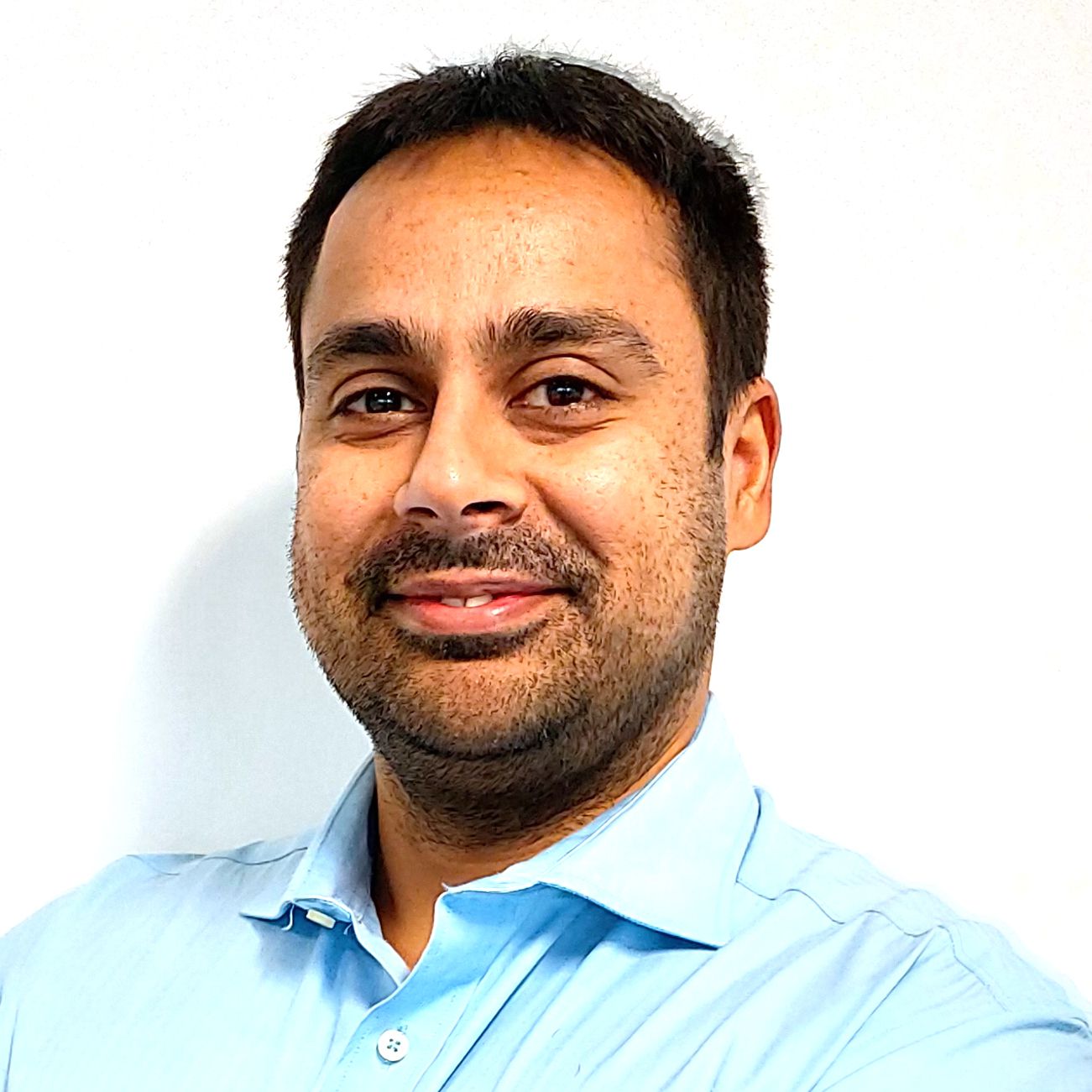 Munesh Nandwani
Group Engineering Director
Munesh has dedicated the past 10 years to helping companies in Indonesia reach their business potential with Odoo ERP. His main role at Port Cities is to ensure the quality of all technical solutions, as well as the coaching & training of our technical team.
Denis Guillot has more than 20 years of experience with ERP system implementations for various sized businesses, with the last 7 years focusing on Odoo ERP. At Port Cities, he holds the role of CTO & sets course for innovations in our offered services.
Stanislav has dedicated his past 4 years to become a true Odoo expert. He has helped dozens of businesses in Indonesia, Malaysia & Singapore with kick-starting their Odoo implementations & he holds the role of Founder of Port Cities Singapore.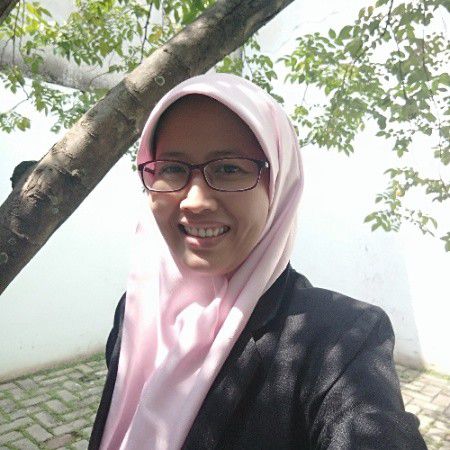 Siti Mawaddah
Director of Outsourcing - Engineering
Siti Mawaddah is a true expert when it comes to Odoo implementations. She has worked on dozens of them since 2011, in the roles of a software engineer and project manager. In 2018, she started to lead & train our team of more than 60 Odoo developers.
Port Cities Asia & Oceania Team
Jia-Zhun Chen
Director of Port Cities Indonesia
Jia-Zhun Chen oversees operations of our biggest branch - Port Cities in Indonesia. Joining Port Cities 5 years ago as a Project Manager, Jia-Zhun Chen built his way up towards management which enabled him to understand the complexity of successful Odoo implementations.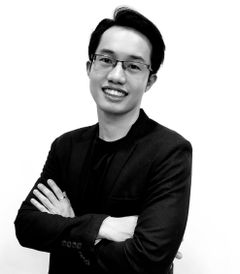 Cuong Nguyen Anh (Zen)
Director of Port Cities Vietnam
Zen has 10 years of experience in consultancy and ERP implementation with a demonstrated history of working in diverse industries. As a strong client relationship management professional, he is skilled in Negotiation, Operation, Sales & Marketing, Management.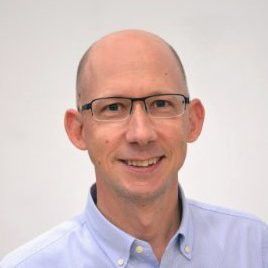 Fernando has more than 20 years of experience with business consulting, focusing on operations, technologies & IT. He joined the Port Cities team to bring his expertise into our daily operations, and lead the Port Cities branch in Malaysia.
Raphael Alla
Director of Port Cities Australia
For the past 15 years, Raphael has implemented various IT solutions (ERP, web-apps, mobile apps) to dozens of businesses in Australia & New Caledonia. In early 2019, he joined the Port Cities team to become the founding director of the Australian branch.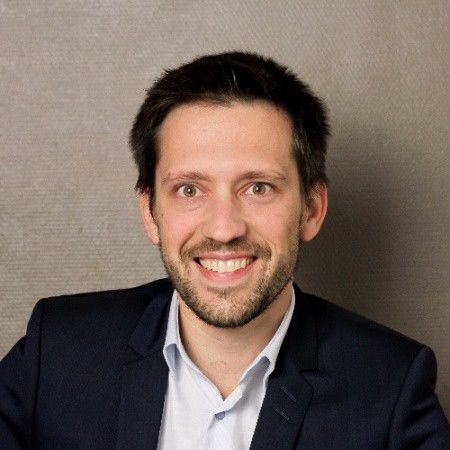 Baptiste Machat
Director of Port Cities Singapore
Baptiste has extensive experience with supply-chain management from Airbus Helicopter in France, where he was responsible for the implementation of SAP. After this experience, he relocated to Singapore with a vision to help companies with their ERP implementations.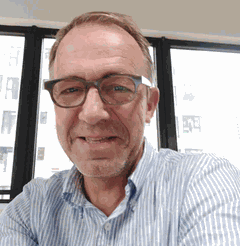 Philip is a founding director of Port Cities, which he started in 1997 in Hong Kong. He has more than 20 years of experience in the digitization of the Supply Chain and the "Made in Asia" industry. Today, he leads the branch in Hong Kong.
Peter has been working in Asia and Africa since 1989, primarily in operational and IT positions. In this capacity, he has assisted in the implementation of several ERP solutions in various industries and platforms. Peter has recently implemented Odoo ERP solutions for a number of clients in Thailand, Laos, and Myanmar. In 2022, Peter joined Port Cities as the Managing Director of Port Cities Thailand.
Port Cities Americas & Europe Team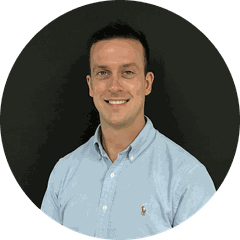 Will Johnson
Director of Port Cities UK
Launching the Port Cities' branch in the UK, Will is currently leading our expansion into Europe. He has a background in manufacturing, global supply chains, outsourcing, and after working for two Odoo partners previously, he is extremely passionate about ERP systems and Odoo implementations.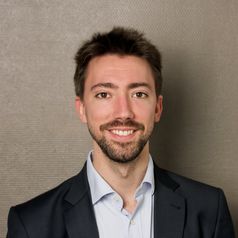 Nicolas Grill

Director of Port Cities France

With experience as a consultant in managing digital projects (CRM and ERP) and former entrepreneur, Nicolas likes the fast-paced and added-value mindset of Odoo implementation. Today he wants to provide SMEs tools to help their growth in Europe, bringing in Port Cities expertise.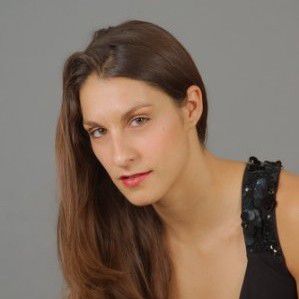 Mylene Gable
Director of Port Cities Americas
Mylene is a French International Manager with sales and management experience in several startups worldwide. She settled in Latin America in 2011 and founded Mexico-based VR start-up Mywy. She is now leading the branch of Port Cities Americas.
Our Odoo experts will be glad to discuss your business case.
Contact us to discuss your business case & the best ERP solution designed for your business.