Best Odoo partner in the APAC region
Since 1997, Port Cities has established its position in the Asian market. Our efforts were recognized at Odoo Experience in recent years, where we were awarded the Best Odoo Partner in the region.
More than 170 Odoo Experts
With our team being distributed among 15 offices in 12 different countries & 4 continents, we form the biggest Odoo partner in Southeast Asia & one of the biggest Odoo partners in the Odoo network worldwide.
Odoo 13, 14 & 15 Certified
We at Port Cities care about the knowledge, experience & learning of our experts. We strive to be the best Odoo partner worldwide & regular certification is one of the ways we ensure top-quality services.
Implementations in 25+ countries
Our clients are all over the world! Our team is glad to support clients anywhere in the world, be it with remote delivery for smaller projects, visits for medium projects or fully on-site involvement for the big ones.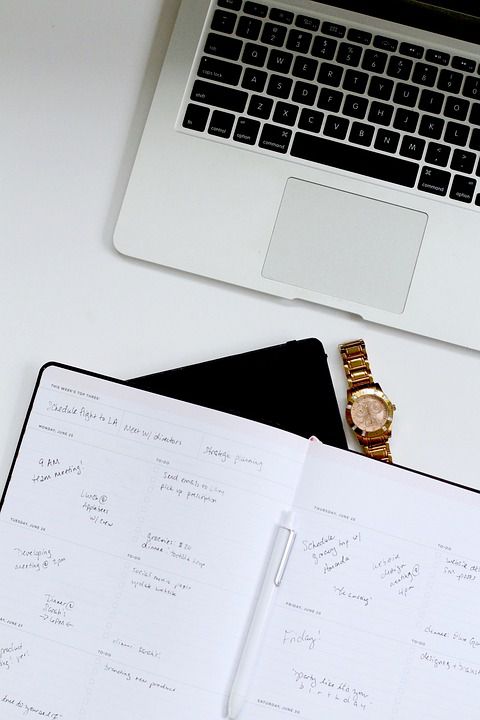 EARLY DAYS OF PORT CITIES
Port Cities has been operating in the Asian market since 1997, focusing mostly on business process consulting & helping to make our clients' businesses more efficient. With the fast growth of the ERP industry & technologies, we started to deliver more & more IT solutions to our clients.

During that time, Odoo was born in Belgium (by that time, it was called TinyERP, then OpenERP and finally renamed to Odoo in 2014).
During the same year, we started our first Odoo implementations for our clients, as well as expanded. In 2014, we opened a local branch in Indonesia and after a huge success of this branch, we started operations in Malaysia (2017), Vietnam (2018), Singapore, Australia & Americas (2019), the UK & Colombia (2020), France (2021). and Thailand (2022).
OUR VISION & GOALS
IT systems done the right way is our vision and motto which drives us every single day. We are striving to help various-sized businesses to design & implement the IT system based on their needs, so they can fully focus on their core business and grow further.

We focus on implementations of the ERP system Odoo, as we believe that this solution is a very unique, flexible, scalable & smart one. With this idea in mind, we set out a mission to become the best & biggest Odoo partner & implementer worldwide.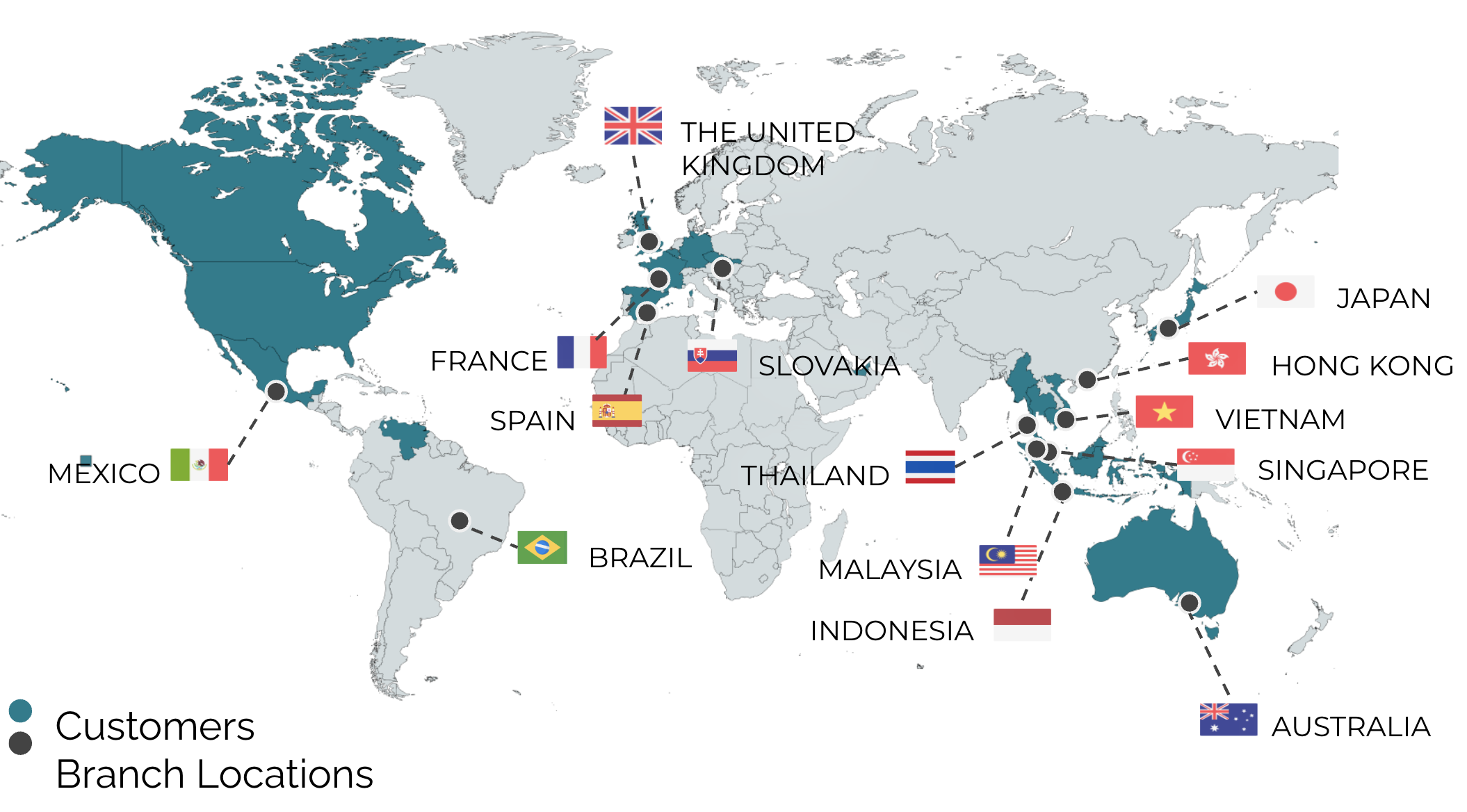 Port Cities Americas

Port Cities Americas is one of the youngest branches of Port Cities, mostly serving clients in the United States & Latin America.
Port Cities Vietnam
Port Cities in Vietnam was founded in 2018 in Ho Chi Minh City & managed to achieve the ranking of Odoo Gold Partner in less than 1 year.
Port Cities Malaysia
This branch started its operation in 2017 & grew successfully to be the only Odoo Gold Partner in the Malay peninsula..


Port Cities Indonesia

Port Cities in Indonesia is our first branch & it has successfully grown to be the best & biggest Odoo partner in Indonesia, also recognized as the best Odoo partner in the whole APAC region.
Port Cities Australia
The Australian branch of Port Cities opened in 2019 to support businesses with Odoo implementation in New Zealand, Australia & Oceania.
Port Cities Singapore
The Singaporean branch of Port Cities opened in the second half of 2019 to bring our extensive experience with Odoo to this Asian tech hub.


Meet the Management Team of Port Cities
Gaspard Dessy is the founding director and CEO of Port Cities. With almost 10 years of experience in the ERP industry, he combines a deep knowledge of Odoo ERP, business cases from various industries as well as an ambitious vision and plan for Port Cities and its future.
Charles has more than 5 years of experience with Odoo ERP implementations across Southeast Asia, Europe & Oceania. His main role is to oversee all our offices around the world, their operations, growth & strategy.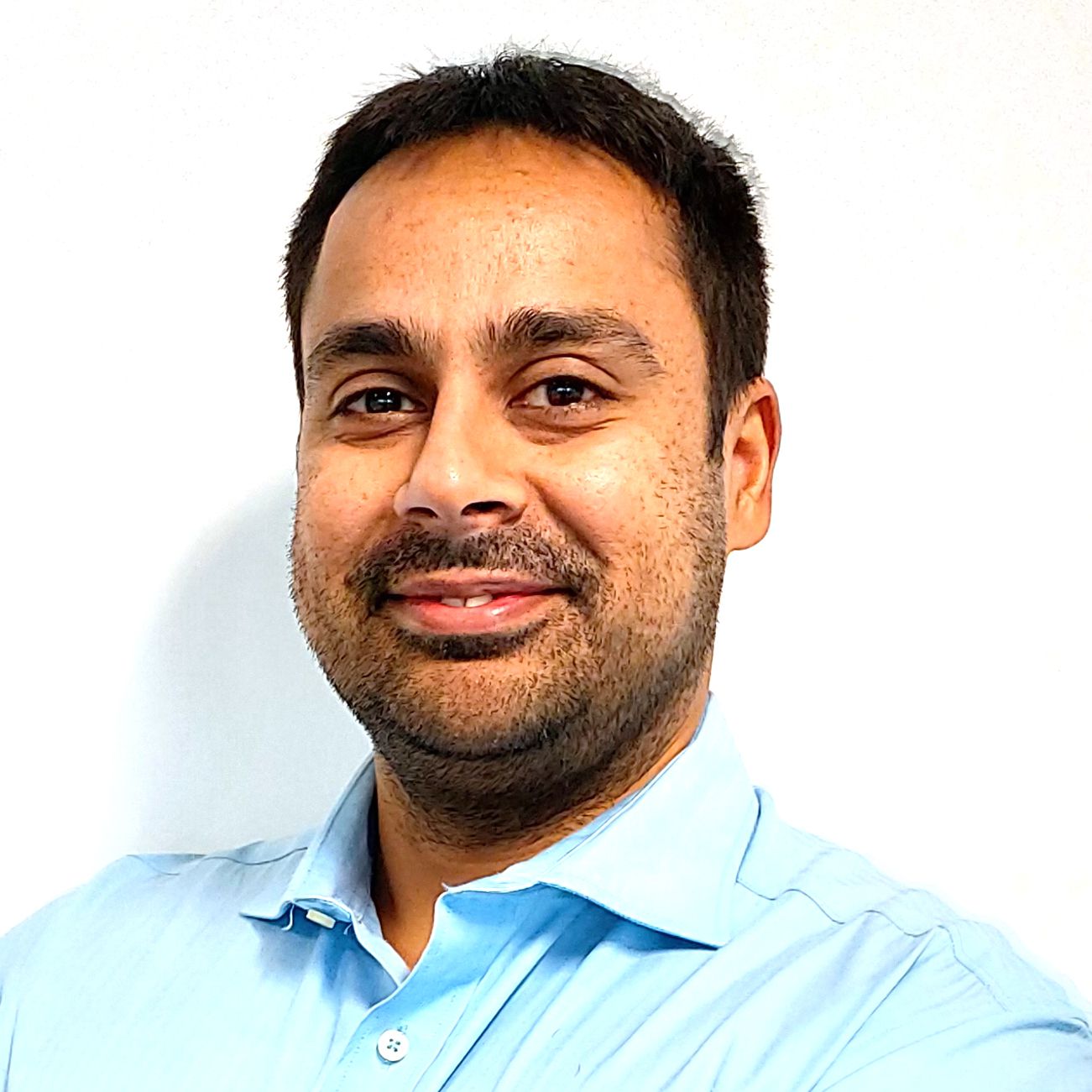 Munesh Nandwani
Group Engineering Director
Munesh has dedicated the past 10 years to helping companies in Indonesia reach their business potential with Odoo ERP. His main role at Port Cities is to ensure the quality of all technical solutions, as well as the coaching & training of our technical team.
Denis Guillot has more than 20 years of experience with ERP system implementations for various sized businesses, with the last 7 years focusing on Odoo ERP. At Port Cities, he holds the role of CTO & sets course for innovations in our offered services.
Stanislav has dedicated his past 4 years to become a true Odoo expert. He has helped dozens of businesses in Indonesia, Malaysia & Singapore with kick-starting their Odoo implementations & he holds the role of Founder of Port Cities Singapore.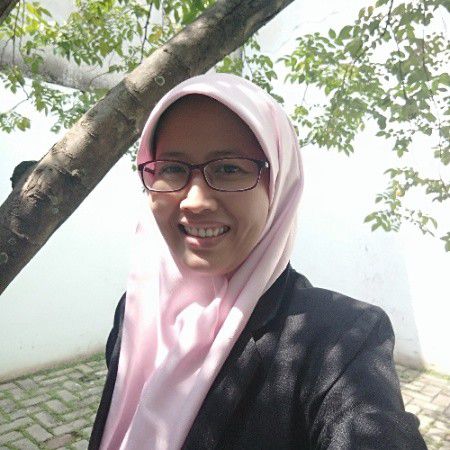 Siti Mawaddah
Director of Outsourcing - Engineering
Siti Mawaddah is a true expert when it comes to Odoo implementations. She has worked on dozens of them since 2011, in the roles of a software engineer and project manager. In 2018, she started to lead & train our team of more than 60 Odoo developers.
Port Cities Asia & Oceania Team
Port Cities Americas & Europe Team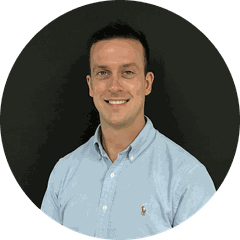 Will Johnson
Director of Port Cities UK
Launching the Port Cities' branch in the UK, Will is currently leading our expansion into Europe. He has a background in manufacturing, global supply chains, outsourcing, and after working for two Odoo partners previously, he is extremely passionate about ERP systems and Odoo implementations.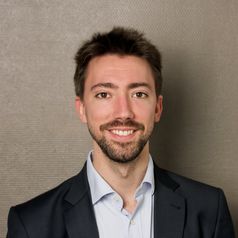 Nicolas Grill

Director of Port Cities France

With experience as a consultant in managing digital projects (CRM and ERP) and former entrepreneur, Nicolas likes the fast-paced and added-value mindset of Odoo implementation. Today he wants to provide SMEs tools to help their growth in Europe, bringing in Port Cities expertise.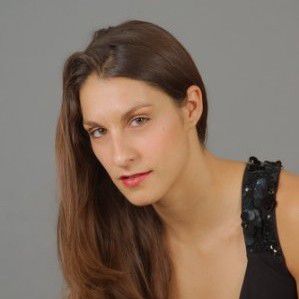 Mylene Gable
Director of Port Cities Americas
Mylene is a French International Manager with sales and management experience in several startups worldwide. She settled in Latin America in 2011 and founded Mexico-based VR start-up Mywy. She is now leading the branch of Port Cities Americas.
Our Odoo experts will be glad to discuss your business case.
Contact us to discuss your business case & the best ERP solution designed for your business.