Advanced Odoo Implementation for Large Enterprise

How to Integrate Odoo for Corporations and Scale up

Advanced infrastructure, security compliance, large data, premium support, quality and assurance.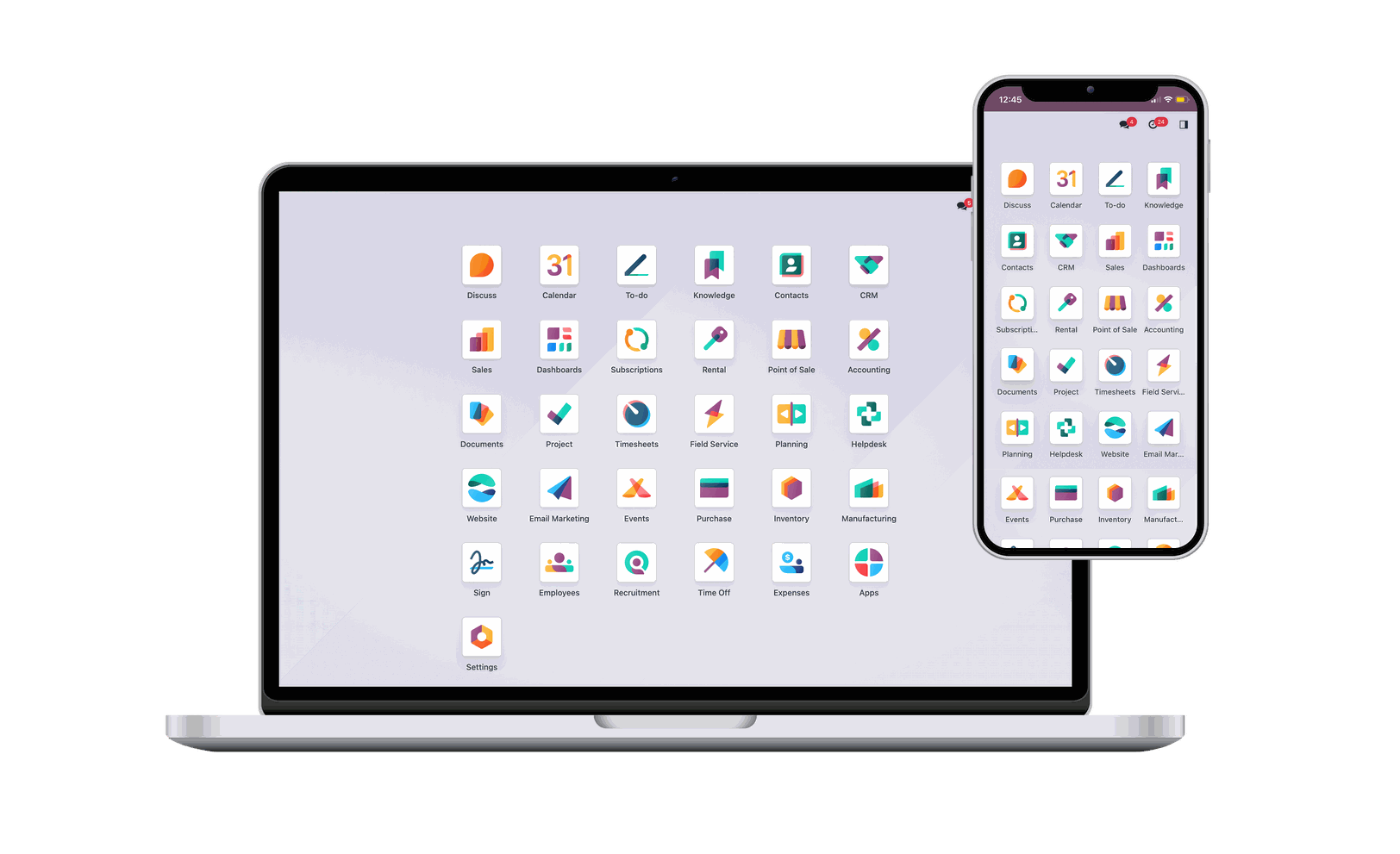 Implementation Methodology for Large Enterprise
For complex businesses, we offer end-to-end bespoke solutions that meet your requirements.


Count on our personalized services







Technology Consulting
Service
The small project will help you define your business scope and requirements. It will also assess if implementing Odoo is possible for your business units.







Premium Support & 24/7 Service
The post-implementation premium support service to guarantee guarantee uninterrupted operations, rapid issue resolution, and a partner committed to your growth.
Go beyond to the next-level Odoo implementation
We offer built-in solutions to optimize large amounts of data or transactions for your business growth.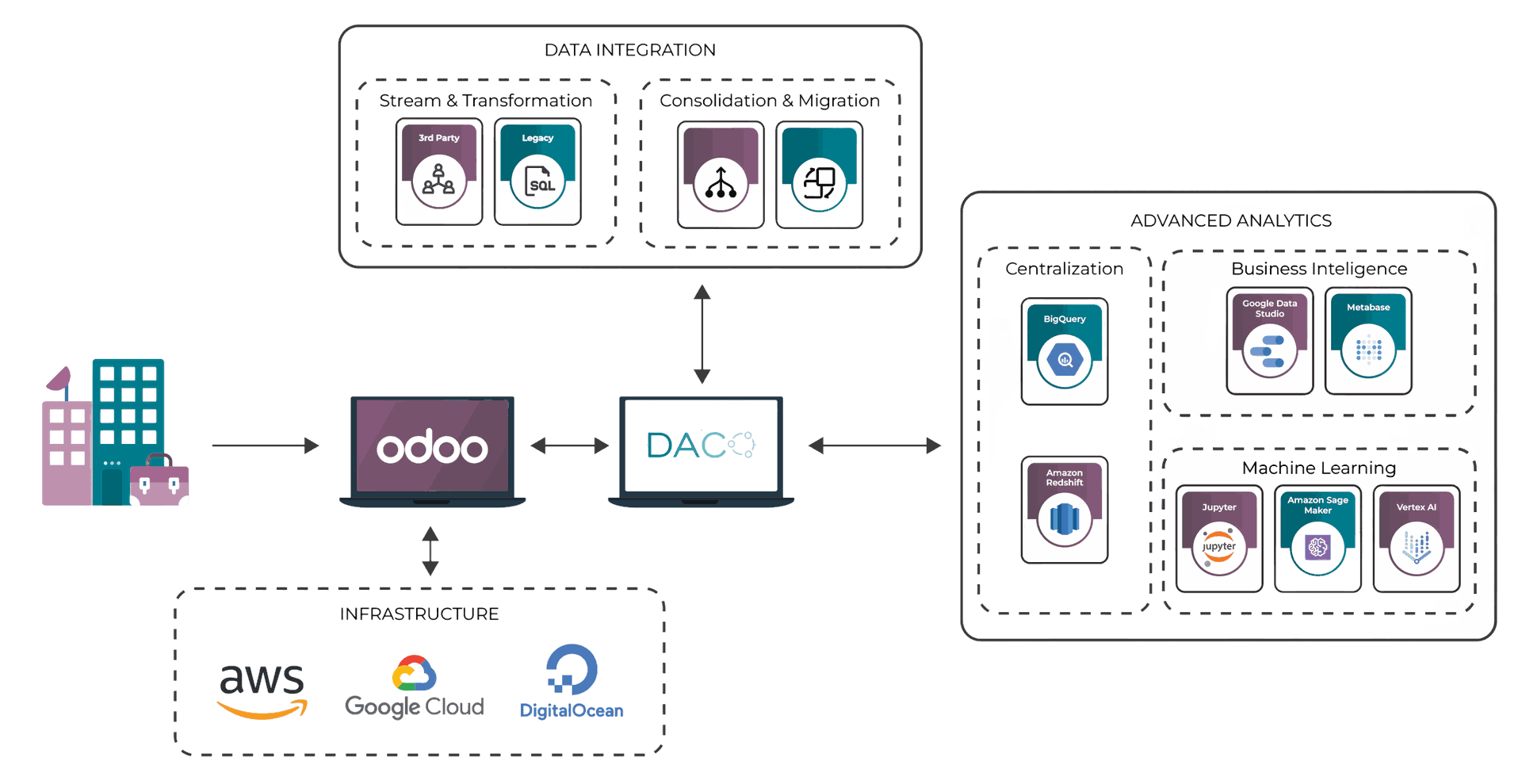 Custom Cloud Infrastructure

The designed solution offers secure hosting, compliance with group security standards, and stable performance, even for high data and transaction loads.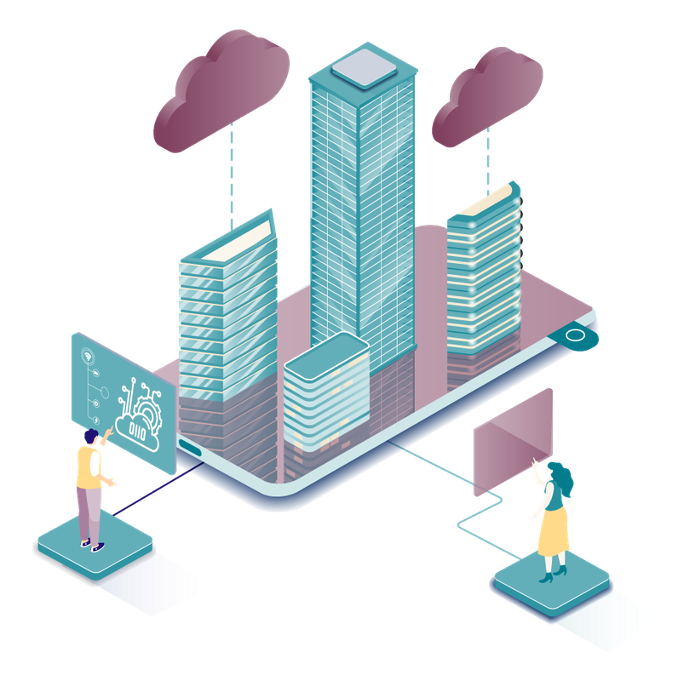 Data Connector (DACO)



The DAta COnnector solution will integrate multiple systems together and handle larger amounts of data safely.
Scale up your business with Odoo today!
FILL IN THE CONTACT FORM

When you fill in the contact form, our consultant will contact you to discuss how Port Cities can help your business grow.

CONSULTATION & DEMO

Our consultant will discuss & analyze your business needs and show you how Odoo works for companies like yours.

TAILOR MADE QUOTATION

Based on the collected information, our consultant will prepare a quotation for your Odoo implementation.​

Why Portcities is the Right Partner?
We are the Gold Odoo Partner across the world and the Best Odoo Partner in APAC.
Global Centers of Excellence

We have four Centers of Excellence worldwide, where we can quickly assign people with the right skills and knowledge.

200 Experts using 1 Methodology

By using the unified methodology, our 200 experts across the world can collaborate efficiently and effectively in many locations and languages.

Transparency & Responsiveness

Transparent processes and rapid responses define our service for Odoo implementation. We guarantee to provide you with the assurance you deserve.

In comparison to MS Dynamics AX and now SAP, we found Odoo a less complex and more flexible solution [..]

Port Cities had managed projects of a similar size and complexity to ours. We felt after our initial discussions that they understood our needs, would be a good fit for us, and a strong business partner.

Odoo is a good fit for your large business
Your Odoo, Your Way: Deploy, Migrate, and Choose Apps.
Get started to maximize your ROI with Odoo solution!

We help 150+ companies lead their way with Odoo.
Discover our successful case studies
Frequently Asked Questions (FAQs)
What are the advantages of Odoo compared with SAP or other ERPs?
Odoo will be the better solution when you are looking for:
advanced features and modules to meet specific needs of different business units thanks to its modular-based software

a fully integrated system with your existing system with no impact on data transfer

a large-data solution that can handle your increasing data or transaction volumes.​



What if we have existing ERP software? Is there any impact when implementing Odoo?
Our team will identify areas where Odoo can optimise and automate your business processes while minimising disruption to day-to-day operations. Also, we will work closely with your team to analyse your business processes, identify inefficiencies, and then design a tailored solution that addresses your needs.

Thanks to the adaptability and flexibility of Odoo, we also ensure that our clients clearly understand the impact of the Odoo implementation on their existing business processes, and we will provide a seamless transition to the new system.