Grow Your Business with Global Odoo partner
"It was important to have someone within the partner's team proficient in accounting and finance processes. Thankfully, Port Cities' team didn't lack such expertise."
-
Adrien Ulens, Gogoprint Deputy CEO.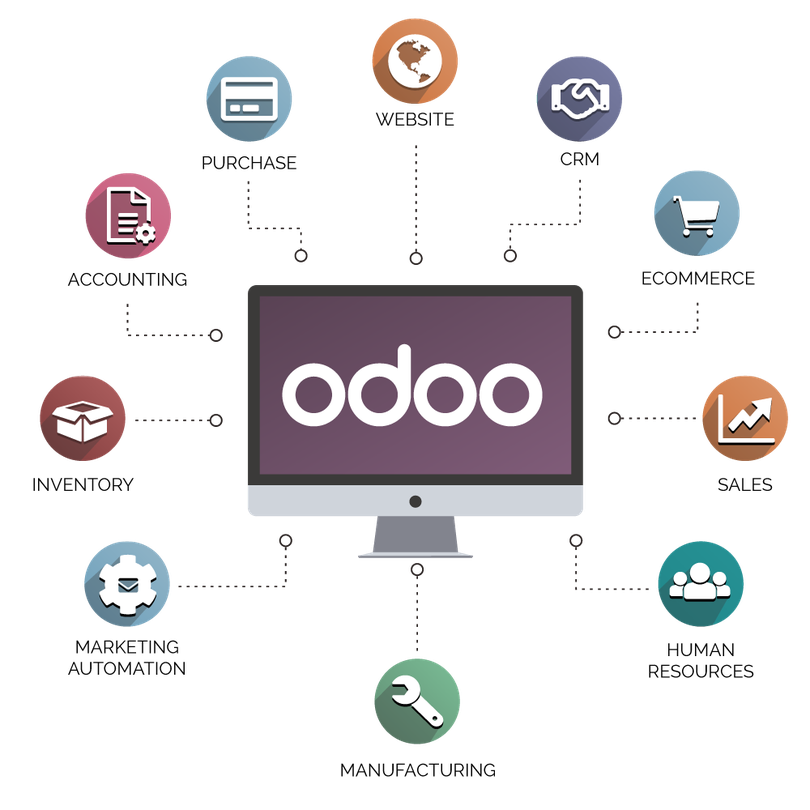 Why Choose Odoo?
Odoo allows businesses to implement only the applications they need, making it an affordable solution that meets specific requirements

.

Odoo ERP offers a user-friendly interface and a strong community of developers and users, enabling businesses to streamline operations and boost productivity.

Odoo's fully integrated suite of business apps provides a seamless and centralized system that eliminates the need for multiple systems and improves decision-making.

You Deserve a Partner Who Understands
Port Cities team provides expert implementations that can give your business a competitive edge, streamlining operations for greater efficiency and success.



Port Cities is made up of an international team of more than 200 people who work together to solve complex projects and help improve your business.



Our consultants and programmers speak Slovak or Czech, or English, French or German.



The Port Cities office is based in the centre of Bratislava, but we would be happy to meet you at your business anywhere in Slovakia or the Czech Republic.


We are certified for all versions of Odoo.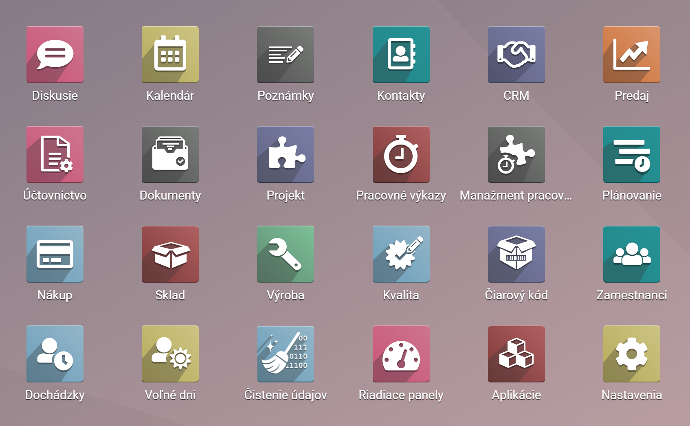 Get an app for every need

Odoo for Small Businesses
The cloud-based Odoo solution allows businesses to choose the applications they need. Manage your CRM, warehouses, production, marketing activities or human resources efficiently.



The Odoo mobile app allows you to manage business operations when you're on the go, making it easy to stay connected with customers, suppliers and employees.



Odoo provides businesses with real-time visibility into business performance with reporting tools, allowing you to make data-driven decisions and optimize operations for maximum efficiency and profitability.

Odoo for Medium & Large Businesses
Scalability:Odoo is highly scalable and can meet the needs of growing businesses, making it an ideal solution for both growing and large companies.



Business Overview : Odoo applications are integrated, giving the senior management team a complete view of all company processes. Odoo is also available as a mobile app. This makes it possible to control business operations anywhere, anytime.



Business efficiency: automated processes prevent employees from doing double work and minimize the likelihood of making mistakes. All departments share the same up-to-date information.

Digitalize your business with Port Cities​