Odoo for Retail Industry by

Portcities



​Exceptional Omnichannel Experience and Higher Sales

Odoo's All-in-One Solution for Retail Business: E-commerce + POS + B2B + Inventory + Finance + Marketing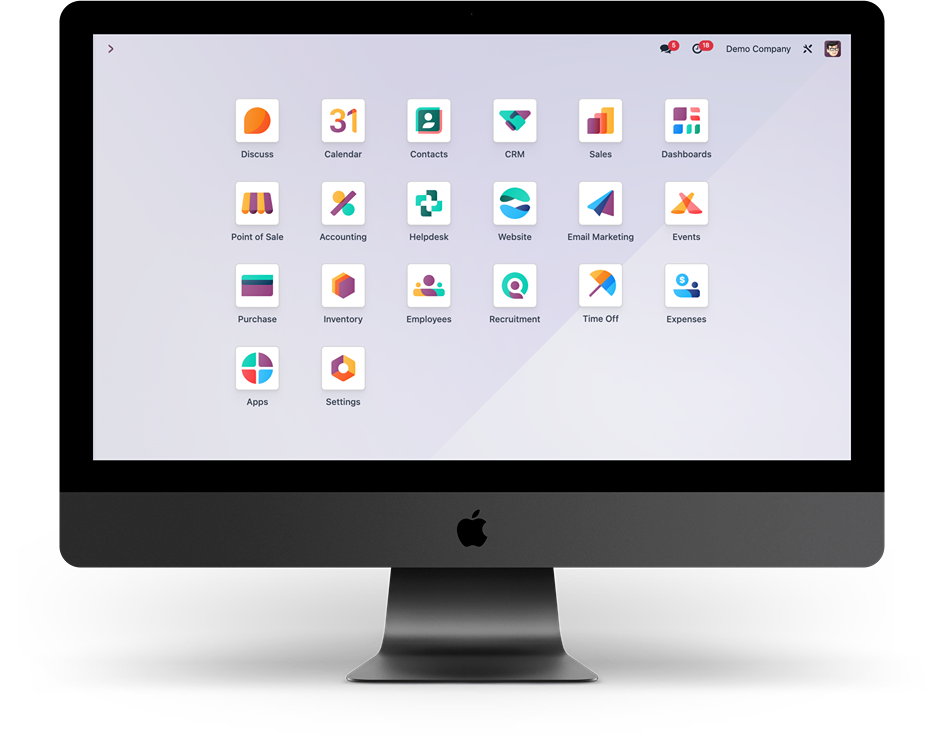 Benefits of Odoo for Retail Industry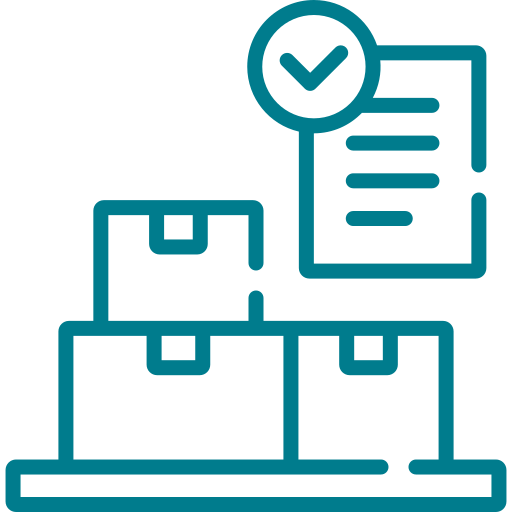 Reduced Inventory stock

Odoo helps in effectively managing inventory levels, reducing waste, and optimizing stock replenishment processes while maximizing sales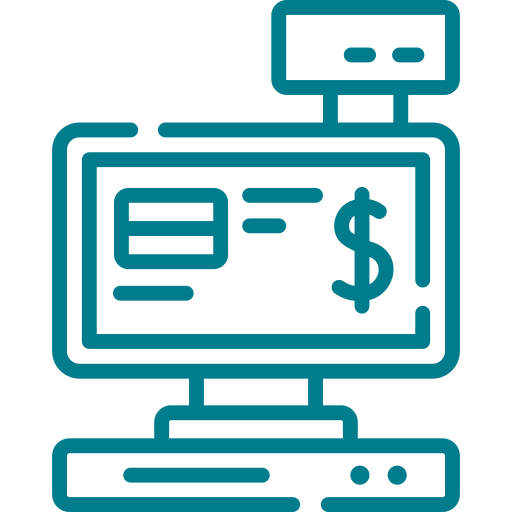 Integrated Point of Sale (POS) System

With the integrated POS system, you can easily process transactions, track inventory levels, and manage customer information seamlessly in real-time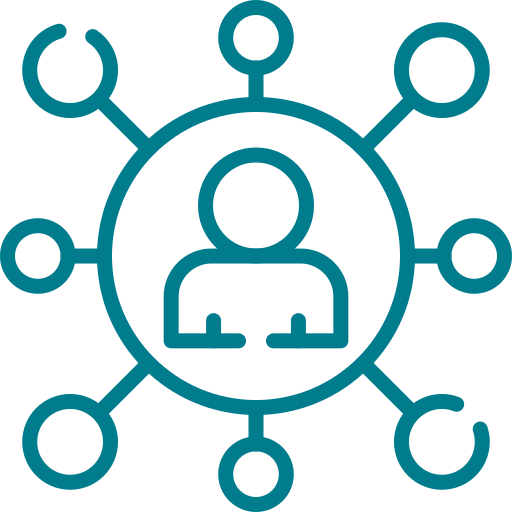 Exceptional Omnichannel Experience

Odoo enables to deliver a consistent and exceptional shopping experience across multiple channels, including online stores, physical stores, and mobile apps, resulting in increased customer satisfaction and loyalty.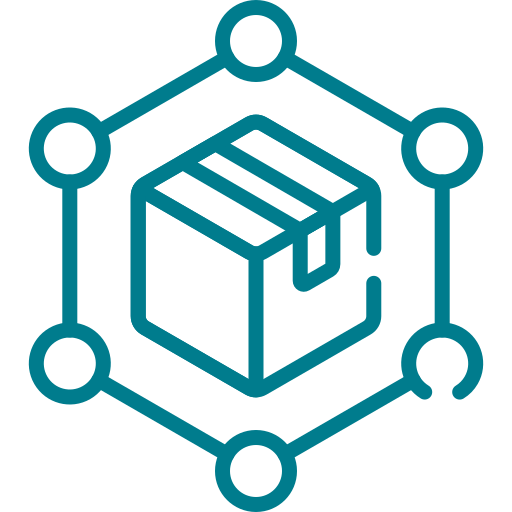 Integrated Supply Chain

Control purchasing and margins, track your warehouse, location, serial number, lots, and configure your own warehouse, store, logistics, routes, and rules.

Maximize Efficiency with Modern Point of Sale (POS)

To digitize your traditional stores

Efficient Transaction
Processing Swiftly process transactions for a smooth checkout experience.
Real-Time Inventory Management
Seamlessly sync with your inventory to track stock levels and prevent overselling.
Personalized Customer Management
Capture and manage customer information to facilitate personalized interactions.
Flexible Payment Options
Support a wide range of payment methods for convenience and flexibility.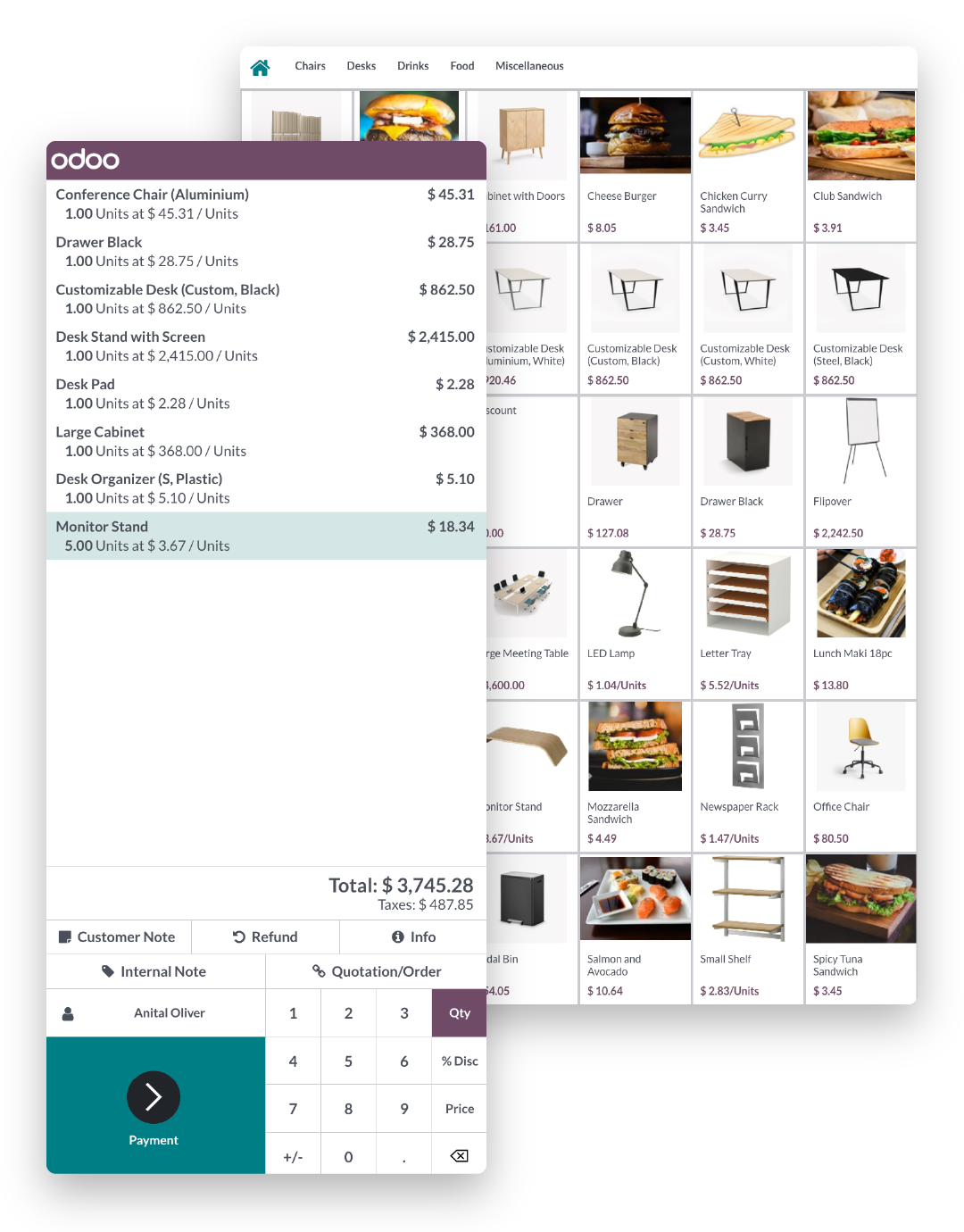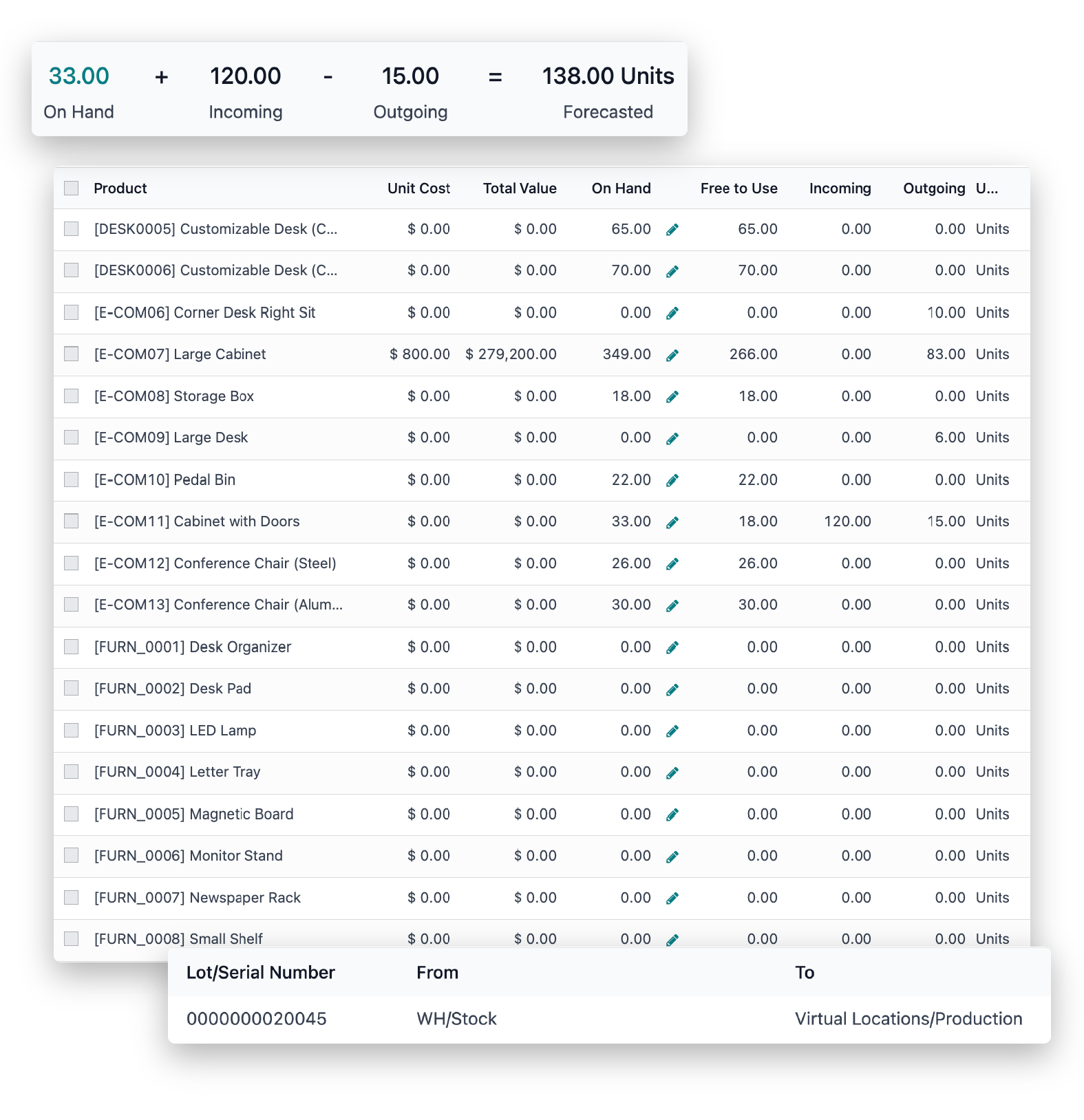 Faster Operations With Integrated Supply Chain

Gain full visibility and control over your stock

Real-time Inventory
Visibility Stay informed with instant stock updates, enabling precise inventory management. Effortlessly monitor stock levels, track product availability, and make informed decisions to optimize operations.
Track warehouse, location, serial numbers and lots
Efficiently manage warehouses, track stock movements, and optimize order fulfillment with features like barcode scanning, serial number tracking, and automated stock transfers.

Forecast & Planning
Accurately predict inventory needs and optimize stock levels with Odoo. Analyze historical data and market trends for efficient inventory management. Minimize stockouts and overstocking.

Configure your own warehouse, store, logistics routes, and rules
Customize inventory management and supply chain processes. Set up warehouse layout, define storage and movement rules, establish logistics routes, and create workflows for stock management.

Unify All Retail Channels with Odoo's Omnichannel Experience

To increase your sales and offer more options to your customers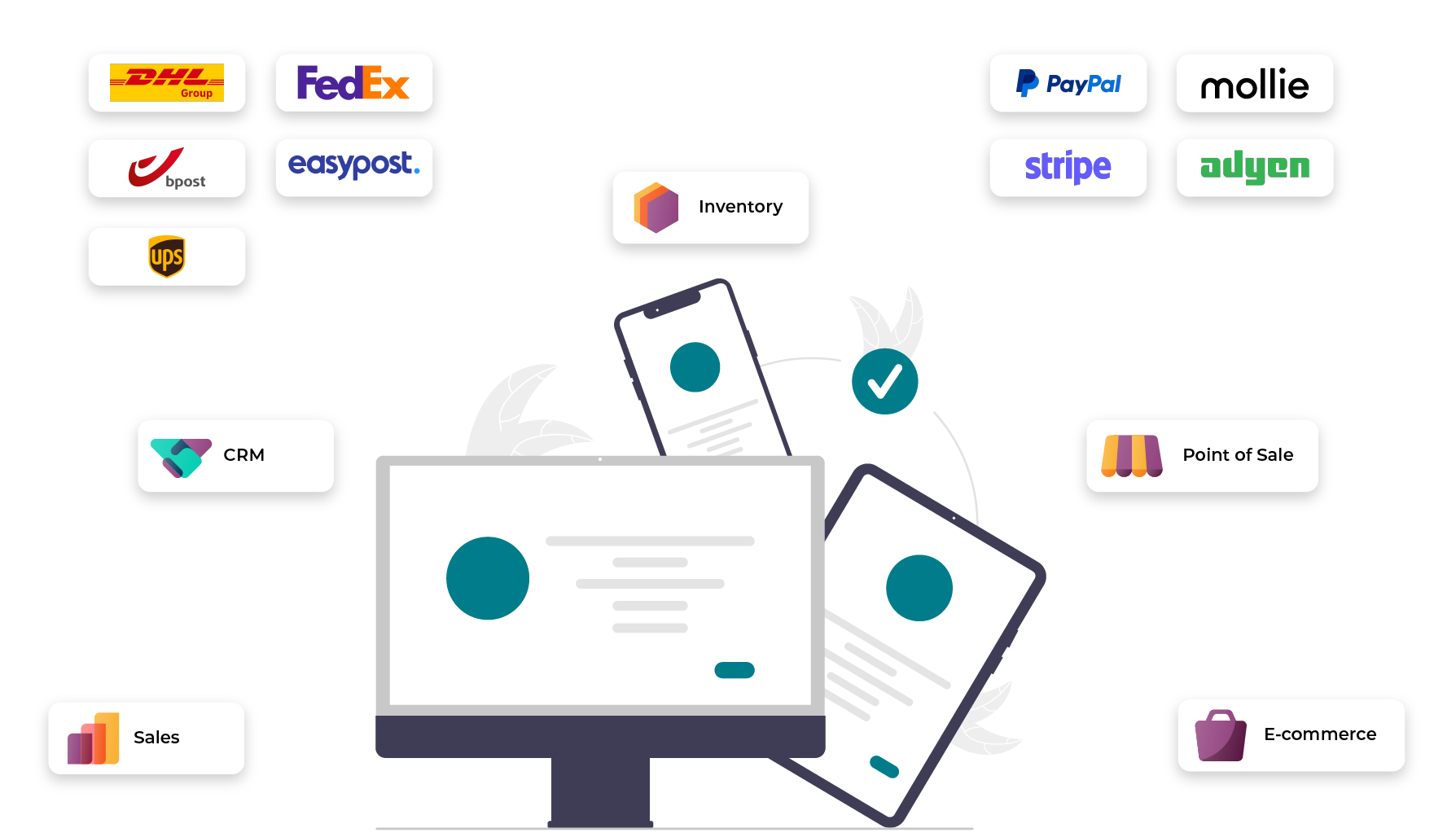 All sales channels centralized in once place

Centralizing all sales channels in one place simplifies order processing, inventory management, and customer data management, improving operational efficiency and customer service.



Ready-to-use Connectors

A wide range of ready-to-use connectors are available to enhance the functionality and efficiency of the Odoo retail platform, including integrations with popular payment gateways, shipping carriers, and e-commerce platforms.



Stock Availability updated Across Channels

Inventory levels are synchronized and updated in real-time across all sales channels. This enables accurate and timely information on product availability, preventing overselling and improving customer satisfaction.



Integrated customer sales history

Centralized view of your customers' purchasing history, enabling you to track and analyze customer behavior and preferences. This helps to personalize your marketing campaigns and improve customer retention.

Reach The Right Customers With Data-driven Marketing

Integrated email marketing
Create and send targeted email campaigns directly from the Odoo platform.
Website builder & SEO tools
Create a visually appealing and mobile-friendly website with an easy-to-use editor. Includes also built-in SEO tools to optimize your website to drive organic traffic.

Automated marketing workflows
Set up triggered actions based on specific customer behaviors or events, such as sending a follow-up email after a customer makes a purchase,.

Integrated E-commerce
Set up and customize your online store, while also offering features such as inventory synchronization and centralized customer data.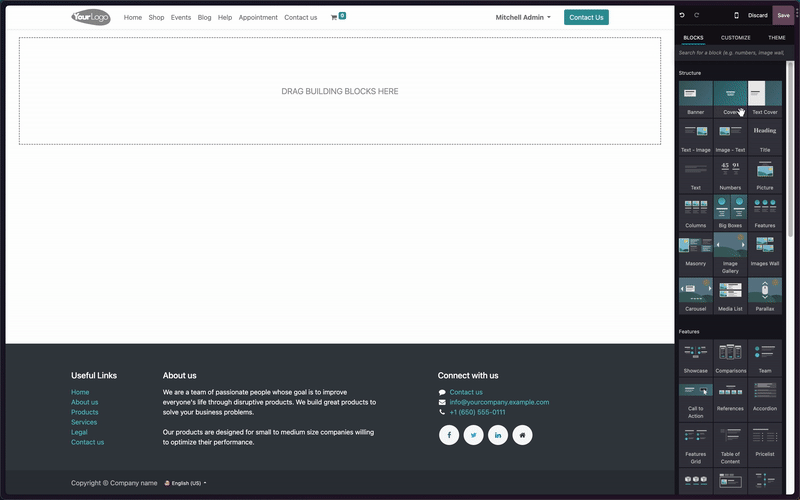 Complete Overview With Business Controlling Features

Full financial reporting with analytical capabilities per store, business, or department




Multi-currencies cash management






Billing, expenses, assets





Real-time & dynamic reporting
Ready to optimize your retail processes and revolutionize your business with Odoo?

Trusted By

You are in a good company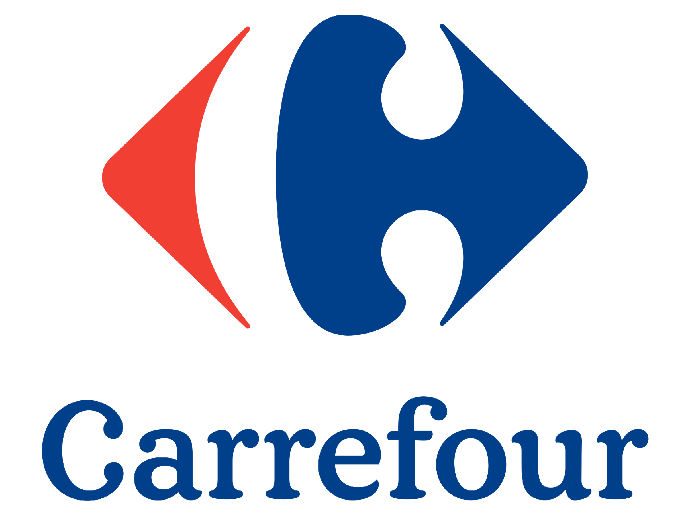 Everything You Need In One Platform

All Apps Integrated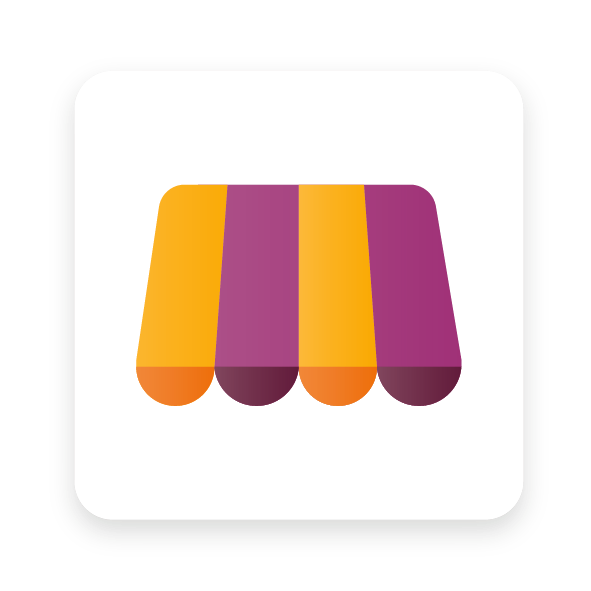 POS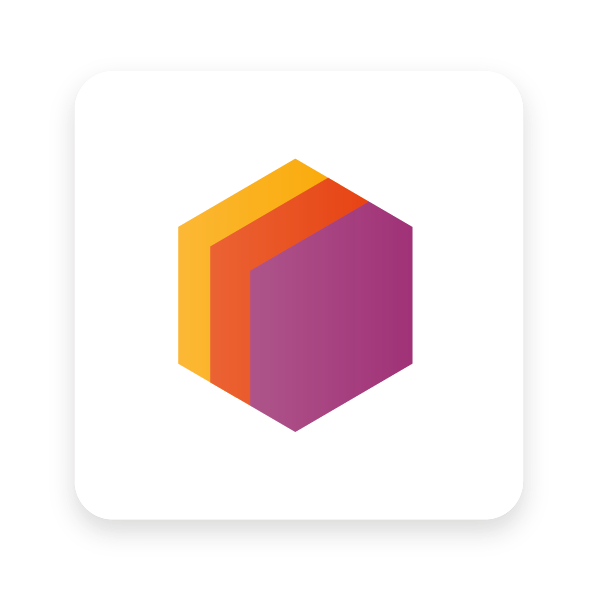 Inventory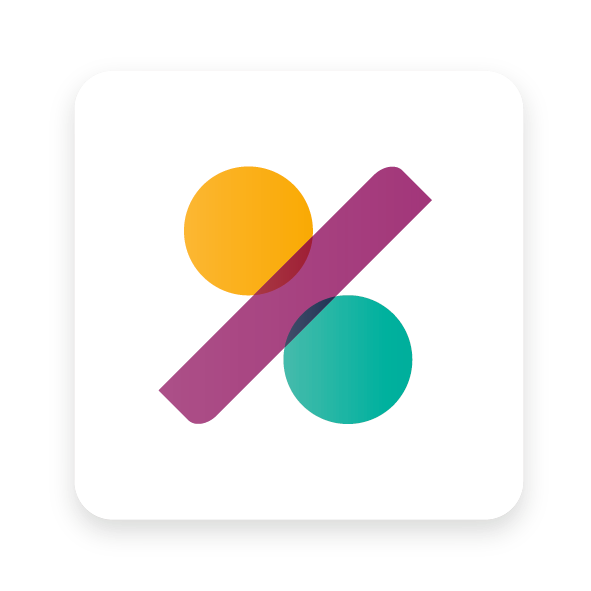 Accounting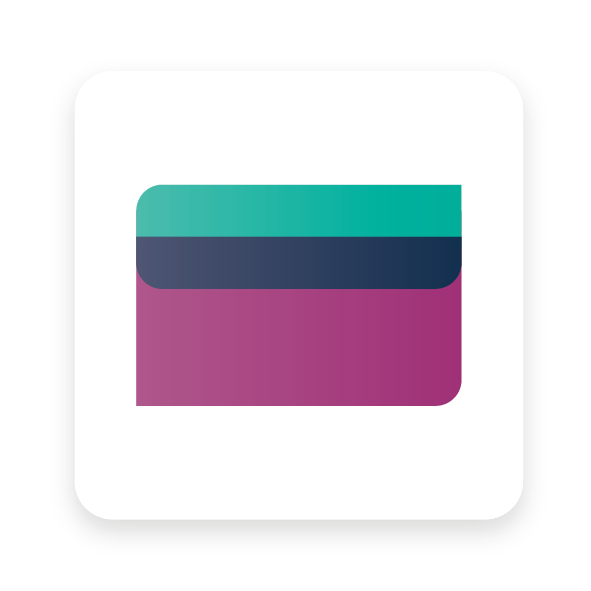 Purchasing
All Apps Integrated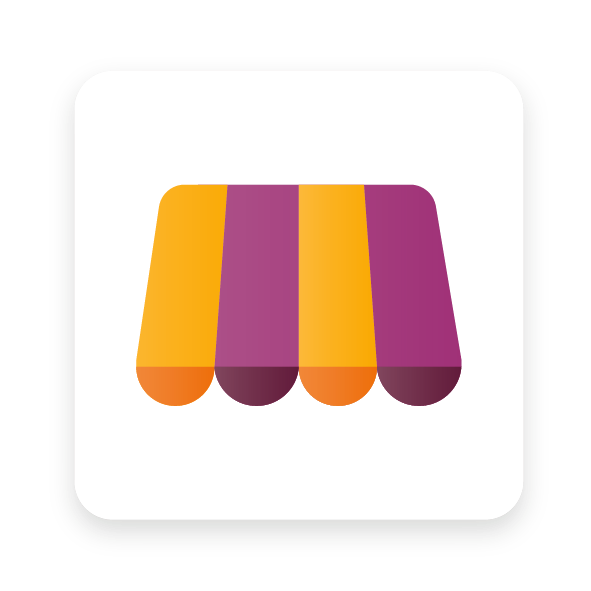 POS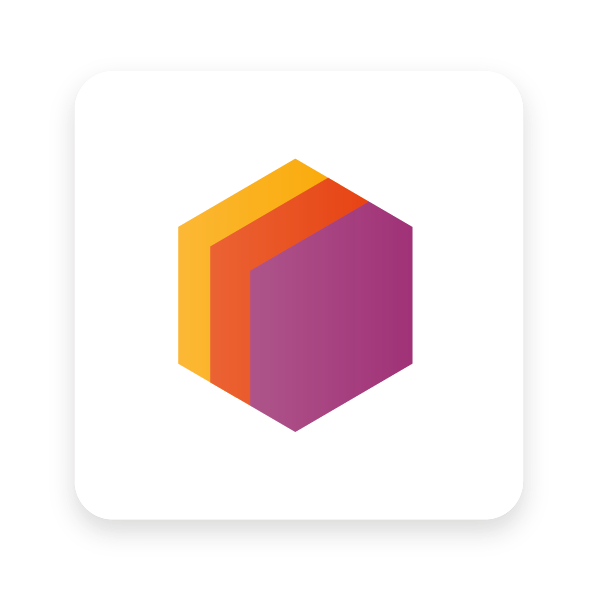 Inventory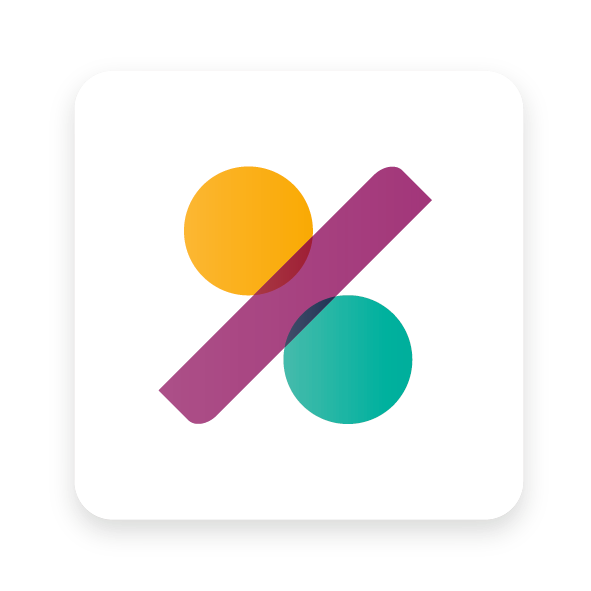 Accounting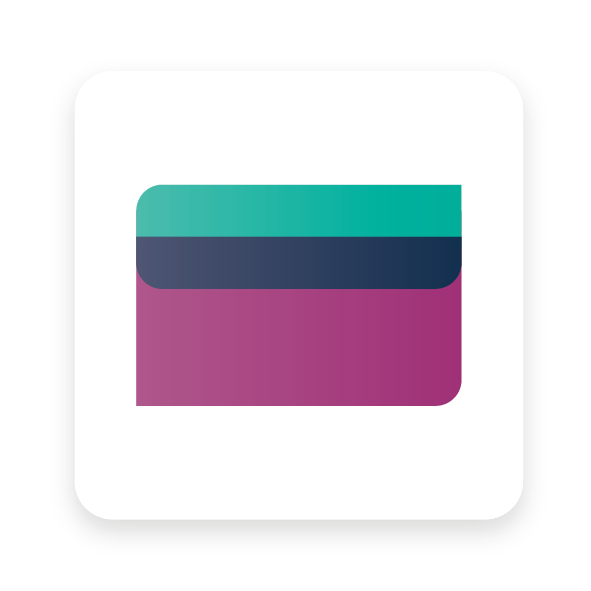 Purchasing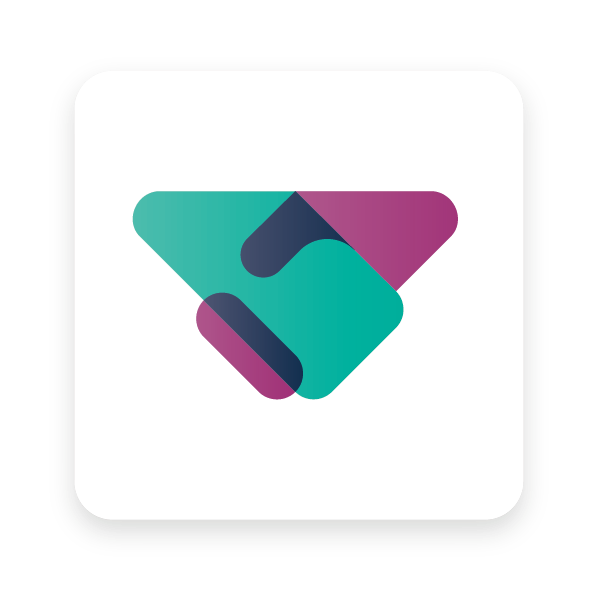 CRM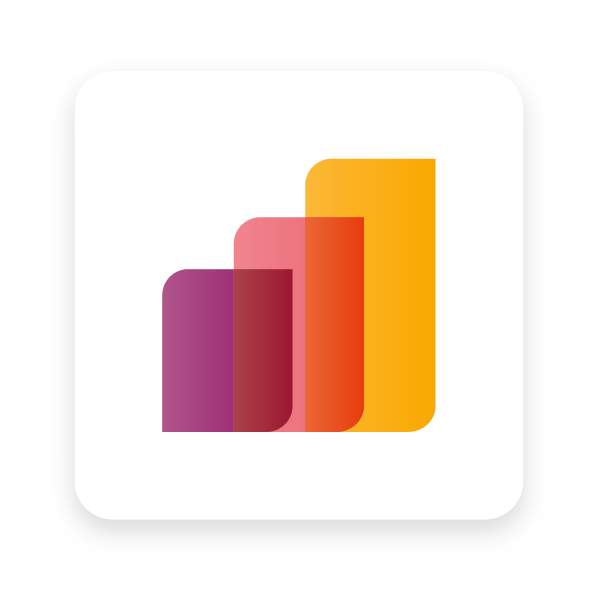 Sales Order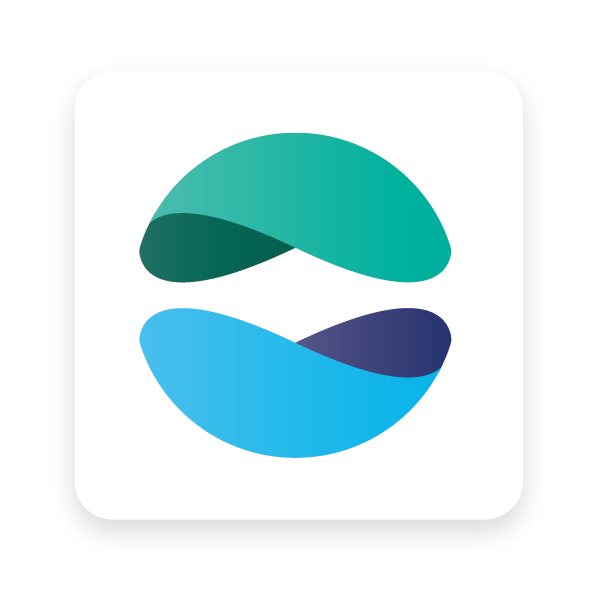 Website & E-commerce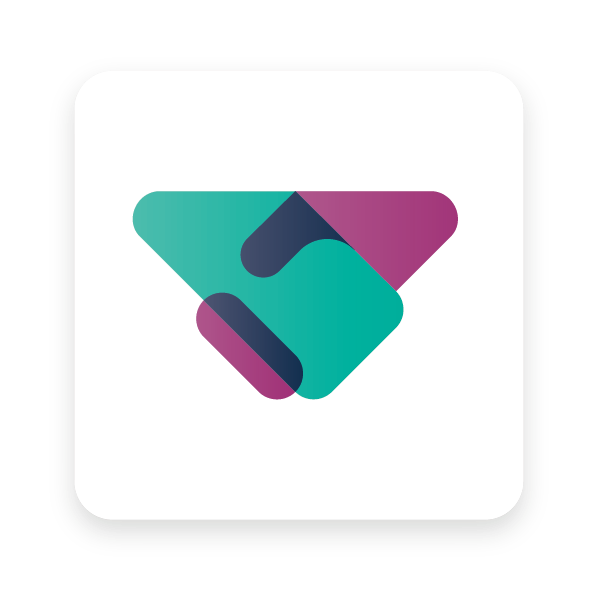 CRM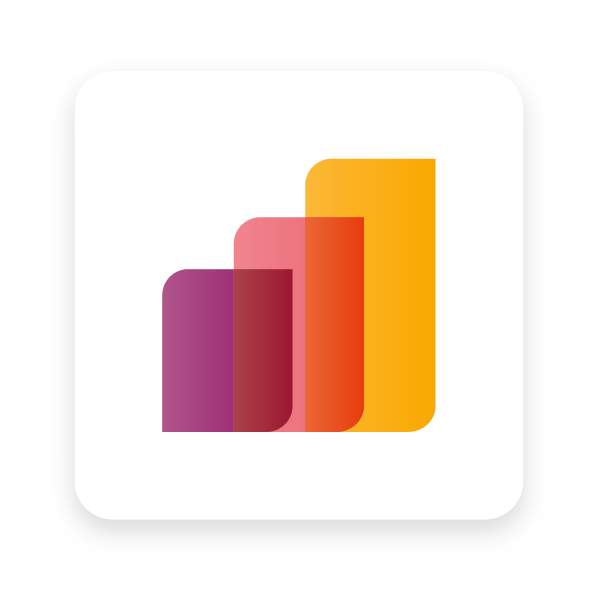 Sales Order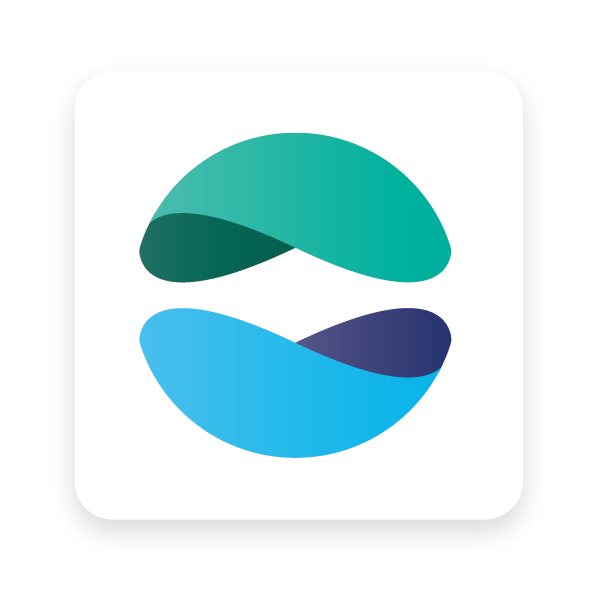 Website & E-commerce
Omnichannel Marketing for your retail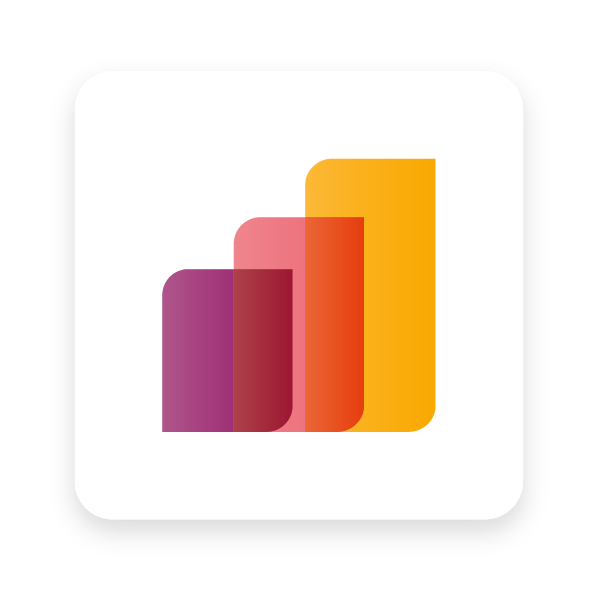 Loyalty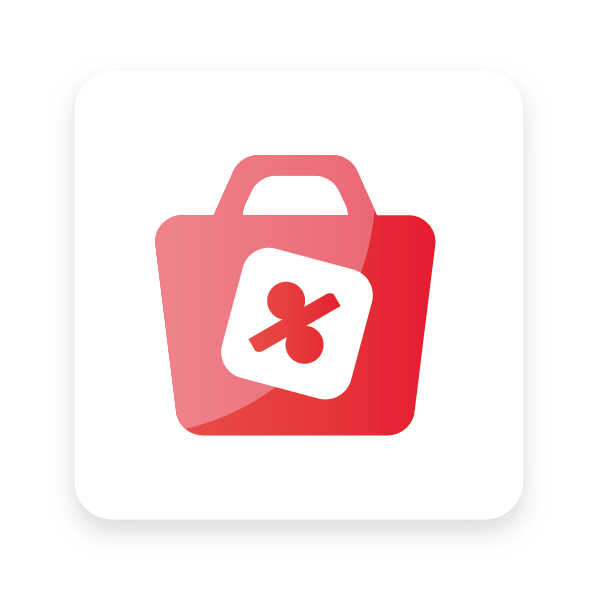 Promotion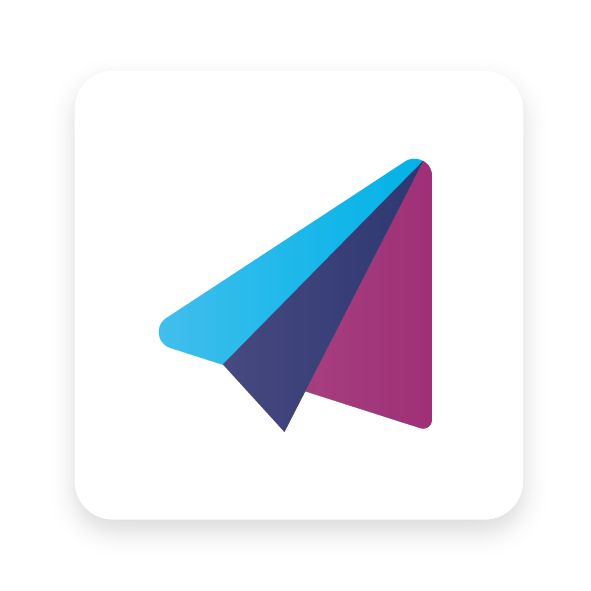 Email Marketing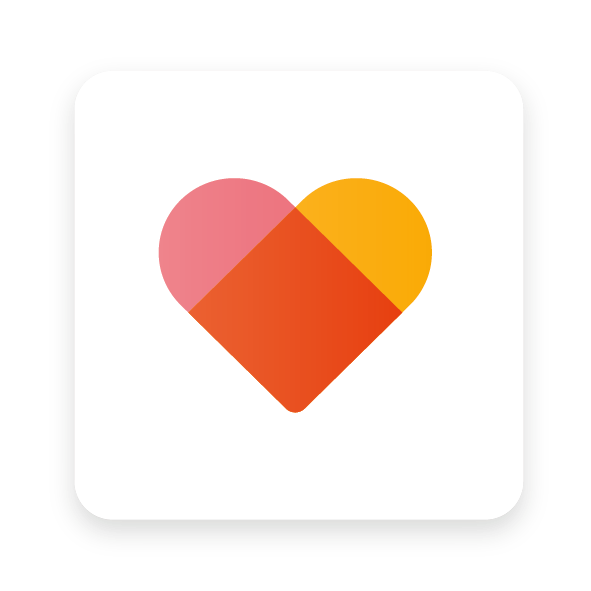 Social Media Marketing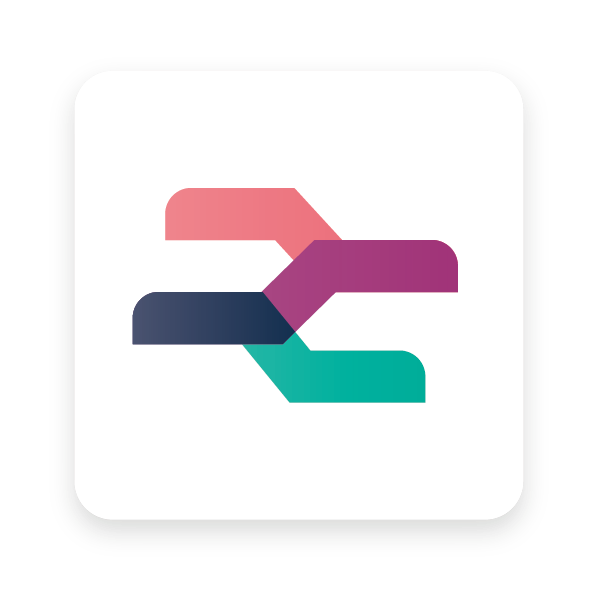 Marketing Automation
Omnichannel Marketing for your retail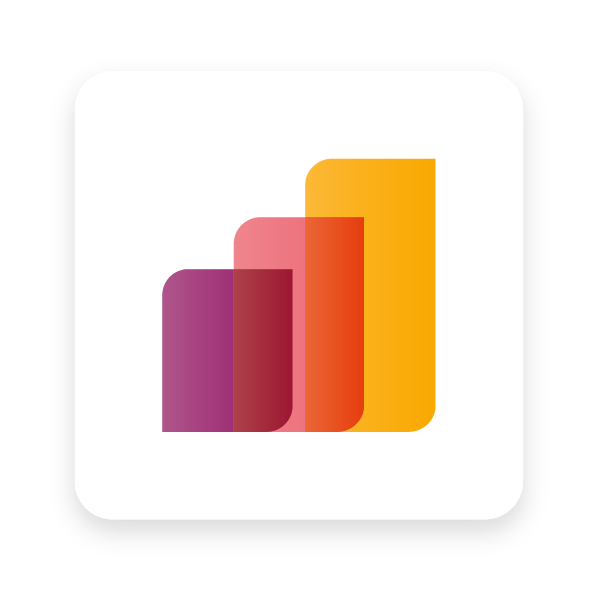 Loyalty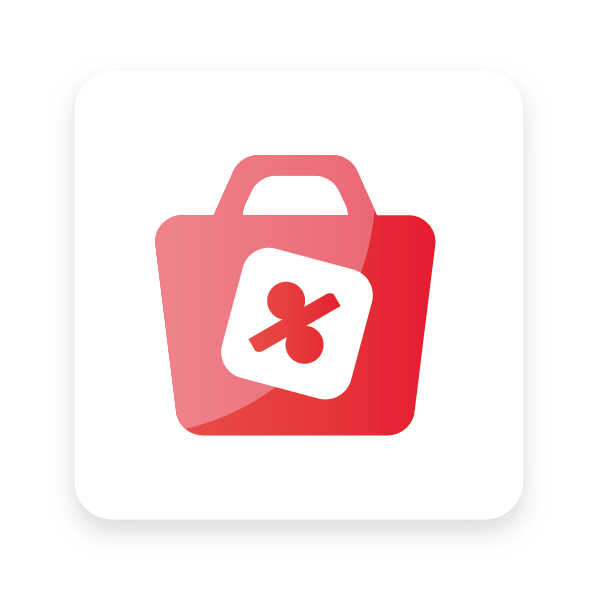 Promotion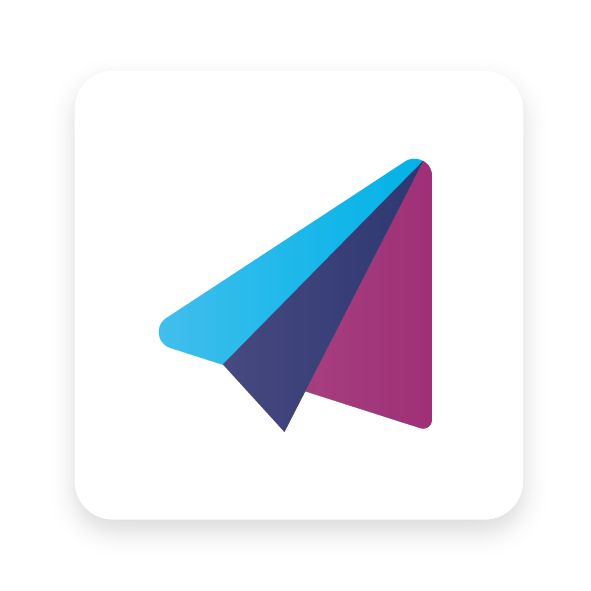 Email Marketing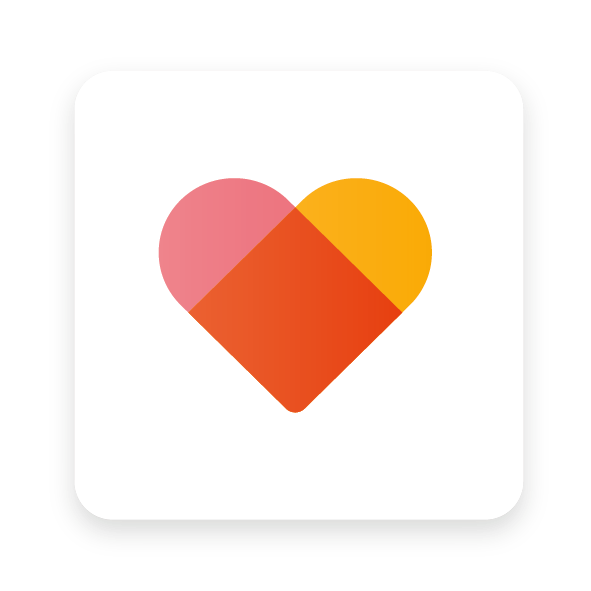 Social Media Marketing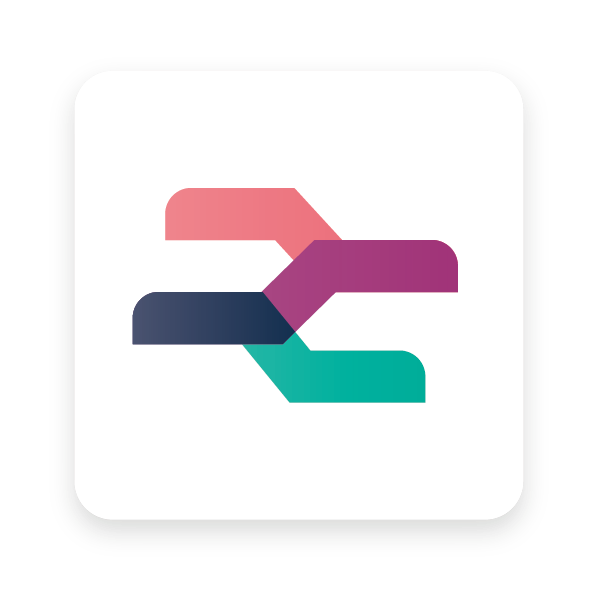 Marketing Automation
Mid-market and Large Scale Odoo Improvements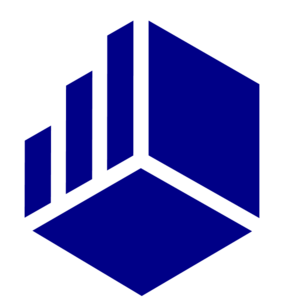 Advanced BI Tools (ETL, Cube, BI tools)

Mid-market and Large Scale Odoo Improvements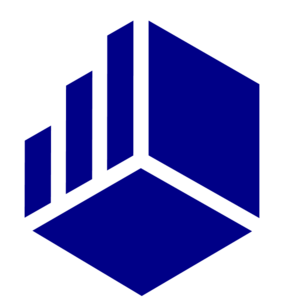 Advanced BI Tools (ETL, Cube, BI tools)

Discover How Odoo Can Benefit Your Company

3Sach Food and Odoo

Discover how 3Sach Food, a growing Vietnamese grocery retail chain, is using Odoo to process high volume of transactions and provide seamless customer service.

You Deserve a Partner Who Understands

We are a certified Odoo Gold Partner with Odoo Retail experts across offices in 11 different countries and 4 continents.

As APAC's top Odoo partner for four consecutive years (2019-2022), Port Cities is an international team that collaborates to solve complex projects and elevate your business.

Odoo experts at Port Cities provide high quality implementation that can give your business a competitive edge, streamlining operations for greater efficiency and success.

Get your ERP properly implemented

Odoo is a solution that can cater to the needs of any company, regardless of size. However, the implementation process, methodology, and budget may vary depending on a company's specific requirements.
Our team has extensive experience in implementing ERP systems, and can provide advice on optimizing processes and workflows to improve business efficiency.
Port Cities News and Case Studies
Your Dynamic Snippet will be displayed here... This message is displayed because you did not provided both a filter and a template to use.