Growth-Driven Mobile App & Website Development
Growth-Driven Mobile App & Website Development
Drive your company's growth and satisfy your customers. Portcities offer tailor-made mobile app and website development to help you reach your business goals and better serve your customers.

Why Choose Us?
Expertise
Our team of experts uses various technologies, including Flutter, React, iOS and Odoo, to deliver the best solution for your business.
Speed
You will get a quote within a week of sending your requirements. And we will provide a timesheet to follow project progress and cost in real-time.
Pricing
We provide flexible pricing that can be tailored to your workload, resourcing, and budget.
Mobile App Development
Our mobile app development service includes designing and developing mobile applications across all major platforms such as
Android
,
iOS
and
Windows Mobile
With our extensive experience, you can expect high-performing mobile applications using Native (iOS, Android) and Hybrid (Flutter, React), Drupal CMS, and PHP/Python technologies.
With experience in several industries such as food and beverages, e-commerce, retail, and transportation, we will be able to deliver a tailor-made solution based on your business needs.
Whether you require your app to connect with an existing Odoo ERP or you want it developed from scratch, we can help you.

Our Mobile App Tech Stack


Native Mobile App Development
Broad functionality, increased scalability, better store support, high performance, and great UX are all you can expect from native mobile apps developed by Portcities. Are your users using iOS or Android? Our experts will develop native mobile apps in the shortest time possible. Hybrid Mobile App Development
Join brands like Amazon, Twitter, and Nike to utilize the cost-effective approach to creating mobile apps. Our expertise in technologies such as Flutter and React means you have an app that is easier to scale on multiple platforms, easy to manage and has fast build time.
Trusted by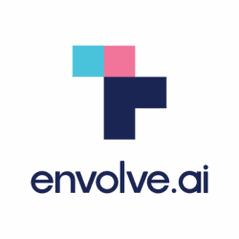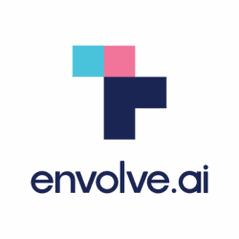 Do you have an application or website in mind? Tell us about it!
Connect with us, we will discuss your needs and create a tailor-made solution.
When you need website solutions that deliver meaningful business results and are client-centric, look no further than Portcities. Our experience spans Drupal, WordPress, Odoo, and other common frameworks in the market today.

That means whether you intend to build a website from scratch or with an existing backend, we can deliver a modern, smooth, and user-friendly website solution that meets your business needs.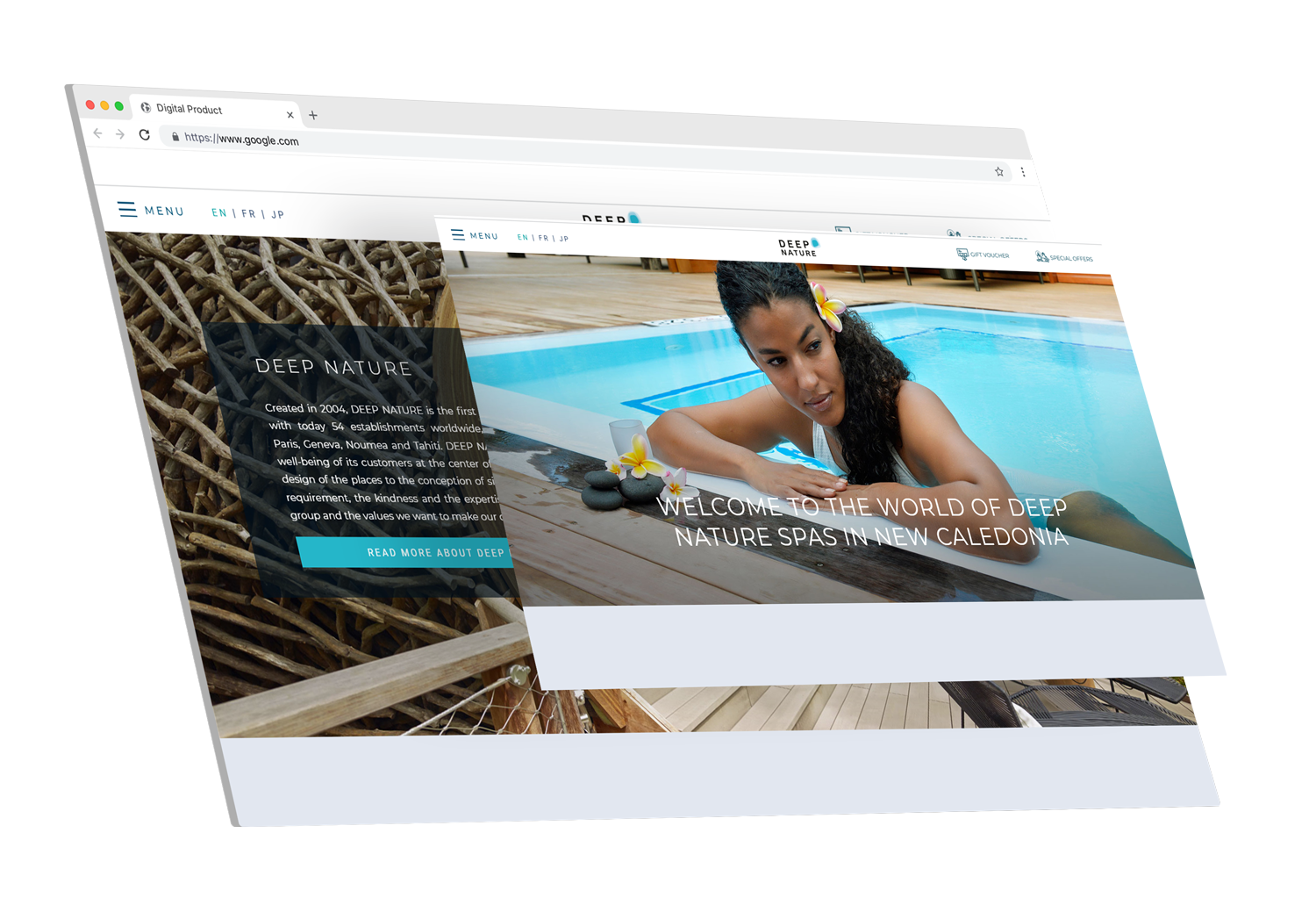 Our Website Development Expertise

UI/UX design
We understand that users' ease of use and satisfaction is essential. So, our designs are built to deliver the best user experience possible.

E-commerce development
We can help you implement e-commerce features on an already built website or develop your online store from scratch

Custom development
We love custom developments! Whatever idea you want to see on your website, our team of experts is up to the task of bringing it to life.

Maintenance and security patches
After the website is done, we help you with any needed maintenance or security updates.
Trusted by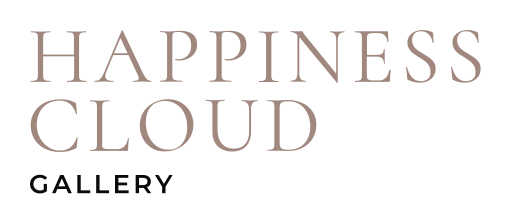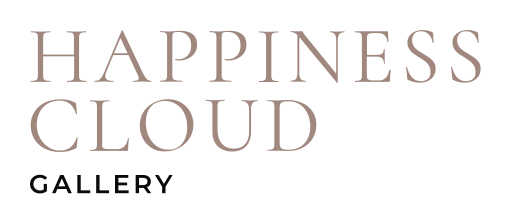 CONTACT PORTCITIES
We are ready to assist you with development of your website or mobile application. This contact form helps us understand your needs.
DISCUSS YOUR NEEDS
We will book a meeting with you to discover what are the vision and needs of your company to deliver the best solution.
GET A TAILOR-MADE SOLUTION
After having all the information necessary we will prepare a proposal that best fits your business.