Tailored Odoo Implementation for SMEs

How To Implement Odoo ERP For SMEs

Our 6-step methodology to unlock Odoo's full potential. Fine-tuned to your business needs.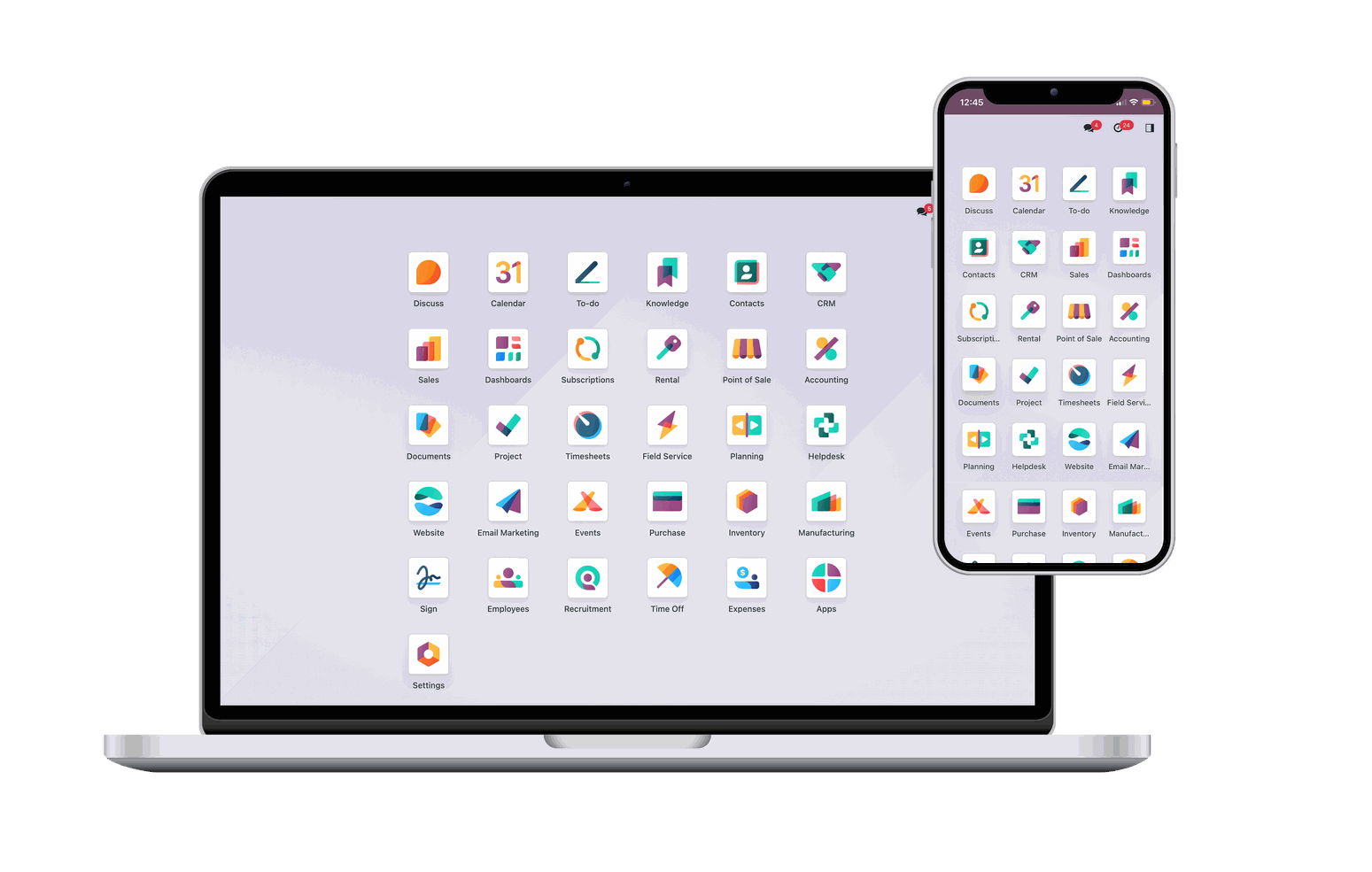 Capture 3 key benefits of Odoo implementation
Control your operations

Manage all your processes in one integrated system

Simplify your work

Eliminate manual processes and focus on your core business

Grow your business

Help your team to make better decisions everyday

6-step Implementation Methodology for SMEs
We divide the project into 6 milestones to better control the scope, budget, and timeline.
Grow your business with Odoo today!
FILL IN THE CONTACT FORM

When you fill in the contact form, our consultant will contact you to discuss how Port Cities can help your business grow.

CONSULTATION & DEMO

Our consultant will discuss & analyze your business needs and show you how Odoo works for companies like yours.

TAILOR MADE QUOTATION

Based on the collected information, our consultant will prepare a quotation for your Odoo implementation.​

Why do you need an Odoo Partner?
Your need to be deeply involved in your business software (ERP) installation, but also benefit from what an Odoo partner can offer.
Benefits
Shorten implementation timeline →

Without an Odoo Partner
Take months to hire or train Odoo experts
Learn by doing, and likely to make mistakes

Hire technical employees on fixed contract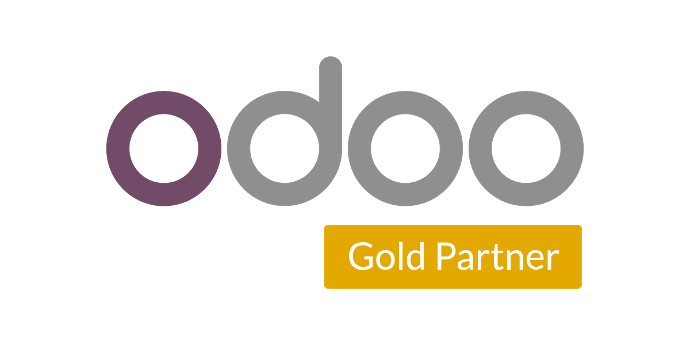 With an Odoo Partner
Onboard a large project team in weeks
Get experience from hundreds of projects




Pay higher rates but only for what you need and when



How to choose
the right Odoo Partner
for your business?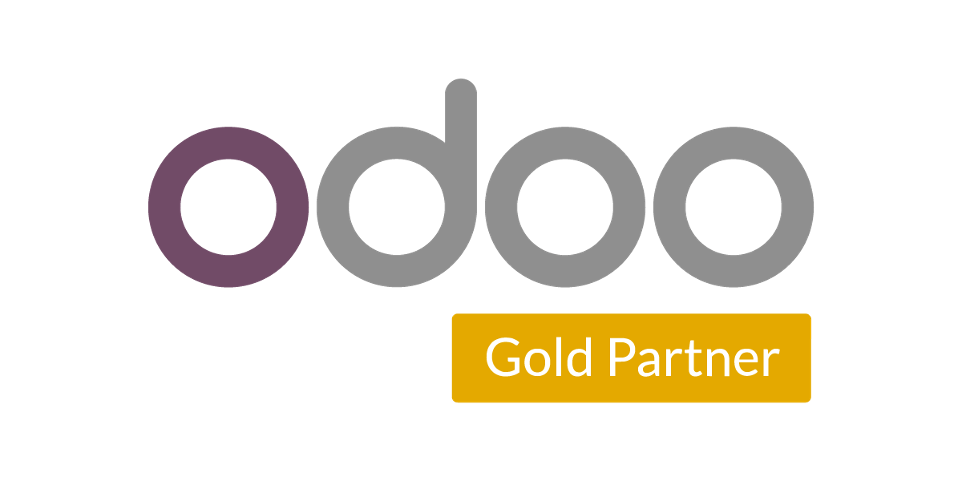 ​​

Odoo Knowledge



Select an Odoo certified and recognized partner. You should look for a partner with relevant references.





Project Management
Choose an Odoo partner with a good project methodology and discipline. They will guarantee to deliver the project on time.



Technical Expertise

You need a responsive and stable partner with technical expertise. They adeptly handle software, databases, and infrastructure, ensuring maintenance and scalability.​



Communication & Experience
A good consulting team that speaks your language. Having strong experience in ERP implementation, ideally in your industry and country, is a plus.​

Why Portcities is the Right Partner?
Expertise & good practices from your industry

Our certified Odoo experts have years of ERP experience and business consulting in versions 14, 15, and 16. Hundreds of clients like you have trusted us with the right Odoo solutions.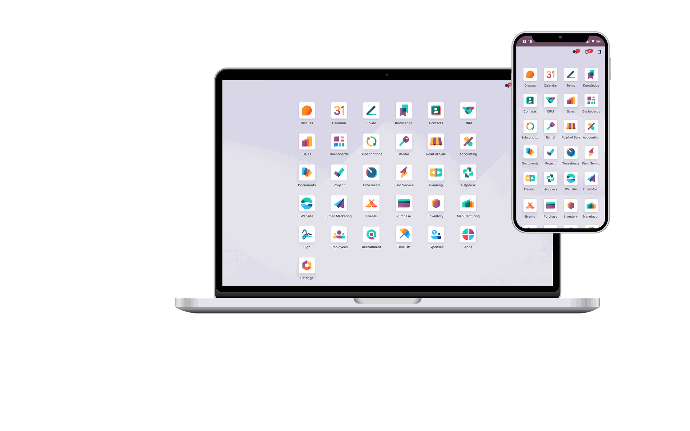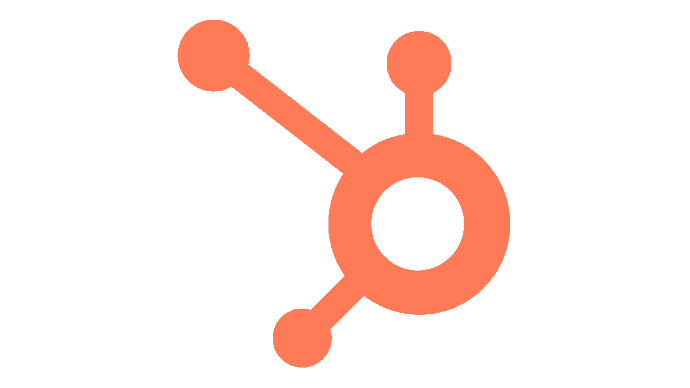 The right customisation and integration

We try to see how standard Odoo can fit your needs and if you can adjust your current processes. When needed, we customize and integrate Odoo with your legacy software. This maximizes the return on investment (ROI) of your Odoo implementation

Training and support

Our Support team at Portcities provides the hypercare with support and troubleshooting services. We ensure complete guidance and the ready-to-use system for your business.

When we decided on a partner to cooperate with, we were looking for someone within the partner's team who is proficient in accounting and finance processes. Thankfully, Port Cities team didn't lack such expertise. And our team appreciated that Port Cities managed to stick to the budget we had agreed upon.

4 reasons why SMEs choose Odoo
Get started your Digital Transformation with Odoo solution!
We help 150+ companies like yours lead their way with Odoo.

Discover our successful case studies
Frequently Asked Questions (FAQs)
When should I consider implementing a customized Odoo solution?
This is the recommended solution for SMEs that have over 20 users. When your business grows and there are additional functionalities needed in your expanding system, off-the-shelf ERP solutions might not address all your needs. Odoo allows customisation fitting your business scope and budget.

How long will it take to implement Odoo?
Depends on various criteria such as the scope and level of customization, but it will take 3-12 months for the implementation of the core functions and go-live for the system.

What if we have existing ERP software? Is there any impact when implementing Odoo?
Our team will identify areas where Odoo can optimize and automate your business processes while minimizing disruption to day-to-day operations. Also, we will work closely with your team to analyze your business processes, identify inefficiencies, and then design a tailored solution that addresses your needs.

Thanks to the adaptability and flexibility of Odoo, we also ensure that our clients clearly understand the impact of the Odoo implementation on their existing business processes, and we will provide a seamless transition to the new system.