Enterprise Resource Planning
ERP or Enterprise Resource Planning is the management of core business processes such as Accounting, Project Management, Marketing, Manufacturing, Supply Chain, Sales, Human Resources, and more. It is a platform that centralizes all the data & information about the business and its operations.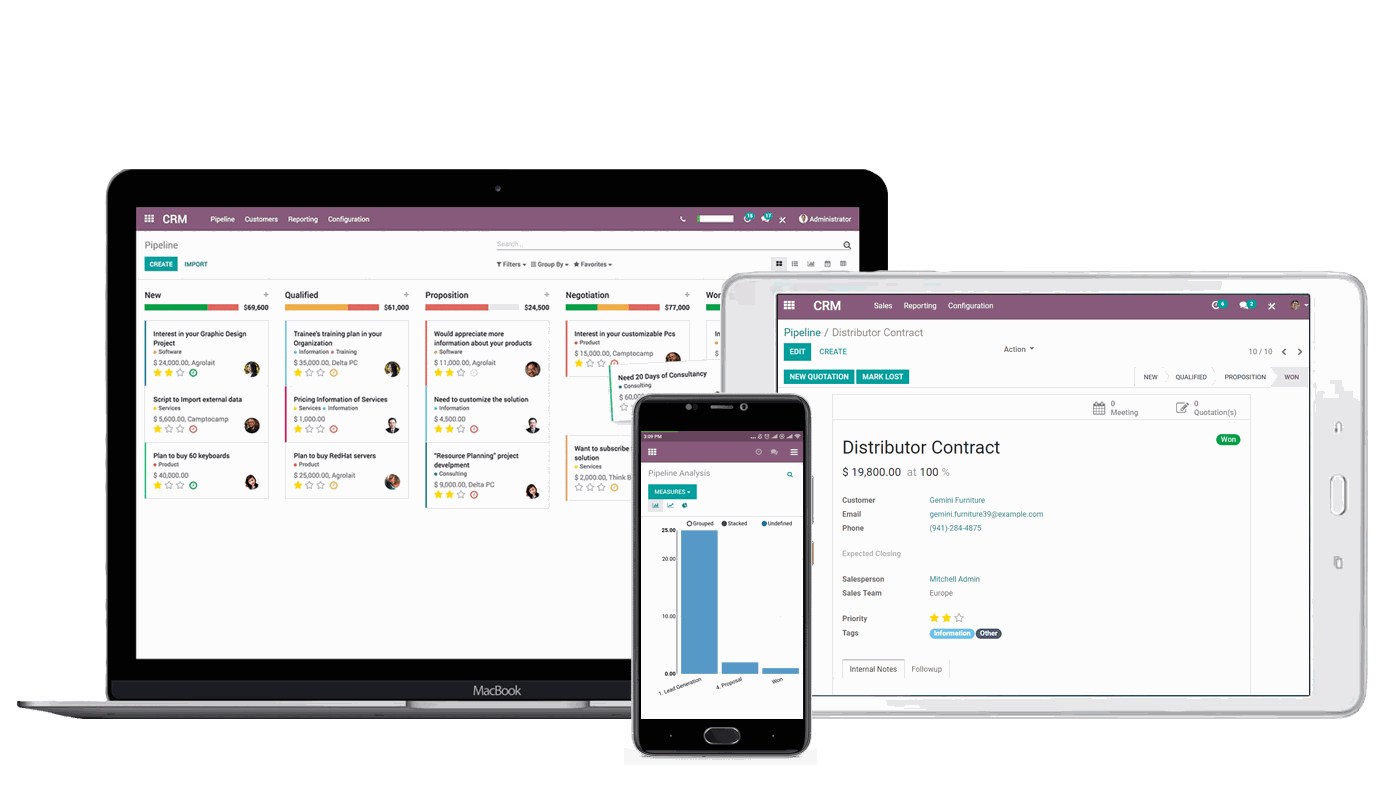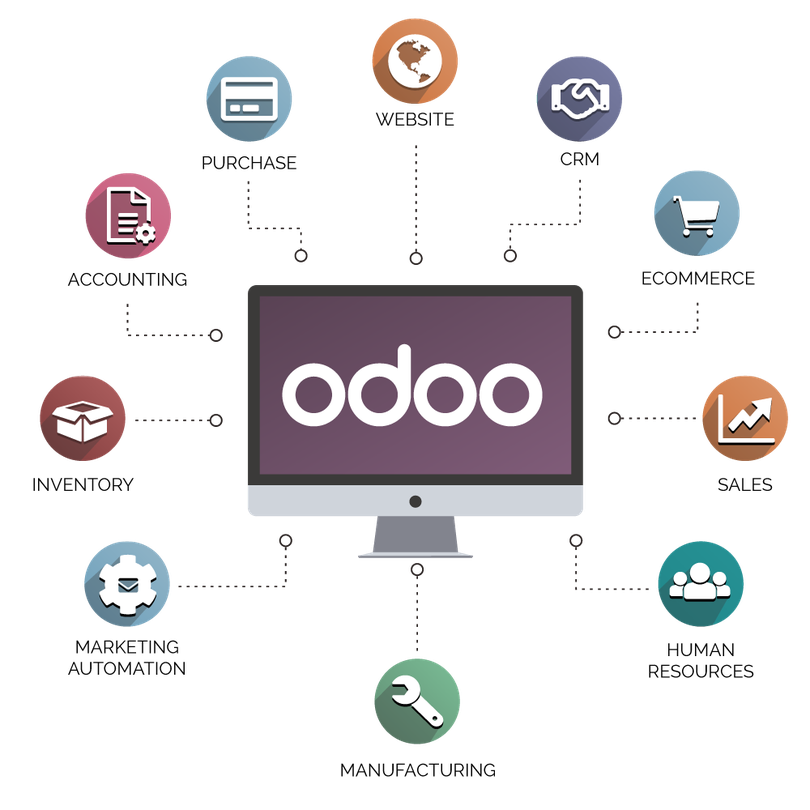 ERP works as a brain of a business. Multiple areas of a business and their processes are connected together, enabling the flow of the data between them.
It combines together various different reports and metrics across all business departments into the same view. With that, it's very easy to see the health of the business, have a full view of what is going on, and how business resources are spent.
Today, ERP systems are critical for many businesses of all sizes and in various industries.

Streamline your processes
ERP software not only digitizes your company but also helps you set correct processes, streamline them & set clear responsibilities for every business action.
Automate your operations
An ERP system saves your time – it automates your daily operations (purchasing, accounting, payroll, recruitment, inventory & sales) and lets you focus on your core business.

Business health overview in seconds
Having all data in one place allows you to create reports & charts from all your departments instantly - whether it is sales results, inventory levels or P&L.

Deliver better services
Having every business activity under control helps you provide better quality services, support & experience to all your stakeholders (clients, employees, vendors, etc.)

Which business management system should you use?
Large ERP (SAP, Oracle, Dynamics)
Fully integrated solution with a wide range of business functionalities. Suitable for large businesses & corporations, as these solutions are budget-intensive & not affordable for SMEs.

Vertical Apps (SalesForce, Trello, HubSpot)
Flexible & user-friendly solutions, focused on 1 process or flow. They are not integrated and automation possibilities are limited. Often searched for by SMEs because of low pricing.

Odoo ERP → All benefits combined
Combines the best of large ERP systems & vertical apps → big scope of functionalities & automation with flexibility & budget-friendly pricing.
Cloud ERP
You can access this system anytime, from anywhere. The only thing you need is a reliable internet connection.
On-premise ERP
Your data are hosted on your own servers & devices so you can have 100% full control of your data.
Hybrid ERP
Combines both cloud & on-premise approaches to support the most specific need of your business.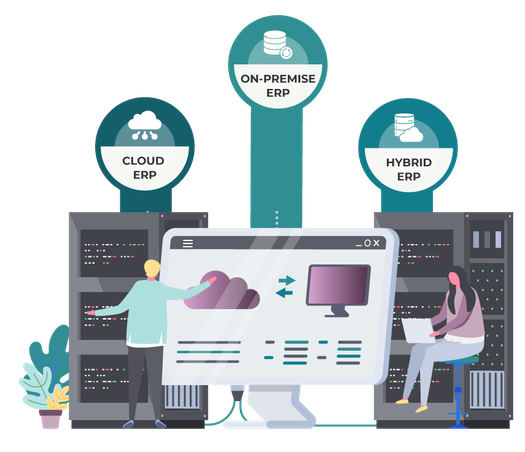 Odoo ERP solutions for your industry
Can't find your industry? Contact us!
Get in touch with our consultants for a personalized Odoo demo for your business.
Frequently Asked Questions (FAQs) about ERP