Odoo is the most cost effective tool for your digital transformation


Automate your business processes

Odoo automates your business flows & allows you to focus on important tasks & decisions instead of administration.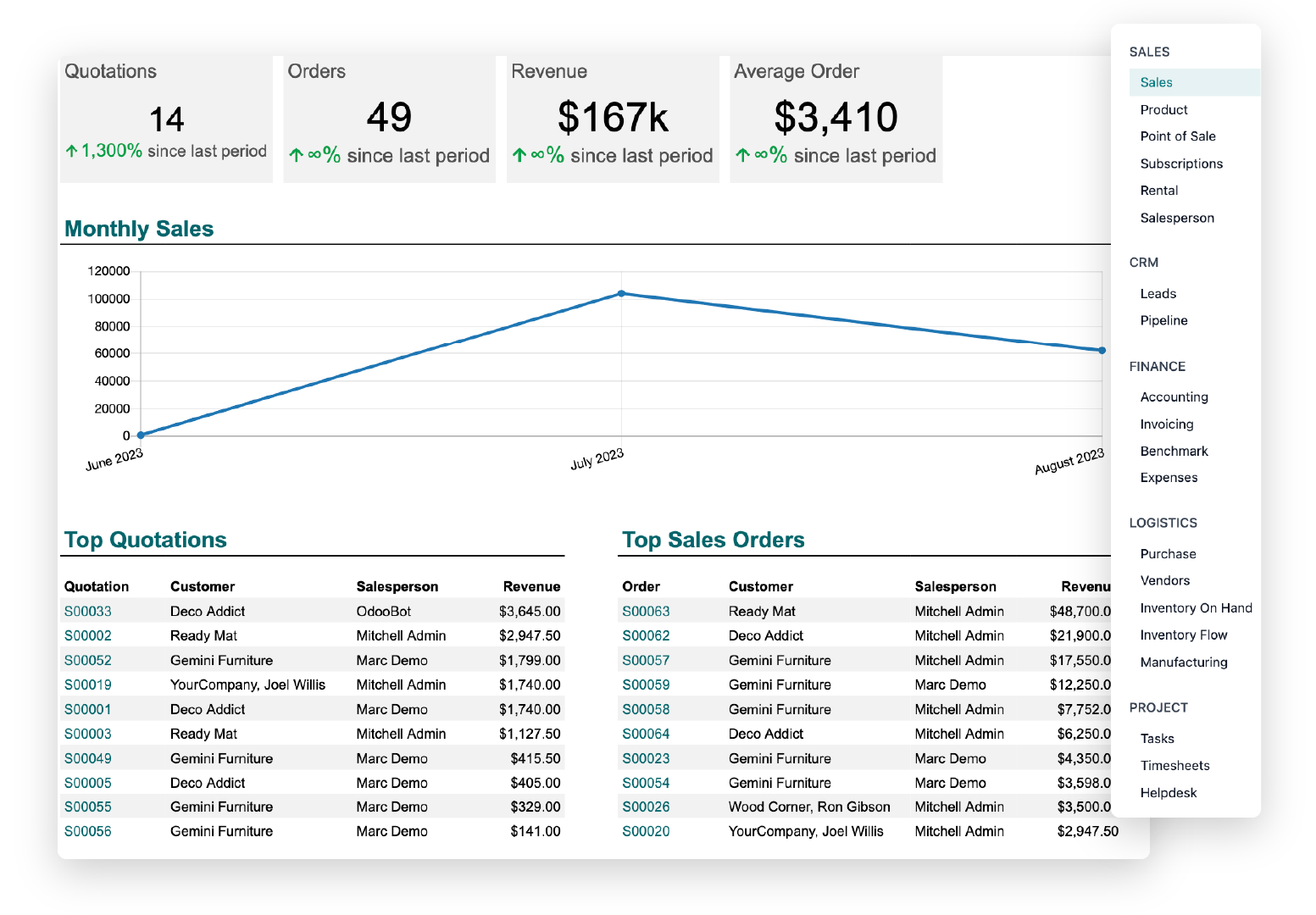 Gain comprehensive insights for smarter decisions

Odoo keeps all the information about your operations in one place & generates structured reports for you with just a few clicks.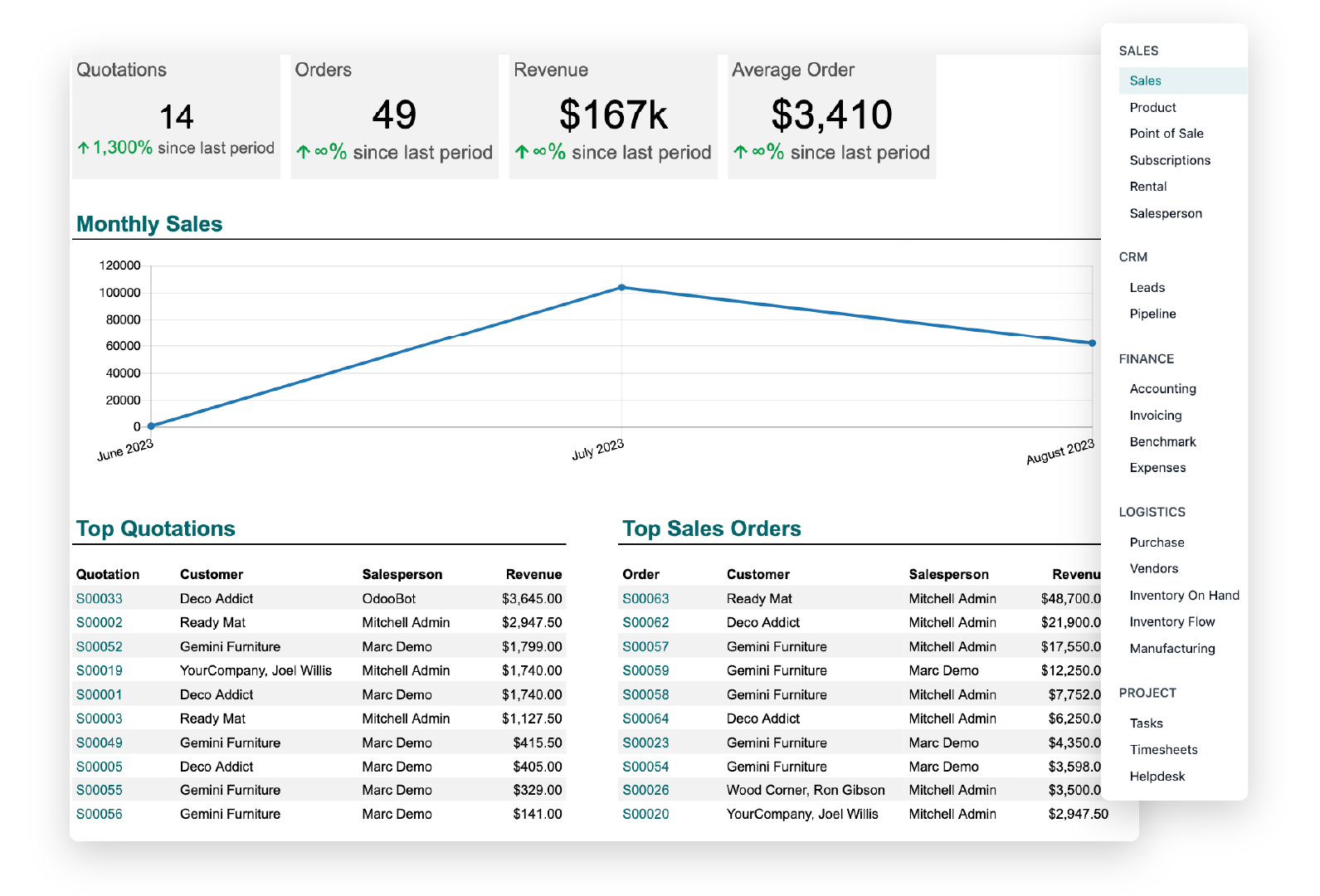 Gain comprehensive insights for smarter decisions
Odoo keeps all the information about your operations in one place & generates structured reports for you with just a few clicks.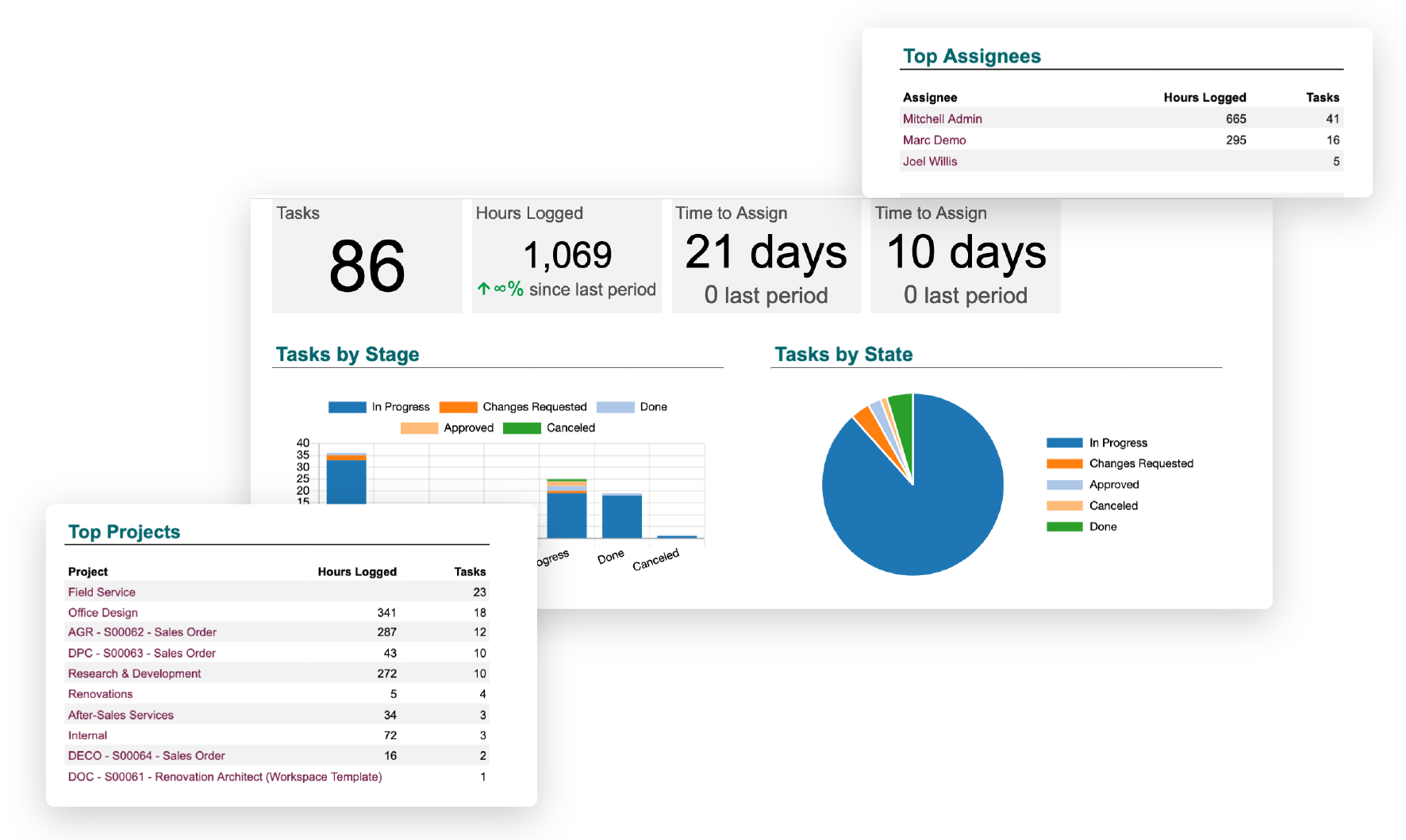 Control your operations and save money

Odoo tracks the work & performance of your team in real time and helps you to identify issues & risks as soon as they happen.

Odoo covers all core functions

Finance

Odoo covers all your financial processes, including bookkeeping, invoicing, expenses, assets management, multi-currencies, taxes and financial reporting. The true value is that it is fully implemented with other apps.




Sales
Odoo offers a true Omni-channels solution to your customer, both offline and online. It includes the CRM, Sales Order, Point of Sales, and also integrate with ecommerce and online marketing suites. Combining omni-channel with the full integration with inventory, manufacturing and services apps allow to deliver a superior customer experience and reduce your operational costs.

Website & Marketing

The website builder allows you to build and update your eCommerce in clicks, without coding. Regardless of your industry, Odoo helps you to implement a full e-marketing strategy: for example you could optimize your SEO and attract your audience with the right website and blog, engage with social media and a newsletter, and nurture your cold leads with marketing automation.
Manufacturing
Odoo Manufacturing app is a comprehensive solution for managing all aspects of a manufacturing operation, from planning and scheduling to quality control and inventory management. With real-time data and analytics, businesses can optimize their production processes and increase efficiency.​


Human Resources

Applications such as Employees, Recruitment, Time Off, and Appraisals allow you to optimize your HR operations and ensure that your company's most valuable asset, your employees, are managed effectively and efficiently.

Services
Odoo's services includes project management, timesheet tracking, helpdesk, field services, and appointment scheduling apps. The integration with sales and accounting apps allow you to boost your business efficiency and optimize your performance, for your frontline employees and back-offices.
Check out our Odoo solution for your industry

Retail
Use a modern POS and omni-channel strategy, manage your supply chain end-to-end, and control your finance, all in one system.

Manufacturing
Small and large plants implement Odoo by Port Cities, and benefit from an integrated ERP system: CRM, sales, purchase, inventory, manufacturing, and accounting.

Services
Food production, wholesale & retail has their own specifics - Odoo helps you track the removal strategy & expiration dates to serve the freshest products.

Logistics
Logistics and distribution firms can now configure their flows and execute their operations efficiently and with less error.

Why Port Cities?
Port Cities have extensive experience with IT consulting, business analysis & Odoo.
An official Odoo partner in 4 continents and awarded the best Odoo Partner in APAC region

200+ Odoo experts​




500+ successful ERP implementations for business clients worldwide,




4 Centers of Excellence with deep technical knowledge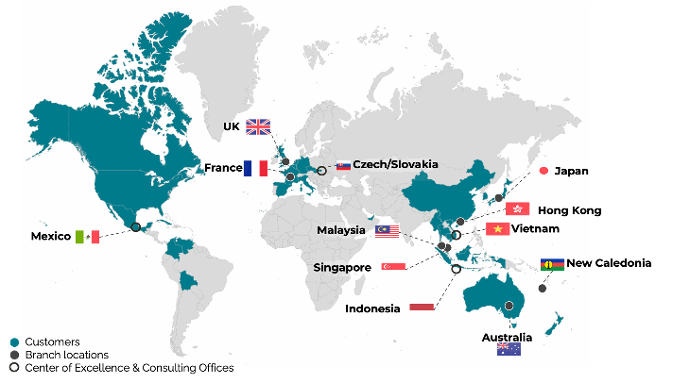 Grow your Business with Odoo

FILL IN THE CONTACT FORM

When you fill in the contact form, our consultant will contact you to discuss how Port Cities can help your business grow.

CONSULTATION & DEMO

Our consultant will discuss & analyze your business needs and show you how Odoo works for companies like yours.

TAILOR MADE QUOTATION

Based on the collected information, our consultant will prepare a quotation for your Odoo implementation.​

How can we help your company?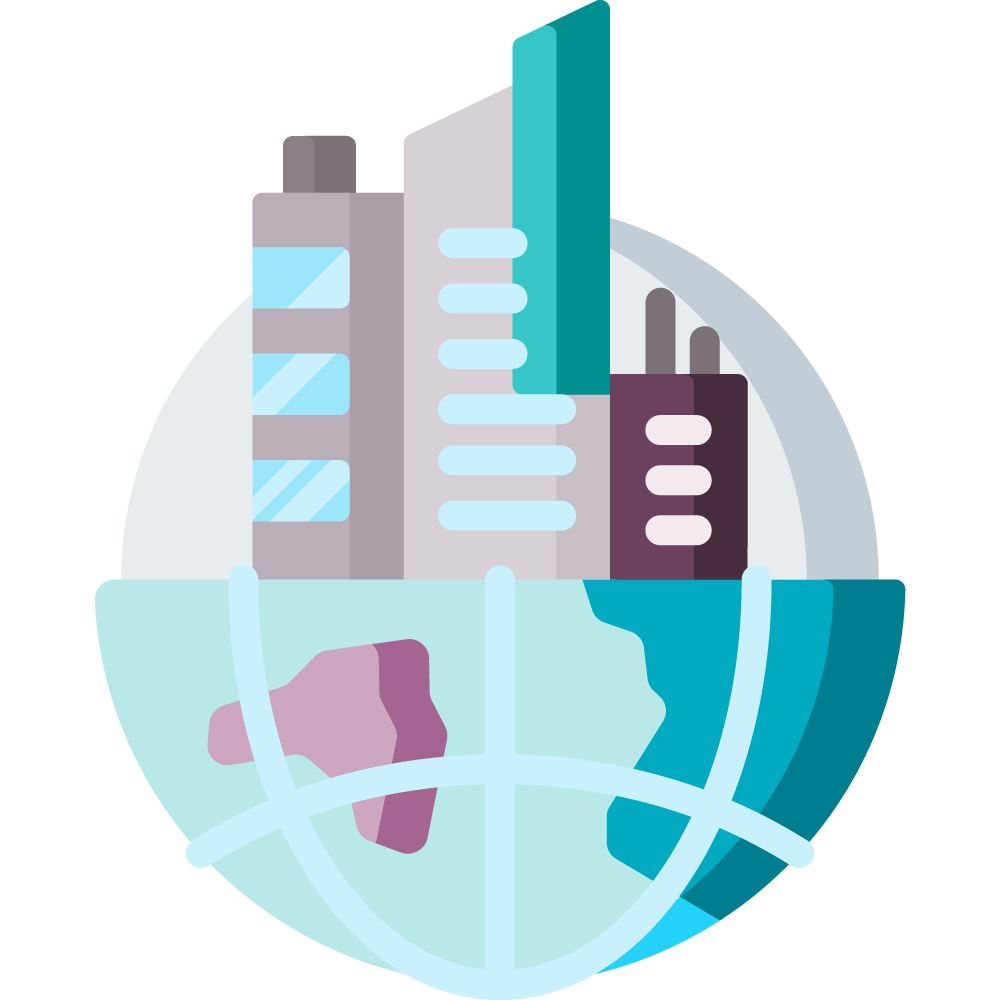 Make Odoo suitable for your business
Port Cities takes time to understand your operations, processes & concerns. Our goal is to find the right balance between configuring Odoo's default flows and customizing it to your business needs.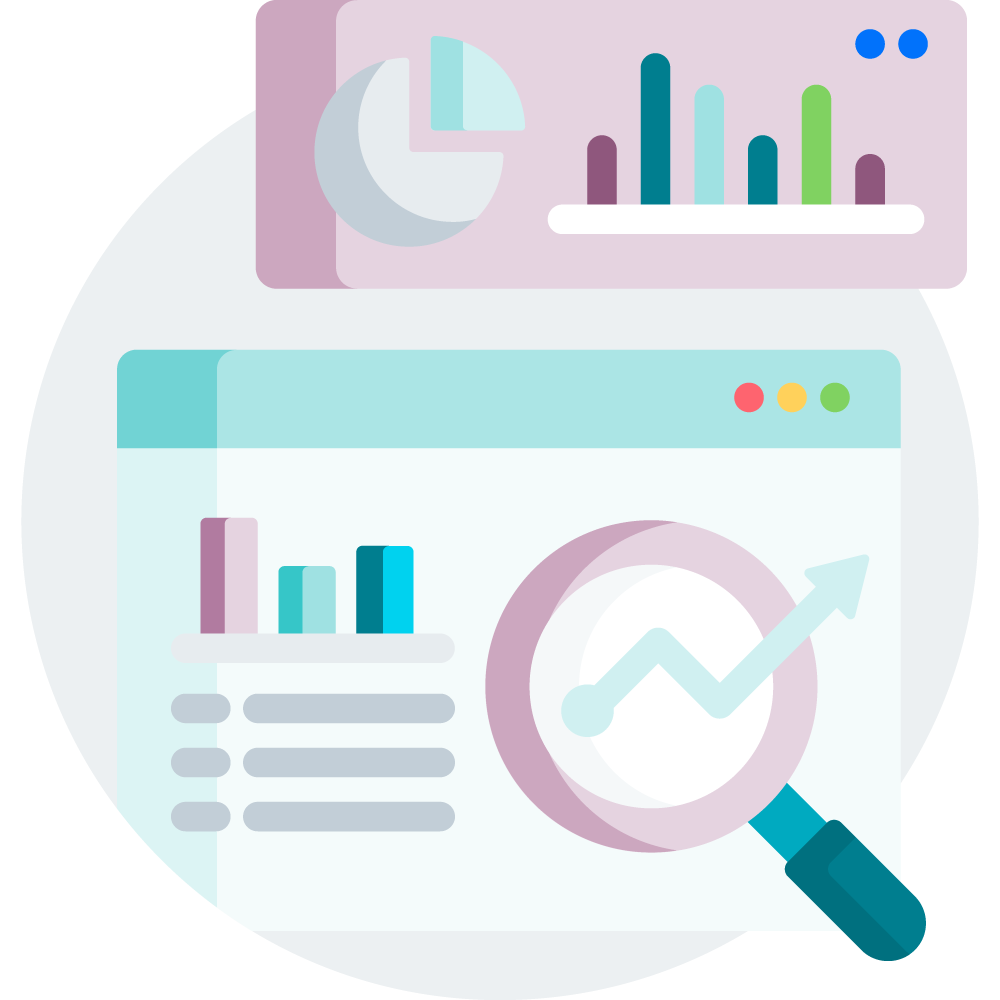 Save your resources & help you grow
Every business needs a functioning IT infrastructure to support growth. Let us focus on your ERP, while you focus on your core business.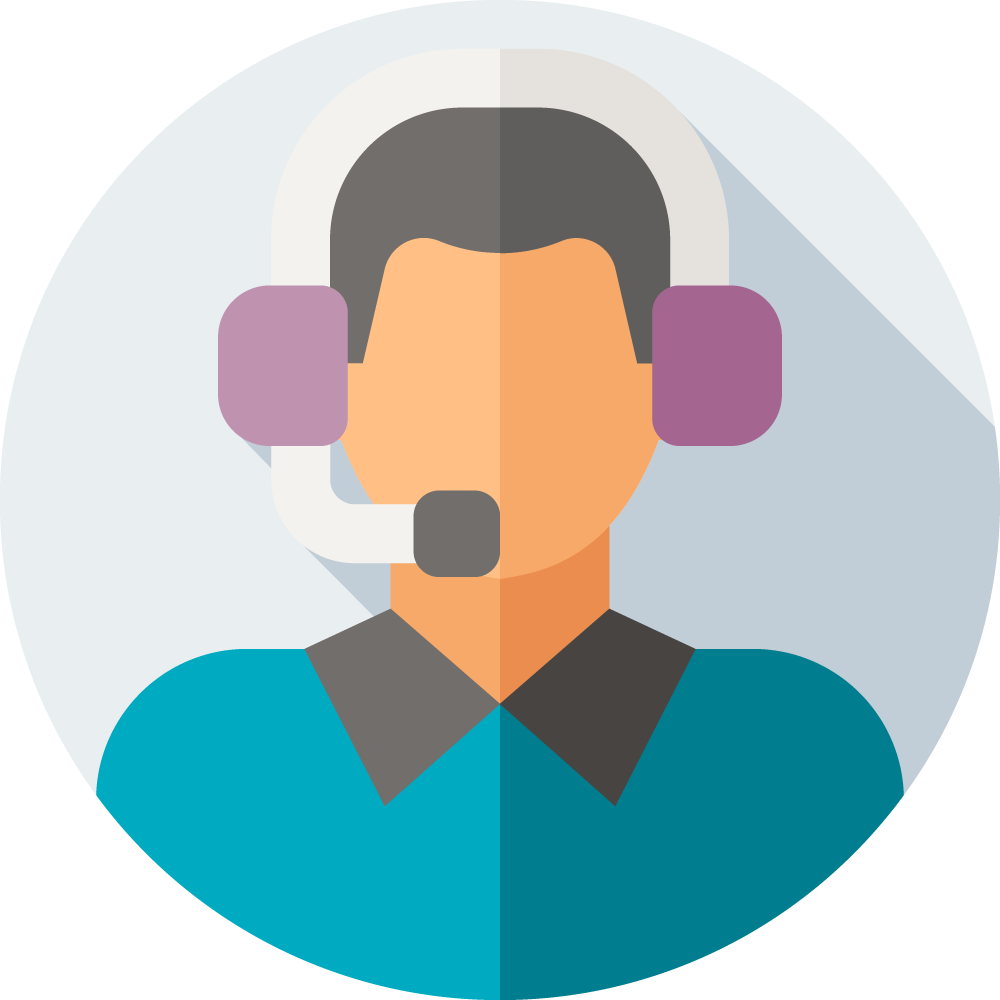 Non-stop support with latest technology
With a strong team, Port Cities can help you with your Odoo implementation & needed extra support. Your problems are our problems.



Large Business

Technology Consulting


Enterprise Architecture & Infrastructure

Change Management

Software Warranty & Maintenance
Premium Support & 24/7 Services

Our successful Case Studies

50,000+ companies grow their business with Odoo ERP.
Discover how Odoo can help your business.
What do clients say about Port Cities?

I was very impressed after first meeting with Port Cities. There are many Odoo partners in Vietnam, and I met most of them. However, Port Cities was the only Odoo partner who already knew what 3 Sach Food was doing. They tried to order products through our website, they visited our stores before they met me. They tried to understand our business processes so they could help us with our Odoo implementation.

We appreciate if the service provider is very responsive. And I would say Port Cities has been outstanding in their response times. I am talking about very short time frame between the inquiry/question and the response. Another even more important aspect, which I also see as very valuable for the company is that their response can also help to really address the issue. That was very helpful for Pacific Partners, one one hand, we got quick answers, and they were also the right answers.

Odoo has some peculiarities where you need to have a partner to help you with. What we really appreciated with Port cities was the deep technical knowledge and the incredibly fast approach. If I have an issue with some transfer or some of the features, I can get a real-time reaction within a few hours. With Port Cities it's a very fast process.

You need to set the process first and software then will ´only´ help. Port Cities' intention is always to do a good job. Even if there have been unexpected situations along the way, our experience is very positive overall. You guys are awesome!