Odoo Legal Localizations
With our customized Odoo modules, your ERP system will comply with both the company's needs & the country's regulations.

How can Odoo localizations help my business?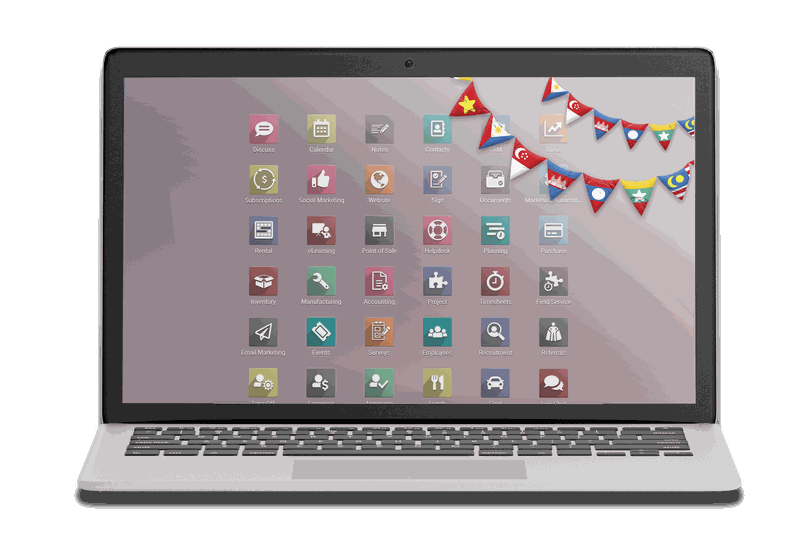 Odoo is the only system your company needs to manage its processes. With hundreds of apps, Odoo can be easily customized and integrated as the main ERP system for businesses in any industries. To comply with specific requirements of countries where your business operates, Odoo can be localized according to local regulations & legislation..

LEGAL COMPLIANCE
Odoo localizations are built based on the legal specifications & the latest regulations of your country..
THE ONLY ONE IT SYSTEM
The localized Odoo ERP covers your processes from A to Z without the need for any additional IT tools.

ERROR FREE
Integrated into one system, Odoo simply transfers data & reduces the possibility of human errors

Discover never-ending possibilities of

Odoo localizations.

Consult our professionals.
Ready-made Odoo localizations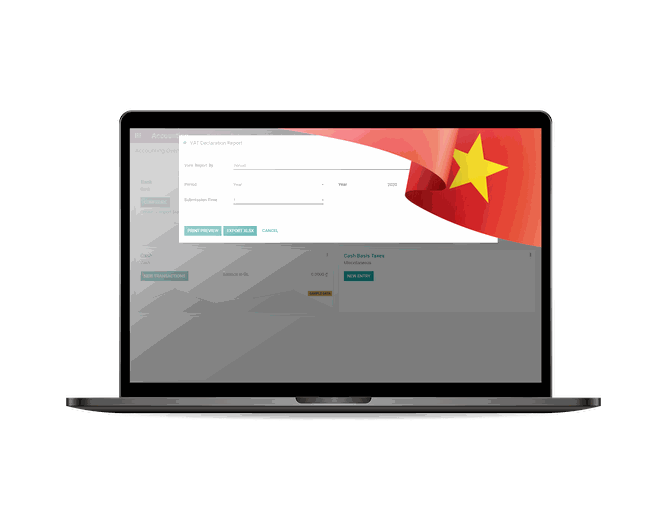 Vietnam
Vietnam is known as a paper-based country with complicated regulations. Odoo localizations from Port Cities are always up-to-date and allow you to focus on your core business instead of complicated forms, reports & paperwork.
Our ready-made solutions prepared for the Vietnamese market include:
Accounting package + e-invoicing

Payroll package
Malaysia
Port Cities in Malaysia customize Odoo applications to comply with the local HR & tax system. Our certified payroll solution has become a favorite solution of Malay companies searching for an effective & localized ERP system.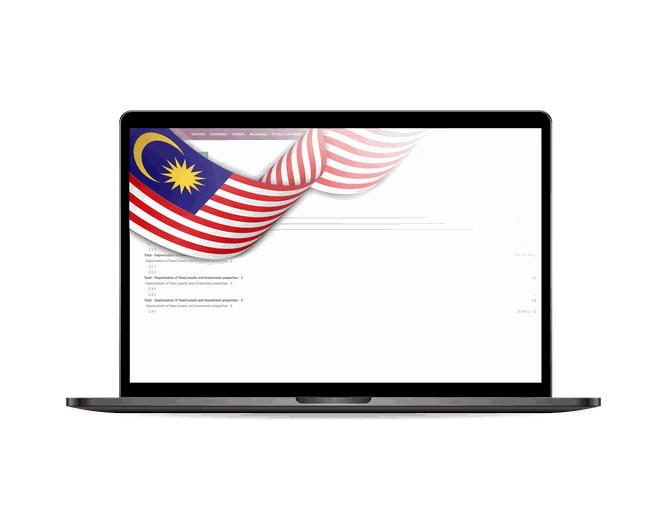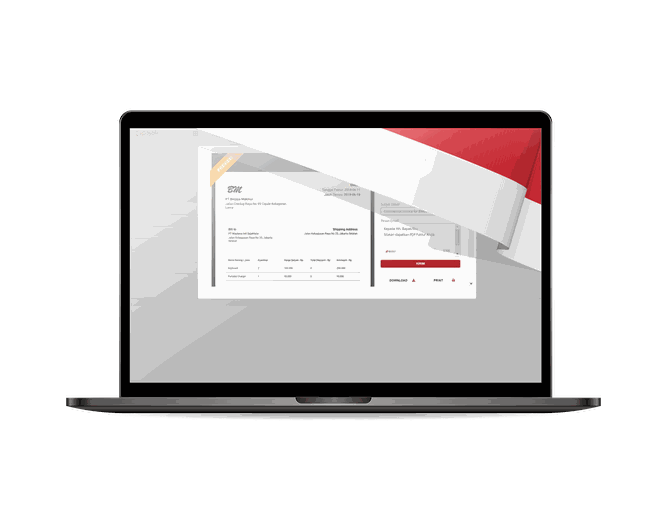 Indonesia
Indonesian businesses often face challenges in terms of bureaucracy and confusing legislation. Localized Odoo modules from Port Cities provide a cutting edge solution to accurately streamline your business processes while catering to the needs of the local market.
Our Odoo localizations available for the Indonesian companies are:
HR management package

Tax package
Singapore
With an e-invoice solution from Port Cities for your business in Singapore, you can forget about all the paperwork. The Odoo e-Invoicing localization will make sure that your electronic invoices are delivered in a few minutes to the recipient, it's completely secure and you will save operational cost as well as manual entries.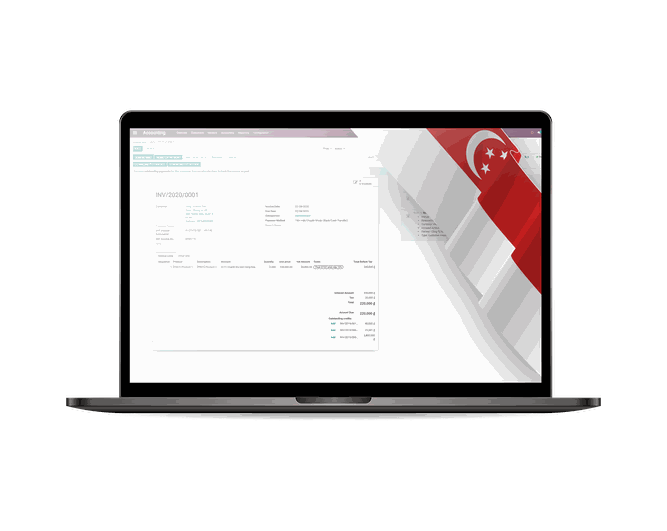 Why choose Port Cities as your Odoo partner?
20+ years of experience
Established in 1997, Port Cities has implemented Odoo ERP system for more than 350 companies around the world.

International background
Operating in 10 countries on 5 continents, our consultants understand the specific requirements of your business.

Best Odoo partner in APAC
Awarded in 2019 & 2020 as the Best Odoo Partner in the Asia Pacific region, our Odoo implementations are of the highest quality.

In-house team of developers
Port Cities has 80+ in-house developers who are ready to work on any localization projects.

INTERESTED IN AN ODOO LOCALIZATION FOR A DIFFERENT COUNTRY?


Apart from the ready-made localizations, our IT developers are ready to work on any customizations based on your company's needs.

Drop us a message for more details on any specifications you would like to configure & our consultants will contact you soon.