Odoo Localizations for Vietnam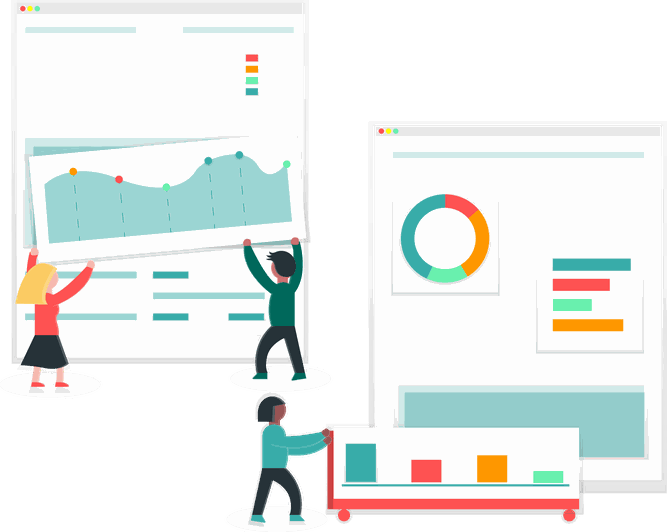 As Odoo's Gold & Certified Partner in Vietnam, Port Cities have thoroughly selected & configured Odoo apps to quickly help Vietnamese companies transform resources into revenues.
Apart from on-demand Odoo features, we offer pre-built solutions ready for Vietnamese businesses of all sizes.
Benefits of Vietnamese Odoo Localizations
Legal Compatibility
Developed by Port Cities experts in Vietnam, our localizations are regularly updated to comply with current Vietnamese legislation.
Faster Implementation
Our localized modules are ready-made for your business needs & can be further customized in a significantly shorter time.
Support in English & Vietnamese
Talk to us online or meet us at our office in Ho Chi Minh City. We offer post go-live services in your time zone, in English & Vietnamese.
Reports at Your Fingertips
View & generate reports with only a few clicks, all available in the required format for Vietnamese businesses.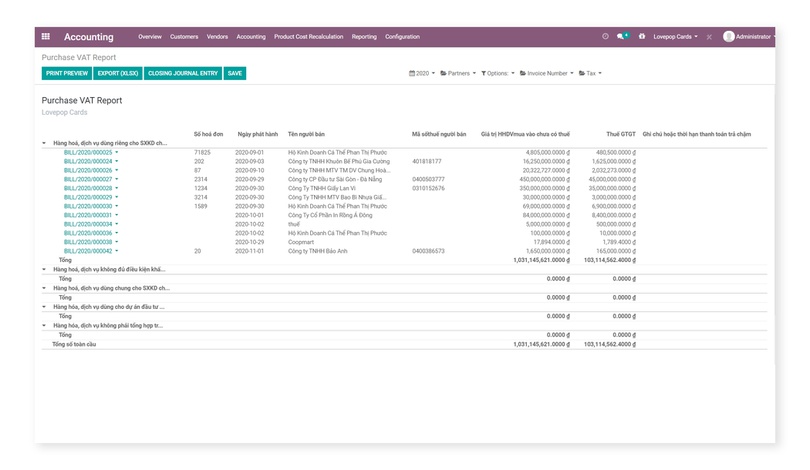 Accounting
No need to worry about the format of your reports, our Vietnamese accounting module for Vietnam contains all the compliant templates. Thanks to a Mobifone integration, you will also be able to generate e-invoices directly in your Odoo.
Payroll
Save time & resources with a localized payroll package for Vietnam, Odoo will automatically combine all necessary data from employee contracts, attendance, leaves & bonuses. Your monthly payrolls will be ready in no time & error-free, all in accordance with Vietnamese legislation.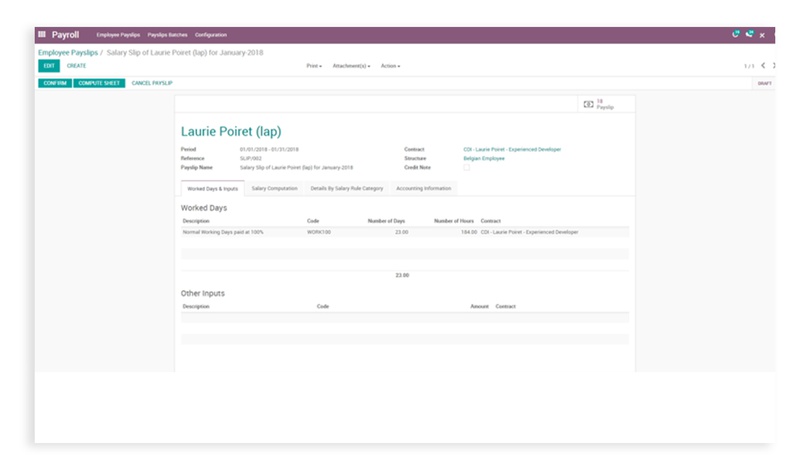 INTERESTED IN AN ODOO LOCALIZATION FOR A DIFFERENT COUNTRY?


Apart from the ready-made localizations, our IT developers are ready to work on any customization related to the Vietnamese market & your company's needs.
Drop us a message for more details on any specifications you would like to get configured & our consultants will contact you soon.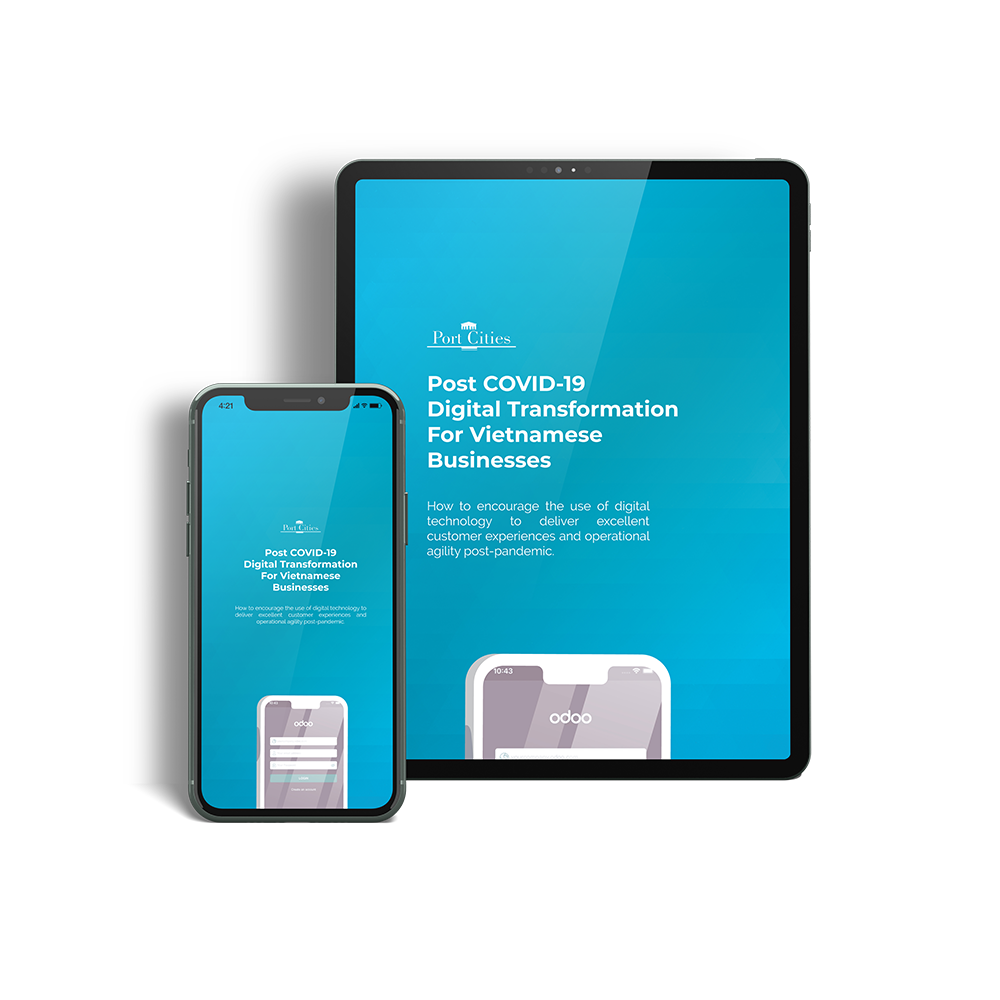 Embracing digitalization will help businesses deliver excellent customer experiences and operational agility.

But with the unique problems Vietnamese businesses face post-pandemic, what is the best approach to achieve maximum business recovery?
This free report discusses the biggest challenges businesses in Vietnam face post-pandemic and the tools to help them recover and regain control over their operations.

Our Satisfied Vietnamese Clients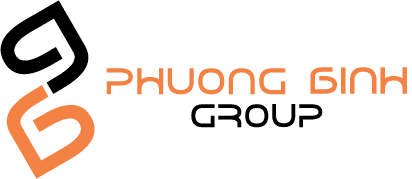 Operating in Other Countries?

Check Our Available Odoo Localizations

Malaysian companies can implement Odoo ERP systems customized in accordance with the local legislation. Check out our payroll solution as well as further on-demand configurations.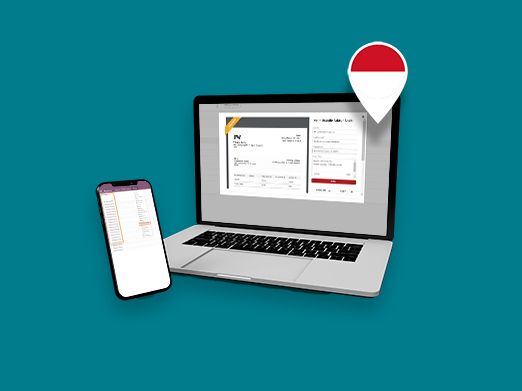 Manage your business effectively with our localized modules for Indonesia. Apart from a complex HR solution, our IT engineers can customize accounting & invoicing options to fit the legal requirements.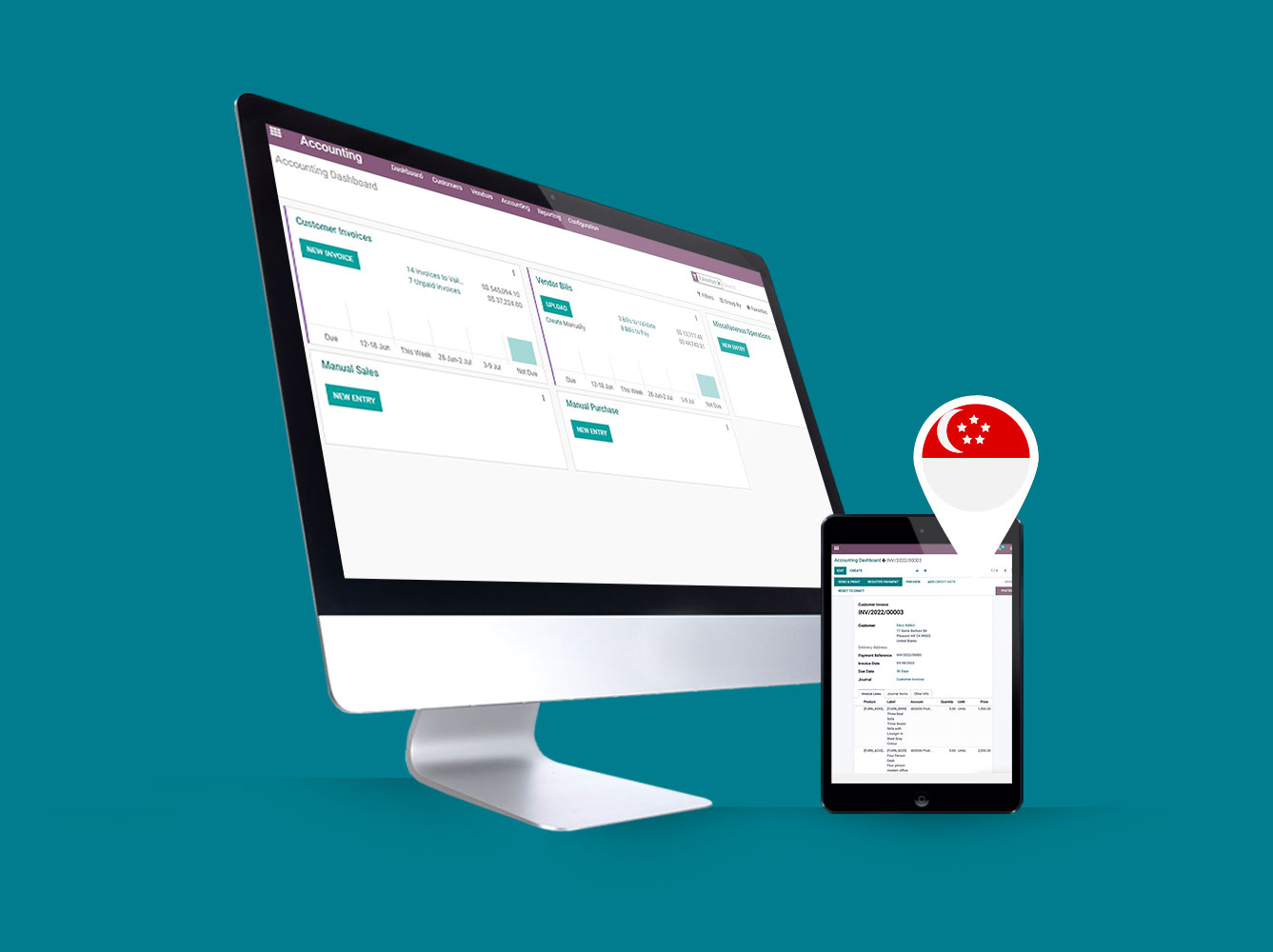 As Odoo's Gold & Certified Partner in Singapore, Port Cities have thoroughly selected & configured Odoo apps to help Singaporean companies transform resources into revenues quickly.