Vietnamese Payroll & Attendance Software
Our Vietnamese Payroll & Attendance Software helps companies improve attendance accuracy and calculate payroll in compliance with the Vietnamese Labor Code and company regulations in only under 7 minutes. Over 200 employees with night shifts? Say goodbye to manual validation and payroll calculations that waste time!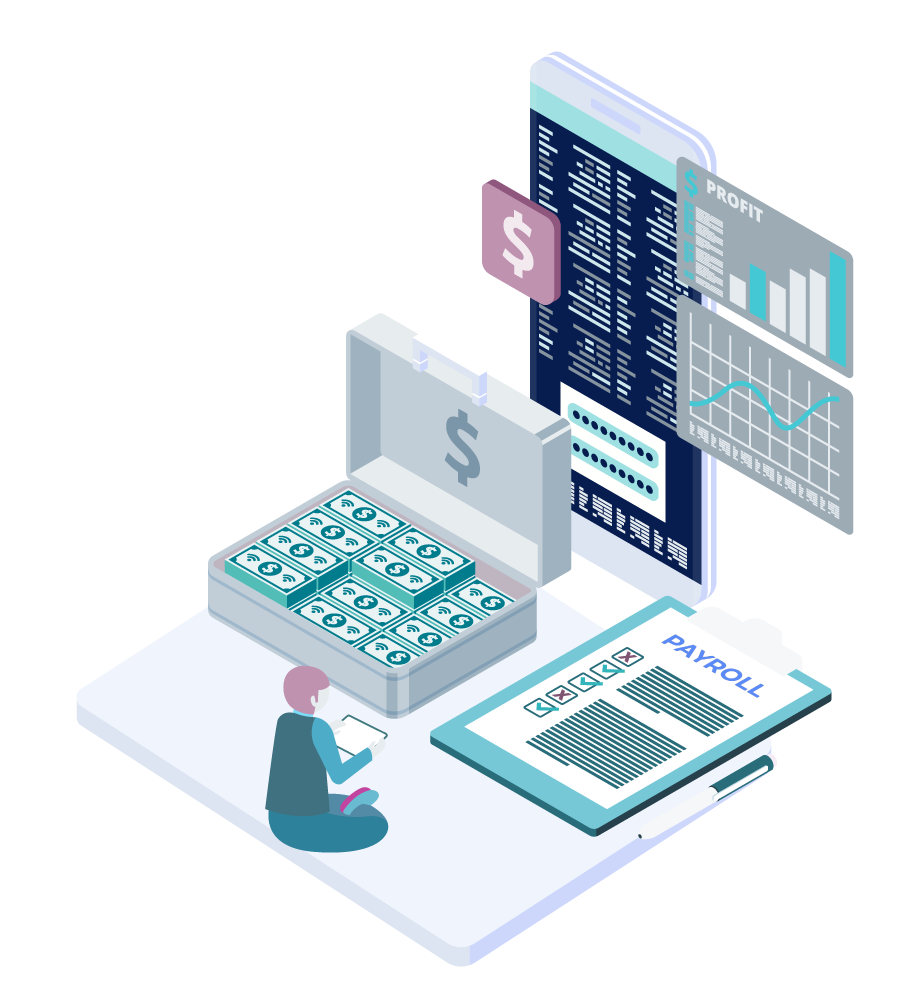 Best Features of Vietnamese Payroll Software
Statutory Compliance
The Vietnam Payroll software helps the HR team set up salary calculations and implement the HR procedures accurately for each employee, in compliance with the Vietnam Labor Code, including rules regarding PIT, shifts, overtime, leaves, social insurance, dependents, etc.

Payroll Calculations from Different Contracts
Different employees have different types of contracts. The solution takes this into account. You simply input the employee details along with their contract type, and their payroll calculation is done.

Automatic Payroll Calculation
It can take five personnel three days every month to manually validate 600 employees per Vietnam payroll rules and regulations. Our Vietnam Payroll solution saves hours as payroll is done automatically once all the information is correctly entered.

Payslip/Report Generation
Generate dynamic reports and payslips to partners and regulators including the Vietnam Tax Department and Social Insurance Agency (Tong Cuc Thue).

Integration between Payroll and Accounting in real-time

Data from the Vietnamese Payroll module is integrated with other Odoo modules such as Accounting, Sales, Purchases, etc. You can import data from other Odoo HR modules such as Sales, Appraisal, and KPI and calculate sales and performance bonuses into payroll.

Incorporate company rules and conditions

The Vietnamese Payroll & Attendance software also helps companies build their rules and conditions to the payroll software. These conditions include but are not limited to wages rates, allowances, specific employment agreements, etc.

Save time calculating payrolls + stay compliant with Vietnam's Labor Code.

Who is the Vietnamese Payroll Software for?

The Vietnam Payroll System is for you if you:

Have more than 100 employees.

Have multiple shifts or overtime and specific company rules applied in your payroll calculation.
Have trouble complying with Vietnam Labor Code.
Want to save time and resources in calculating payroll.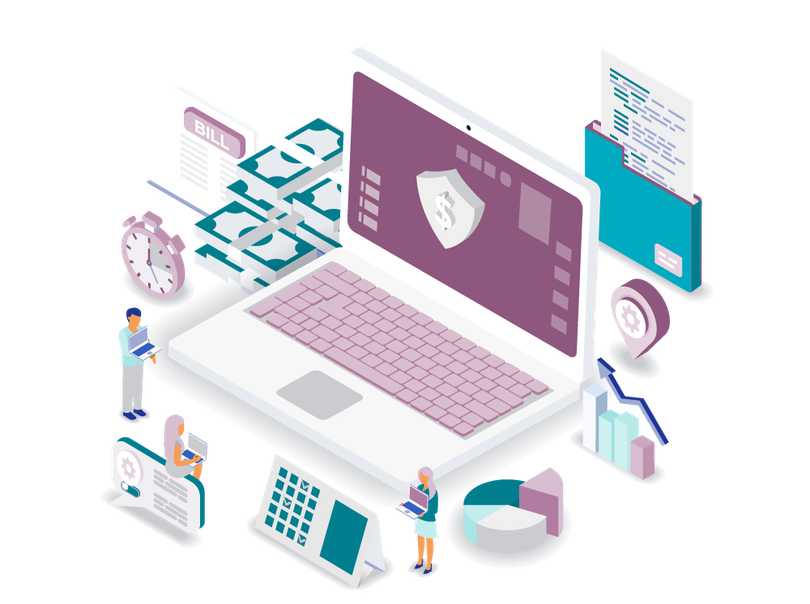 GROW YOUR BUSINESS WITH ODOO
CONTACT PORT CITIES
Port Cities is an Odoo implementation partner ready to assist you with designing your Odoo ERP solution. This contact form helps us understand your needs.
DISCUSS YOUR NEEDS
Based on the provided information, our consultants analyze your requirements, and organize a demo to show you how Odoo works for companies like yours.
GET A TAILOR-MADE SOLUTION
Odoo demo is an essential step of our cooperation. Get the chance to consult the experts, and we will prepare a quote for your ERP solution.
Frequently Asked Questions