Grow Your Business with APAC's #1 Odoo partner
"It was important to have someone within the partner's team proficient in accounting and finance processes. Thankfully, Port Cities' team didn't lack such expertise."
-
Adrien Ulens, Gogoprint Deputy CEO.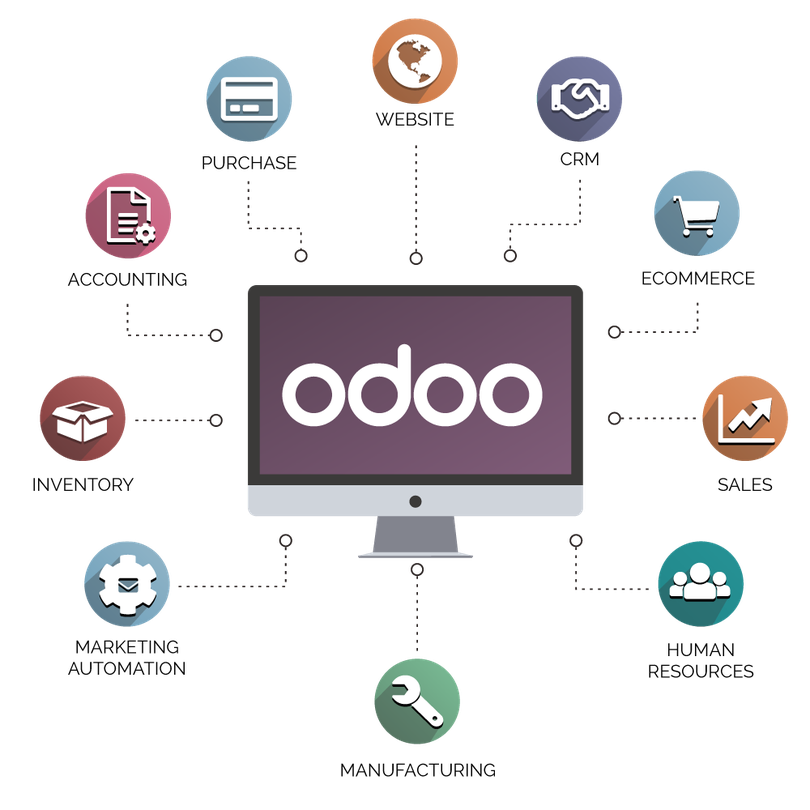 Why Choose Odoo?
Odoo allows businesses to implement only the applications they need, making it an affordable solution that meets specific requirements

.

Odoo ERP offers a user-friendly interface and a strong community of developers and users, enabling businesses to streamline operations and boost productivity.




Odoo's fully integrated suite of business apps provides a seamless and centralized system that eliminates the need for multiple systems and improves decision-making.

You Deserve a Partner Who Understands
Port Cities Malaysia's Odoo team provides expert implementations that can give your business a competitive edge, streamlining operations for greater efficiency and success.




We are a certified Odoo gold partner with localisations like the Payroll module regularly updated to comply with current Malaysian legislation. Support is in English & Malay.




As APAC's top Odoo partner for four consecutive years (2019-2022), Port Cities is an international team that collaborates to solve complex projects and elevate your business.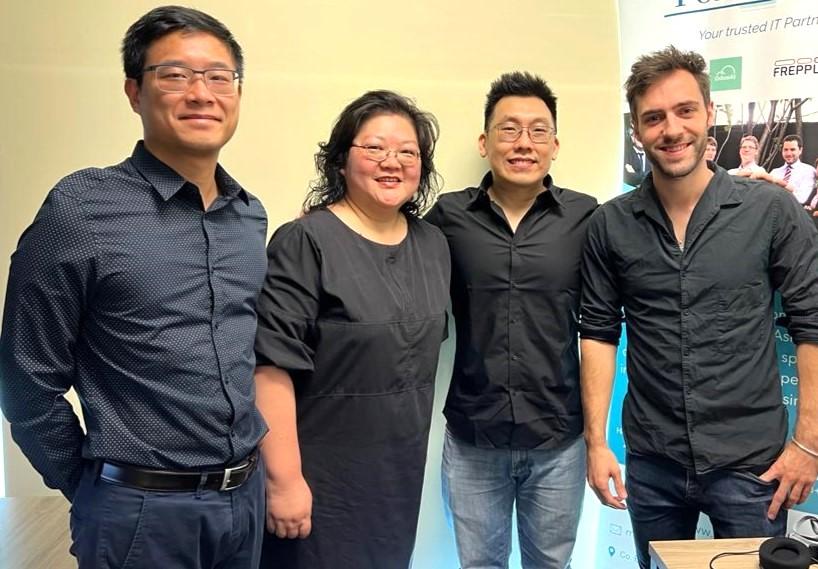 Get an app for every need

Odoo for Small Businesses
Odoo's comprehensive and easy-to-use accounting solution enables small enterprises to easily manage financial transactions, generate financial reports, and track expenses and revenues.




Odoo's mobile app enables businesses to manage operations on-the-go, making it easy to stay connected with customers, suppliers, and employees.




Odoo's reporting and analytics tools give small enterprises real-time insights into business performance, enabling them to make data-driven decisions and optimise operations for maximum efficiency and profitability.

Odoo for Medium & Large Businesses
Scalable: Odoo is highly scalable and can accommodate the needs of growing businesses, making it an ideal solution for medium and large companies.




Better business visibility: Odoo business apps are integrated, giving the top management team complete visibility over the company's budgets and costs. Odoo is also available as a mobile app. Business operations can be controlled anywhere, anytime.




Improve business efficiency: your employees will thank you for implementing Odoo. The automated processes prevent employees from doing their job twice and minimise the chances of them making an error. All departments share the same up-to-date information.

Starter
(ideal for 1-10 users)
1-Day online scope analysis
Default setup for 3 apps + general configurations only (excluding manufacturing and website and accounting).
No customisation
Odoo online hosting (free)
Support Package: additional cost
User licenses: additional cost

Professional
(ideal for 11-20 users)
2-Day online scope analysis
Default setup for 5 apps + general configurations only (excluding manufacturing and website).
No customisation
Budget cloud server (1 year subscription included)
Support Package: additional cost
User licenses: additional cost

Advanced
(recommended over 20 users)
Business analysis: ≈RM15,000
1. 3 workshops to define the scope
2. Complete report & presentation
Implementation: ≈RM55,000 (depending on the scope)
1. Standard ERP implementation methodology
2. Including light customisation
3. Hosting solution: to be determined
Deployment & hypercare: ≈RM30,000
Support & Maintenance: additional cost
User licenses: additional cost
Gogoprint Case Study
Port Cities customised Odoo's Accounting solution for multi-company use and integrated it with Magento for invoicing, then swiftly added the Inventory and Purchase modules to manage inventory when Gogoprint acquired new printing machines.
Allnex Case Study
Thanks to or team's expertise, allnex, the €2.1 billion-revenue manufacturing company, can satisfy B2C customers across ten trade stores through Odoo's All-in-one Retail Suite.
Join 7 million other users to experience the power of Odoo
Frequently Asked Questions