Database Connector for advanced Odoo integration
Integrate multiple business software, complex flows, or large volume of data thanks to DACO. Its user-friendly tools help you to build, maintain, and control interfaces between multiple systems.
You can now use Odoo in a corporate architecture while improving stability and reducing maintenance costs.

What is Daco?
DACO is a large-data solution that integrates multiple software from and to Odoo ERP.

Integrates multiple Odoo servers in real-time
Improves Odoo's performance in processing big data and high transaction volumes.
Aids on-demand prediction and AI modeling to streamline data analysis and better decision-making.
Interface multiple software and legacy systems with Odoo via API, Files, or direct DB connections.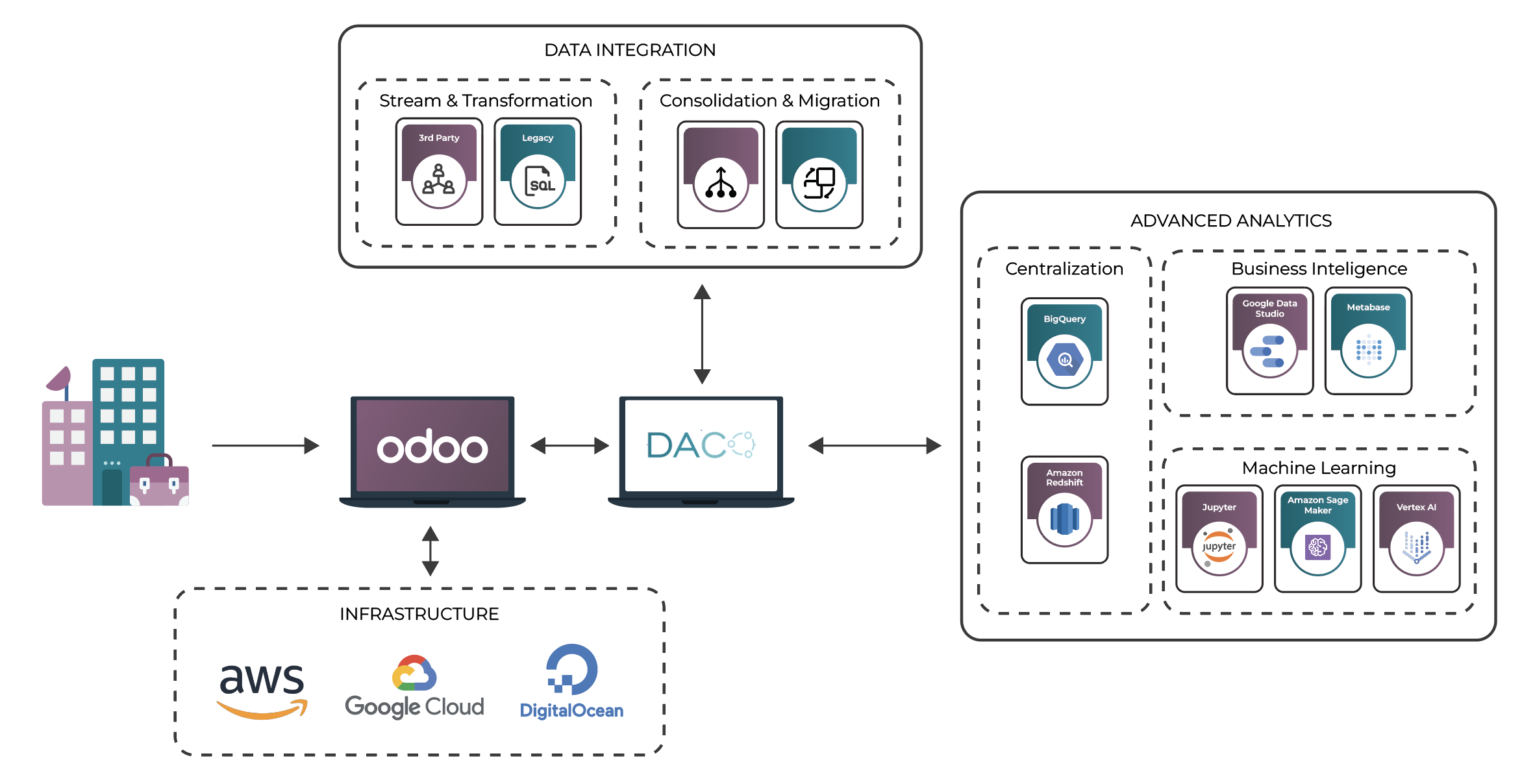 How DACO works?
DACO's core engine consists of four different parts;

The DACO interface, where the user designs integration routes using drag and drop, log monitoring, and error handling.
200+ prebuilt DACO connectors to widely known databases and systems.
ETL builder to stream and transform data using SQL and JavaScript.
Routes builder is a compiler engine that translates route design into backend code for data integration.
Once data is gathered and collected from the source, DACO generates an integration code and builds the routes. Each route is running independently to increase system stability.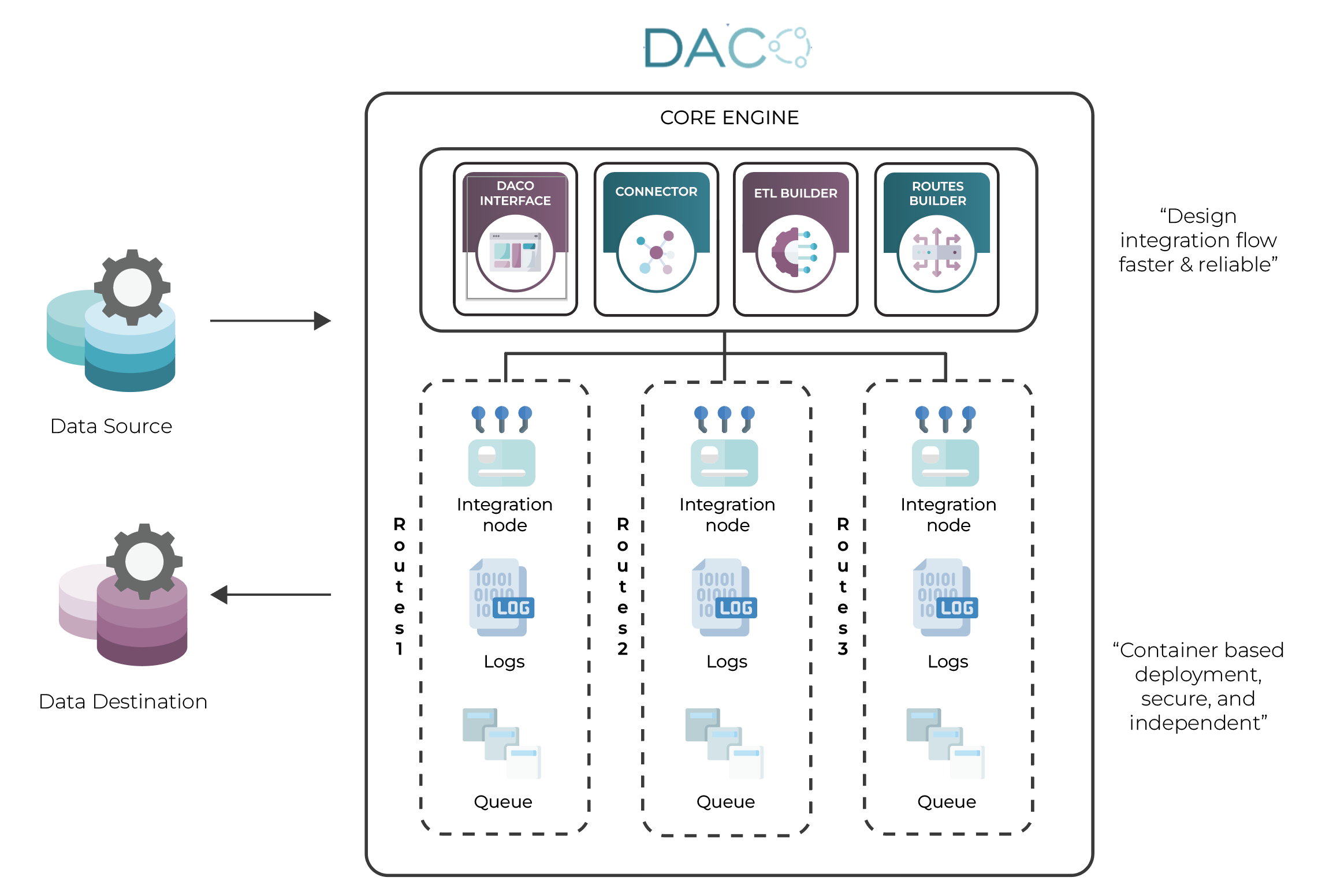 DACO Integrations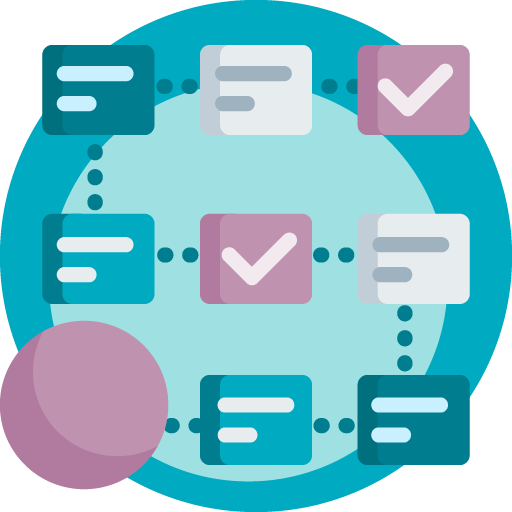 Distributed Architecture (Microservice)
With DACO, use separate Odoo systems by business "unit" (a company, large division, etc.) to increase business agility. Data shared between these "units" can be integrated with DACO. Example:
Two branches or business units: your manufacturing branch has very different IT requirements and is managed separately from your retail operations. Although some data are shared, such as products and the transfer between the entities.
Use different Odoo versions: you would like to use the latest Odoo version to deploy the Odoo HR app, but you don't want to migrate your other Odoo modules. For example, you can use one Odoo 16 community for your HR, one Odoo 13 Enterprise for your manufacturing ops, and one Odoo 15 Enterprise for your retail ops.

What's more? By adopting a partial migration approach, DACO shortens the migrating time when moving to a newer Odoo version.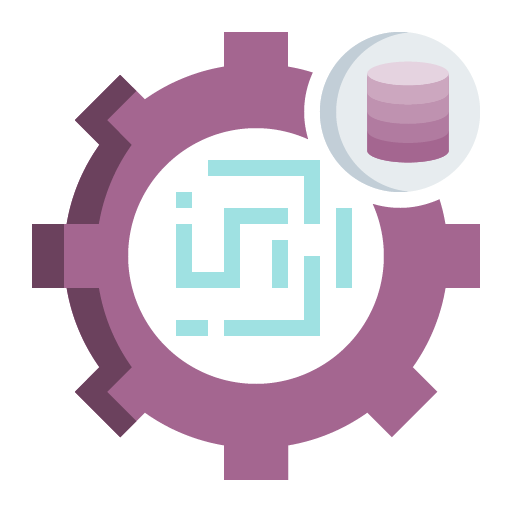 Complex Data Processing
Use DACO's Complex Data Processing to erase delays when faced with complex data processing. It also allows users to easily visualize data flow and analysis using integrated BI tools and increase data process time 100x faster than the base Odoo solution.

Large Data Transaction
Managing high data volume with increased infrastructure capacity is a short-term solution and not economical. Split the workload between different Odoo databases with DACO and wave large data struggle goodbye.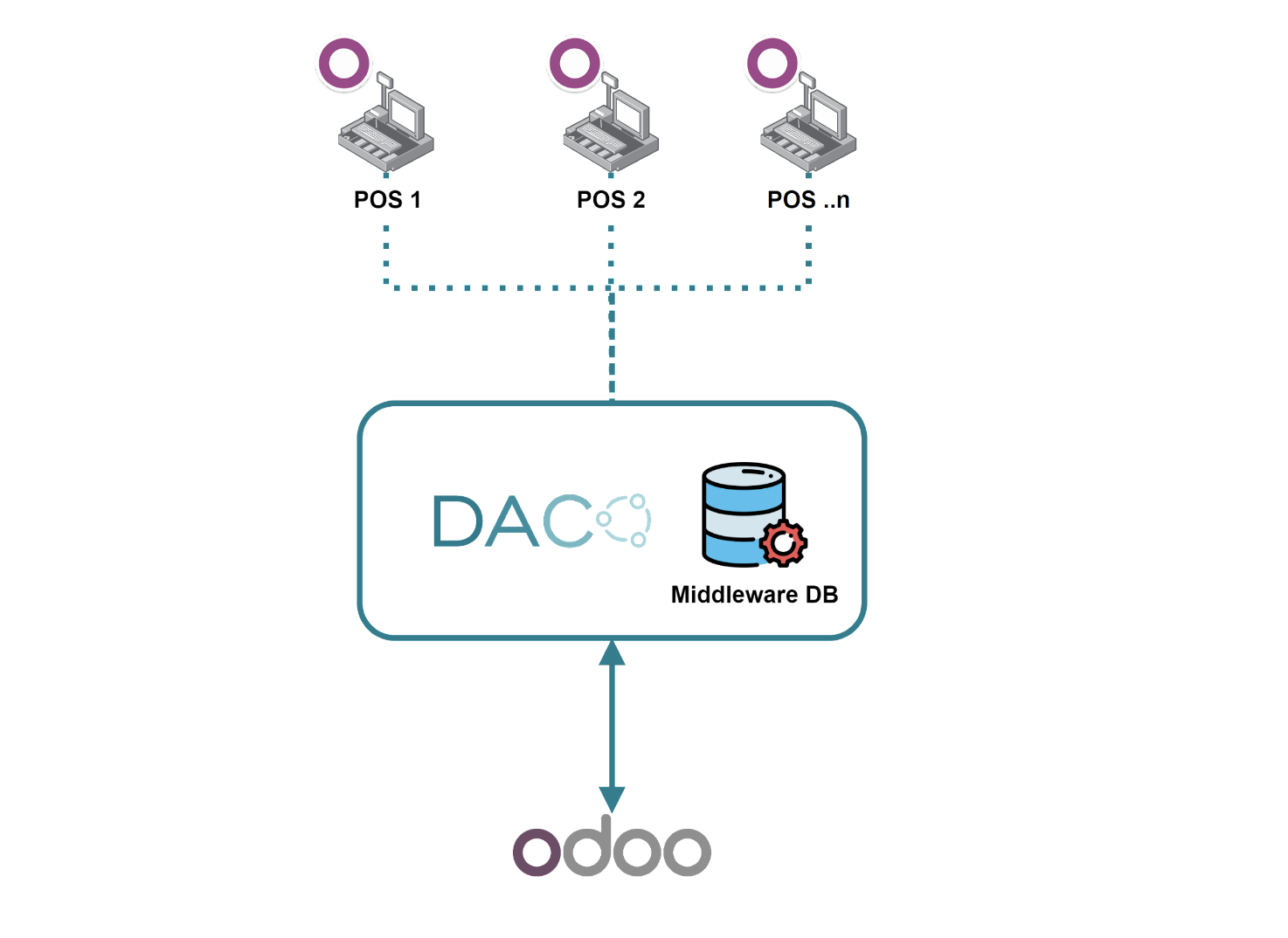 DACO Retail
DACO Retail is an Odoo POS app designed to process high transaction volumes.

It can accommodate up to 10,000 connected live POS, 5,000,000 SKU, and up to 100 billion transactions per fiscal year without glitches.
Advanced Analytics
Future companies will make better decisions because they will use data to their advantage.

Our team helps consolidate your data, create data models to visualize reports, and create machine learning models to help forecast future sales, detect trends and create warnings for future anomalies.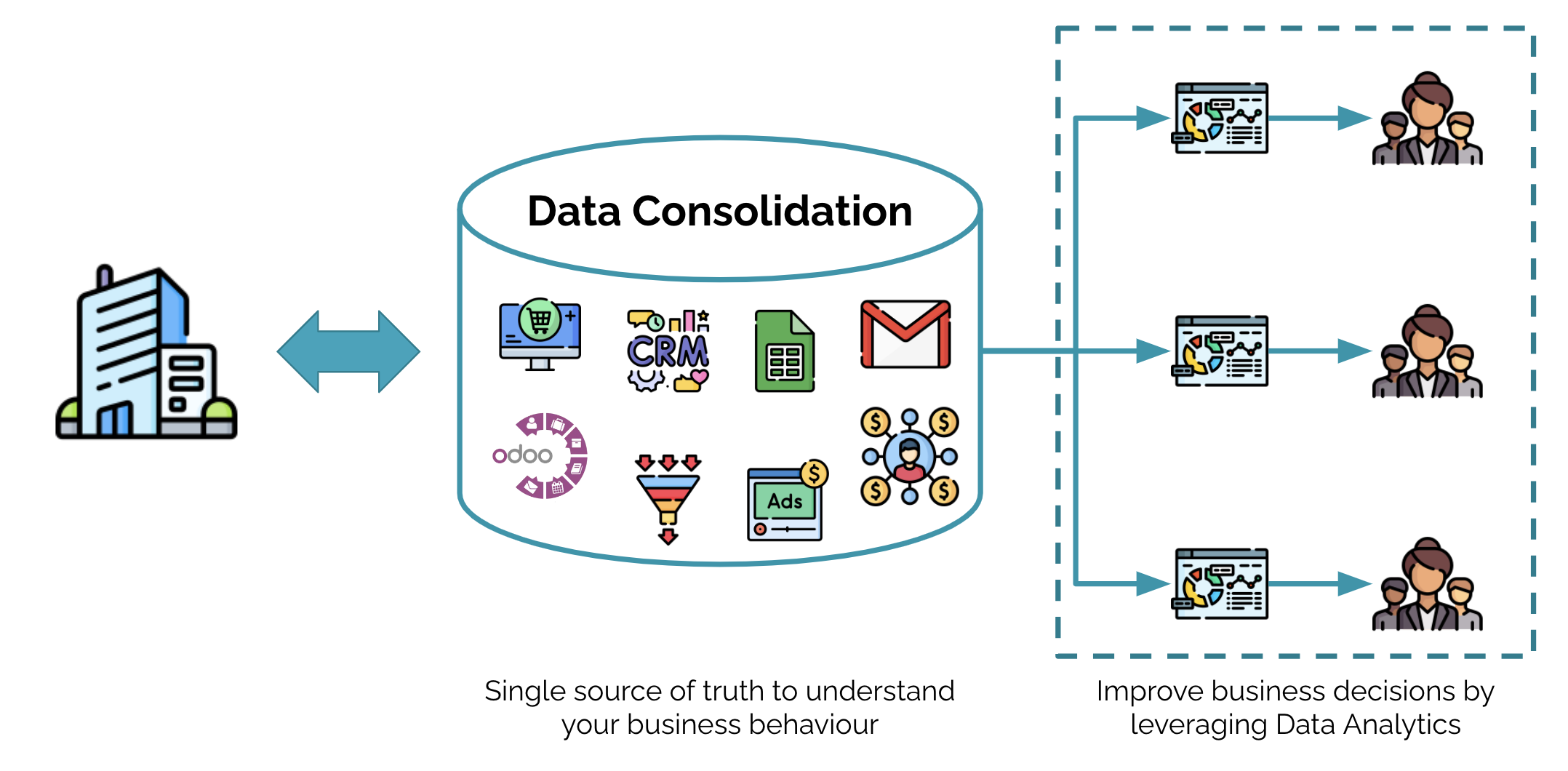 Can we implement a single integration from the DACO package?
Each DACO integration is built to meet a specific business challenge. So, you can implement DACO retail, Distributed architecture, complex data processing, and large data transaction or start your journey to becoming a data-driven company.
DACO + Odoo = increased productivity+ enhanced analysis + better customer service + data security