Odoo implementation
Odoo can fit the needs of every company, however the implementation process, methodology & budget can differ.
See how the implementation works based on the size of your business.
Our implementation methodology
BUSINESS ANALYSIS & KICKOFF
We analyse your business needs & propose the best system solution for you. We also explain to you the project controlling & reporting processes so you have everything under your control.
PROTOTYPE OF THE SYSTEM
It is better to see something once than to hear about it a thousand times - that is why we prepare a functioning prototype of your future system. We make sure you understand how it will work & we discuss the scope of needed customizations.
LOCKING THE REQUIREMENTS
After we define needed custom development for your system, our team prepares documentation, mock-ups and logic of your new functionalities to lock the scope & design of the final version of your ERP system.
CUSTOM DEVELOPMENT
Our team develops the new functionalities & enhancements for your system to cover all desired business flows. To make sure you know, how to use the new functionalities, we prepare user documentation & test the system with you.
DEPLOYMENT OF THE SYSTEM
After you approve the development done, we do all the activities needed for a smooth go-live of the system → we migrate your data, train your users & assist you throughout the go-live process.
AFTER GO-LIVE SUPPORT
In case of any problem, question or bug, our team is there to promptly solve your issues & train your users further.
Odoo for large enterprises
INFRASTRUCTURE, BIG DATA & SECURITY
Odoo implementation is not only about deploying the software, but also about smart hardware infrastructure & correctly applied security measures.
INDUSTRY & BUSINESS PROCESS EXPERTISE
A consultant with experience with your or similar industry is a key element for a successful ERP implementation for a large enterprise.
PROJECT MANAGEMENT & DEDICATED TEAM
Large implementations require an experienced, dedicated consultant who will guide you through the implementation & assist with the change management.
AFFORDABLE ERP SYSTEM
ERP is not only for the huge corporates anymore. Odoo can bring you full scope of functionalities for a fraction of the price of SAP, Oracle or Dynamics.
REVISED WORKFLOWS & BUSINESS PROCESSES
ERP implementation is not only about deploying the IT system → it is about standardizing & streamlining your processes, which we will help you with.
FULL CONTROL OVER YOUR BUSINESS
After quick growth, it is always a challenge to stabilize before further growth of your business. Odoo is an ideal tool to assist you with that!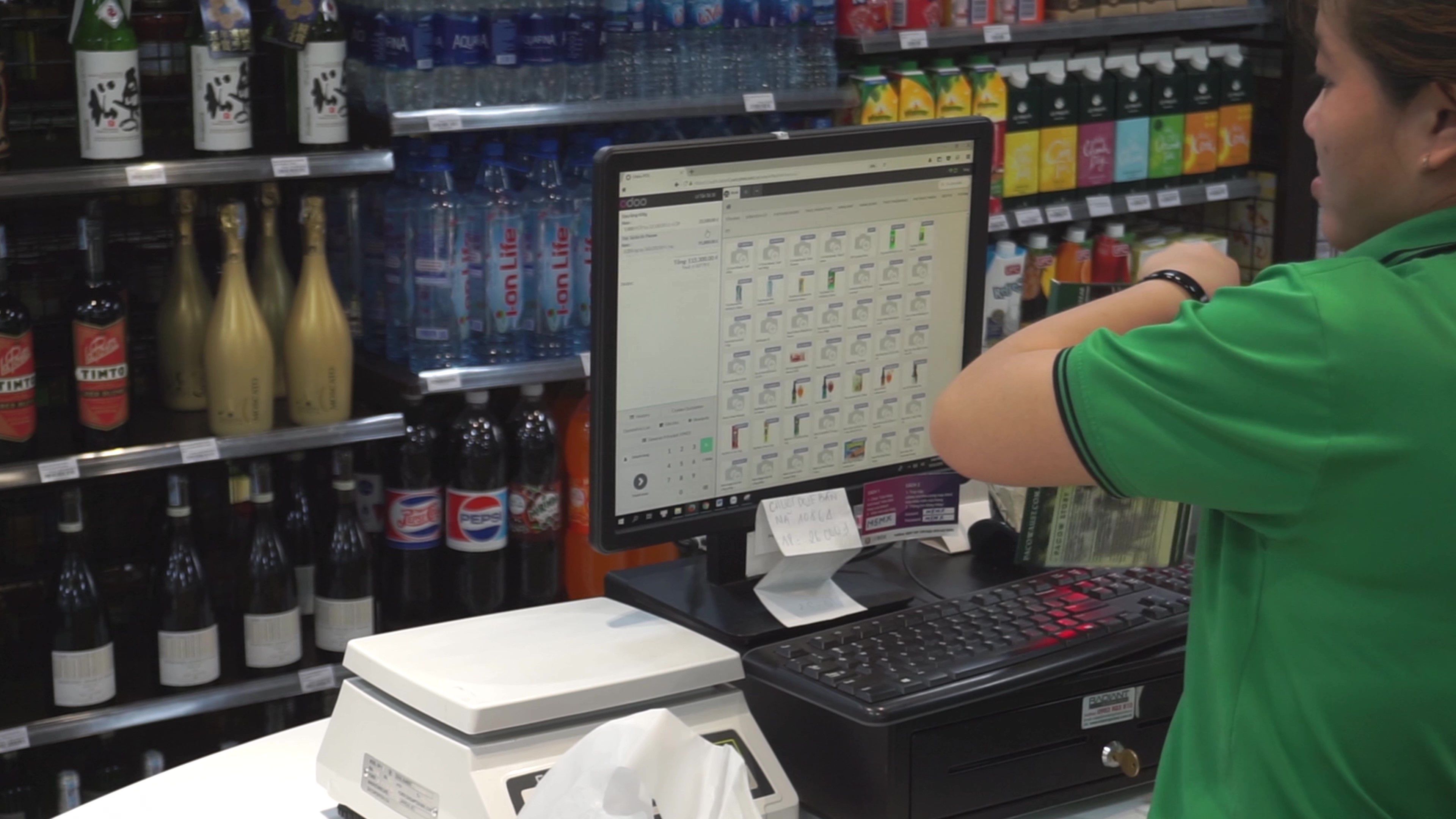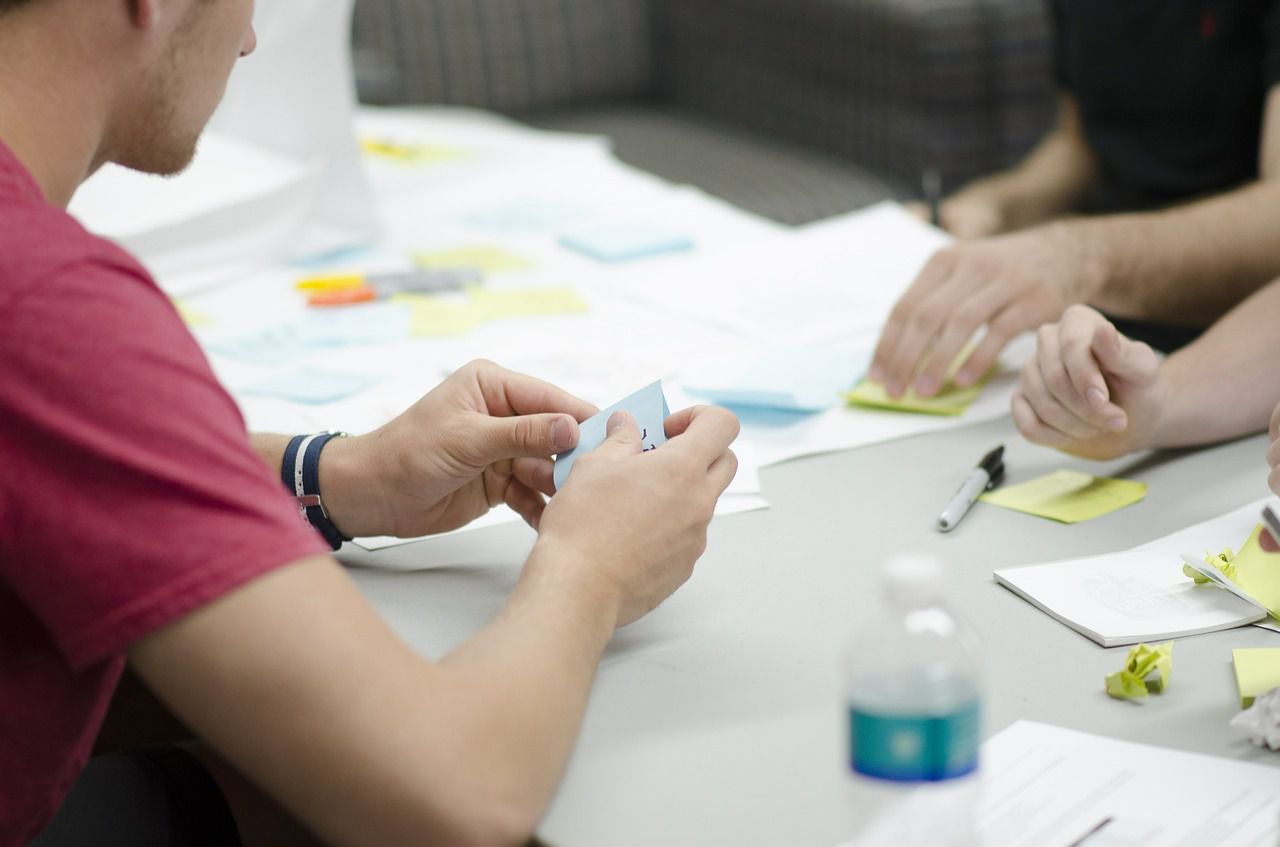 SIMPLE & EFFECTIVE
Odoo is very intuitive, fast and simple to use. It grows with your business and ensures you have the right processes in place from the very beginning.
QUICK START IMPLEMENTATION
Becoming an Odoo user has never been easier → we are able to deploy your system & train you to use it in a matter of days.
KEEPING THE COSTS LOW
Odoo offers tons of functionalities and we at Port Cities are there to help you identify, how to maximize the functionality within the base system.
Port Cities implemented Odoo for 350+ different sized businesses.
Whether you are start-up, SME or large enterprise, we have you covered.
FAQs ABOUT ODOO IMPLEMENTATIONS
Why do we need an implementation partner, why shouldn't we implement Odoo by myself?
There are several factors, why implementing your Odoo with a partner usually ends up with success:
EXPERTISE & GOOD PRACTICES FROM YOUR INDUSTRY
Our consultants, project managers, analysts & developers have experience with implementations from similar industry & scope, as is yours. They are there to also advise you how to adjust your processes & workflows to streamline them and help you raise efficiency of your business.
What a lot of businesses often forget about is, that ERP implementation is not only deploying an IT system, but it is about setting right & smart processes.



THE RIGHT CONFIGURATION OF THE SYSTEM
Port Citizens are true experts in Odoo - they are certified in versions 12 and 13 of thy system, as well as they have years of experience with ERP, business consulting & Odoo. Thanks to these skills & experience, they are able to identify efficient ways on how to handle your processes without over-customizing the system and to propose to you adjustment of your processes to save time, budget & bring more value.



GOOD CONTROL OF THE PROJECT BUDGET & TIMELINE
Because of extensive experience with Odoo implementations, Port Cities has proven implementation methodology, expertise & project controlling in place to ensure smooth & timely delivery of your project.
How long does an Odoo implementation take?
Each implementation is different and it goes without saying that the length of the project till go-live depends on the scope of the project. It can be as short as several days (in case of base Odoo implementation), but it can also take months.
With bigger implementations, Port Cities usually advise to split implementation into several smaller phases, to ensure, that the client can start reaping the benefits of the new system as soon as possible.
If we appoint an Odoo partner to handle our implementation, does it mean they handle everything for us?
Unfortunately, it is not possible to fully outsource ERP implementation to your IT partner and if someone tells you any different, we recommend you to be careful about that advice.
ERP implementation is a complex topic, which requires attention from your team to give regular inputs, discuss proposed solutions, approve the functionalities of the system, prepare the data, and most importantly, communicate this change to your end users. Change management is often one of the biggest challenges for companies of different sizes & implementation can be successful only if the managers of the departments which will use the new system show ownership & support to their team members in this change.