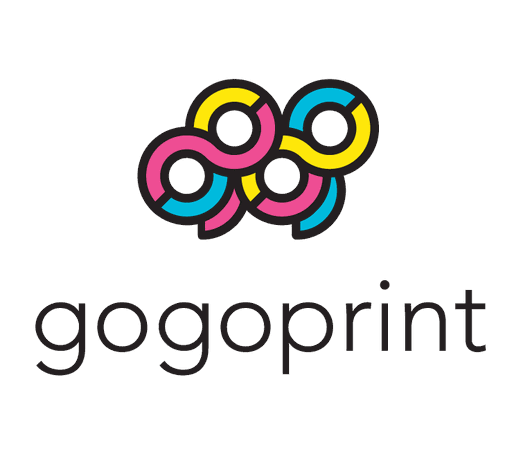 Name of Organization: Gogoprint
Location: Singapore (Headquarter)
Industry: Printing
Number of Odoo Users: 8
Company Size: Middle
Time of Implementation: Approx. 1 year
Modules Implemented: Accounting, Invoicing, Purchase, Inventory
Before Gogoprint, the printing industry in the Asia Pacific region favored big organizations with large printing budgets. That means small and medium-sized companies with low numbers of orders were overlooked. And when printers considered them, the pricing was far from transparent, the turnaround times were slow, and the customer service was nothing to write home about. Let's say you were an SME in Asia before Gogoprint came to be, the traditional printing industry would have failed numerous times to meet your needs satisfactorily.
It is this unique need that brought about Gogoprint. What if there exists a marketplace that levels the playing field? That is exactly what Gogoprint does but with added benefits. Established in Thailand in 2015, Gogoprint helps both vendors and customers to reduce costs by bundling customer orders to maximize the capacity of each printing batch.
"Seizing the tremendous demand for high-quality printing services from SMEs across Southeast Asia, we have offered services to over 100,000 businesses in the region", says Adrien Ulens, Gogoprint Deputy CEO. Today, Gogoprint is physically present in three locations, including Thailand, Singapore, and Malaysia.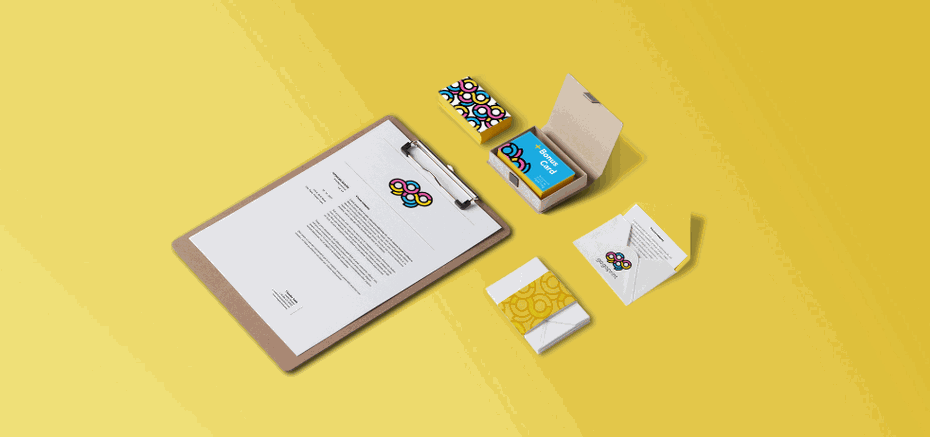 Can Anything Go Wrong in a Growing Start-Up?
This is a familiar question to anyone in the start-up world. Unfortunately, many things can go wrong, even in the billion-dollar printing industry. For Gogoprint, the company used local accounting systems tailored for specific markets when it began operations.
That works in the initial stage of a company, and the benefits prove that. Each system was built for a specific country to cater to the market's accounting and tax reporting duties. Finding a local finance staff to use the accounting system was also not a problem.
Where the problem arises is when the company expands. For Gogoprint, with operations in three different countries, that means a different accounting system for each country. It was also challenging to prioritize accountability and transparency with the various systems. With the increase in the volume of transactions, the cost of managing multiple systems grew higher. In short, it was inefficient to work with the accounting process at that time if you were responsible for consolidating reports from different countries.
A New ERP to The Rescue
Having realized this problem, Gogoprint was clear on what they wanted. Adrien confirmed, "Our priority goal was to set-up a regional accounting and finance system that is localized to all our operating markets, allows an API integration to specific e-commerce and backend systems, and provides key functionalities for regional consolidation."
With the solution in mind, choosing a suitable ERP was tough. In the end, the management team was able to narrow their choices to two – Odoo and Oracle NetSuite. Without a doubt, Oracle NetSuite provided a powerful accounting and finance system. Meanwhile, the initial set-up plus ongoing maintenance fee would cost almost 10x higher compared to Odoo.
Apart from that, Gogoprint required localized accounting and tax modules, regional consolidation functionalities, and open interfaces to connect to other e-commerce, backend, and ERP systems. Thankfully, Odoo fulfilled these requirements without hassle. Therefore, Odoo became their choice of ERP system.
Found an Odoo Partner in Port Cities
It is one thing to identify a solution; it is another to choose the right solution partner. Many factors were considered before selecting Port Cities, but what stood out for Gogoprint's team was the time Port Cities took to understand their requirements and the frequent check-ins to monitor progress.
Gogoprint understood that many things could go wrong when implementing such a complex project involving several stakeholders. Still, it is safe to say that Port Cities' award-winning team was up to the task.
Gogoprint appreciated that Port Cities stayed well within the agreed financial budget. Although the implementation took longer than expected, the overall exercise was successful, Gogoprint's team was happy, and they vowed to reuse Port Cities for future projects.
In the team's remark, Adrien mentioned that it was important to have someone within the partner's team who is proficient in accounting and finance processes. Thankfully, Port Cities' team didn't lack such expertise.
Communication between the two parties was also efficient throughout the project. Adrien added, "we had frequent implementation and progress review meetings where we could clear out open points and realign if there were any misunderstandings."
Results of a Formidable Partnership
Port Cities assisted Gogoprint in implementing Odoo's Accounting module customized for their multi-company needs, and a direct Magento integration for invoicing syncing was done. After that, the need to manage inventory for their newly acquired printing machines arose, and all they had to do was let their Odoo partner know they needed the Inventory and Purchase modules added. 
Two years after implementation, the results have been nothing short of impressive. The team confessed that the Odoo Accounting module is a strong asset in helping them manage and prepare reports. The transparency level was also great as having their accounts in a single place cuts report preparation time by half.
Odoo inventory's module has also helped Gogoprint automatically improve its supply chain. There is less intensive manual entry while reports and invoices are ready in days. The chief benefit of using Odoo is its ease of use. Gogoprint's team found Odoo to be straightforward and easy to use – impressive!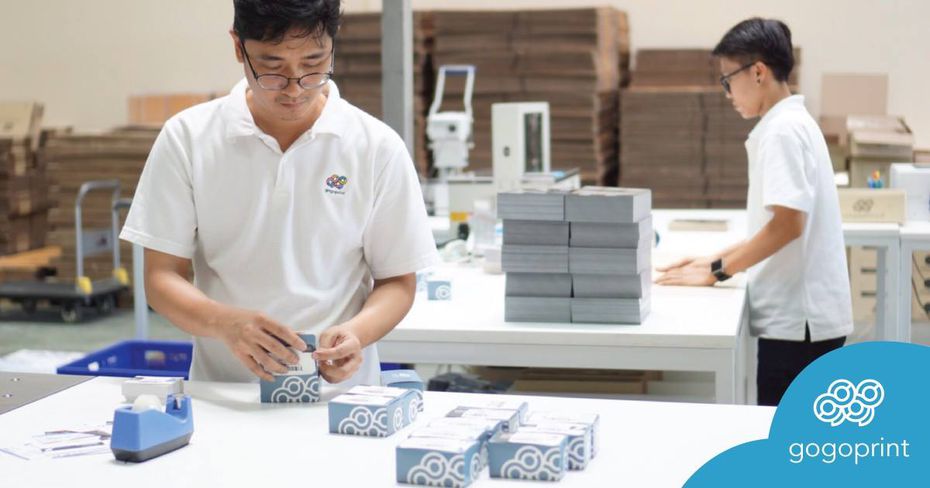 Recommendations For Other Multi-location Organizations
Without mincing words, every company, regardless of size, can benefit from the Odoo ERP solution. The wide range of customizable tools that include everything a business needs makes it an excellent choice. When a company expands to several geographical locations like Gogoprint, Odoo is even more suitable to meet their demands.
Odoo's modules, including  HR management, PoS, Inventory, e-commerce, web hosting, and a host of others with other software easily integrated through API make it desirable. Furthermore, a wide selection of partners, such as Port Cities is available worldwide to assist with implementation.
However, when it comes to efficient implementation, a partner like Port Cities is not easy to come by. We have cemented our place as the Best Odoo Partner in the Asia Pacific region and are already expanding to other parts of the world. When you want to talk about everything Odoo implementation, you should reach out to our team of experts. They will be happy to help; get in touch today!