により信頼されている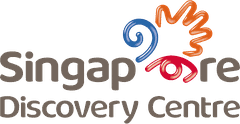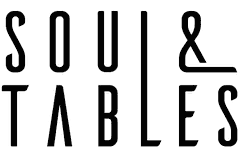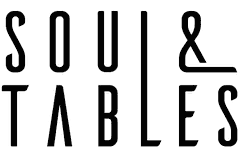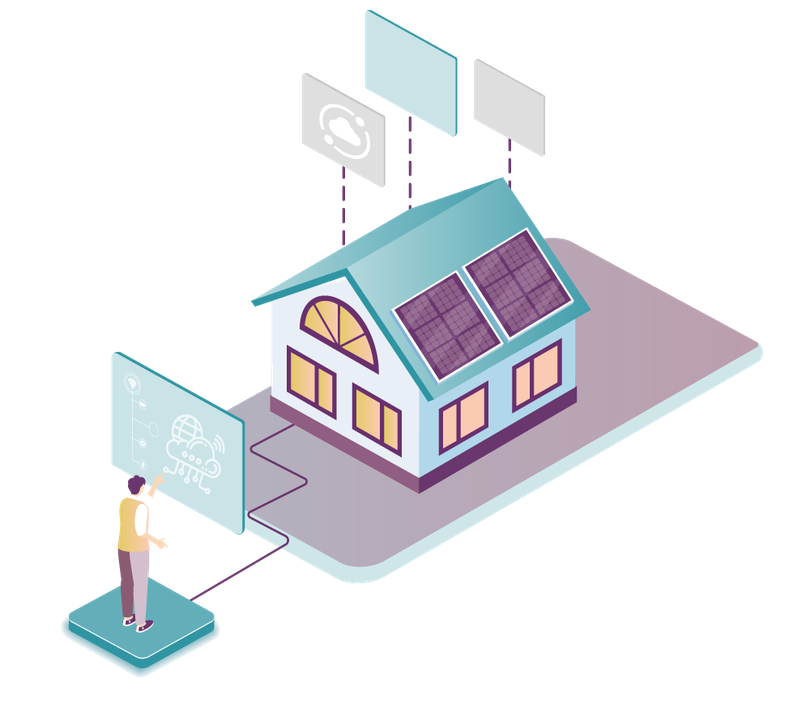 中小企業向けクラウドホスティング
世界トップクラスのクラウドサービスプロバイダーの品質を活かし、低コストで構成されたリソースで、お客様の成長の可能性を解き放ちます。
次のような用途に最適:
Single Odoo deployment
Up to 100 concurrent users
Fixed monthly pricing
Suitable for all Odoo features

Daily business uses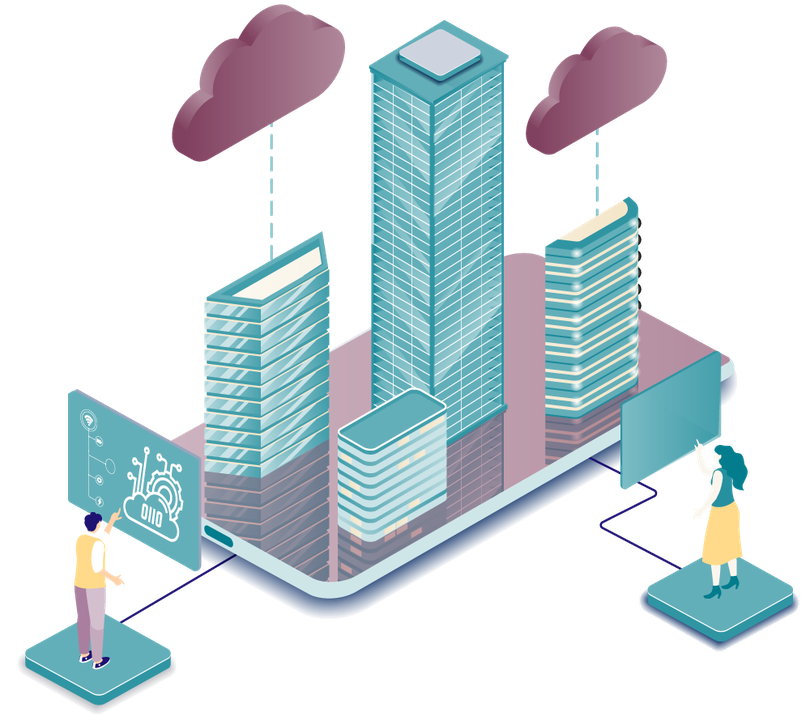 企業向けクラウドホスティング
セキュリティとスケーラビリティを確保するエンタープライズグレードのソリューション。99.99%のアップタイム・コミットメントと専任サポートによる高可用性を必要とする大規模プロジェクトに適しています。
次のような用途に最適:
Micro/Serviced architecture
High user concurrency
Auto-scalability & High availability
Suitable for all 3rd party integrations

When availability is critical

Port Cities クラウドホスティングのメリットについて詳しくはこちらをご覧ください
Port Citiesのクラウドホスティング機能
データセキュリティ
お客様のアクセスとデータ保護
SLA

アベイラビリティー、レスポンスタイム、献身的なサポートが重要な場合

仕様
お客様のビジネスニーズに合わせて、厳選されたサービスを提供します。モジュラーオプションでカスタマイズされたパッケージ
プライバシー&コンプライアンス
高度に認証された環境を提供し、国際水準のプライバシーを実現します。

Compare Cloud Hosting for SMEs vs. Corporate
SMEs
Specifications
99% Uptime Guarantee
Application Redundancy

SQL Redundancy
Multi-region Redundancy option
Self-healing auto-recovery
Auto-scalable
Specs upgrade interruption time 15 mins
Third-party BI integrations
Dedicated BI SQL Replica
External service / API connectivity
VPN / Network subnet connectivity
High Performance API
Middleware / Queue processing
Large data ready
SLA
Ticketing
First Response < 2 hours
Dedicated support PIC
Monitoring panel Access
Automated alerts
Automated backups
SSH Admin access option Optional
Operational Incident Reports option Optional
Monthly audit / optimization / Report option Optional
Trimester audit / optimization / Report option Optional
Security

Anti DDoS
Anti DDoS Type Full Pass Through

Network inbound traffic pre-filtering
IDS / ISPS integration option
Anti-virus / malware auto-scan
WAF / CDN option(s) Cloudflare
Tier and Certifications
FIPS Level 1
ISO 27002:2013
ISO 20022
PCI 3.0
COBIT 4.0
COBIT 4.1
FFIEC
Privacy
GDPR (Europe)
PDPA (Singapore 2012)
PDPA (Malaysia 2010)
PIPA (Taiwan 2015)
PDPB (India 2018)
APPI (Japan 2017)
LOCIS (Vietnam 2017) No with AWS / Yes with CMC
DPR (Indonesia 2016 - Business)
DPR (Indonesia 2016 - Public Service)
FDPL (Mexico 2015)
Cyber Security Law (China 2016)
Customer Data Right Bill (Australia 2018)
Personal Data Privacy Ordinance (HK 2018)
Data Privacy Act (Philippines 2011)
Corporate
Specifications
99.99% Uptime Guarantee
Application Redundancy

SQL Redundancy Optional
Multi-region Redundancy option

Optional

Self-healing auto-recovery
Auto-scalable
Specs upgrade interruption time 0 mins
Third-party BI integrations

Optional

Dedicated BI SQL Replica

Optional

External service / API connectivity

Optional

VPN / Network subnet connectivity

Optional

High Performance API

Optional

Middleware / Queue processing

Optional

Large data ready

Optional

SLA
Ticketing
First Response< 1 hours
Dedicated support PIC
Monitoring panel Access
Automated alerts
Automated backups
SSH Admin access option Optional
Operational Incident Reports option
Monthly audit / optimization / Report option
Trimester audit / optimization / Report option
Security

Anti DDoS
Anti DDoS Type Full Pass Through

Network inbound traffic pre-filtering
IDS / ISPS integration option
Anti-virus / malware auto-scan
WAF / CDN option(s) Cloudflare, GCP CLOUD, ARMOR, AWS WAF
Tier and Certifications
FIPS Level 1
ISO 27002:2013
ISO 20022
PCI 3.0
COBIT 4.0
COBIT 4.1
FFIEC
Privacy
GDPR (Europe)
PDPA (Singapore 2012)
PDPA (Malaysia 2010)
PIPA (Taiwan 2015)
PDPB (India 2018)
APPI (Japan 2017)
LOCIS (Vietnam 2017)
DPR (Indonesia 2016 - Business)
DPR (Indonesia 2016 - Public Service)
FDPL (Mexico 2015)
Cyber Security Law (China 2016)
Customer Data Right Bill (Australia 2018)
Personal Data Privacy Ordinance (HK 2018)
Data Privacy Act (Philippines 2011)
ERPのためのクラウド・ホスティングに興味がありますか?

Personalized Consultation
Discover the full functionalities of the application with a focus on the modules that you require.
In-Depth Exploration
Dive deep into the platform and explore the features that could be missing in the trial software.
Straight to Business
Have a chance to ask questions and verify the possibilities of further customizations during the real-time Odoo demo.