Job Description
Help with implementations of ERP system Odoo for clients in Mexico & other American countries.


Analyze customer needs and business processes.

Design the final system solution for the client, defining the customizations, preparing master data for the migration, training the end users and assisting with overall project delivery.

Implement new ideas, experience and initiatives to the team, which can boost team performance, improve project methodology and improve satisfaction of our customers even more.

     Requirements
Minimum 1 year of experience with ODOO ERP implementations as a business analyst. 

Good understanding of global business process.


Mexican Accounting / Finances experience (not mandatory).

Fast learner.

Native Spanish speaker.

Proficiency English (both spoken and written).

Good communication and presentation skills.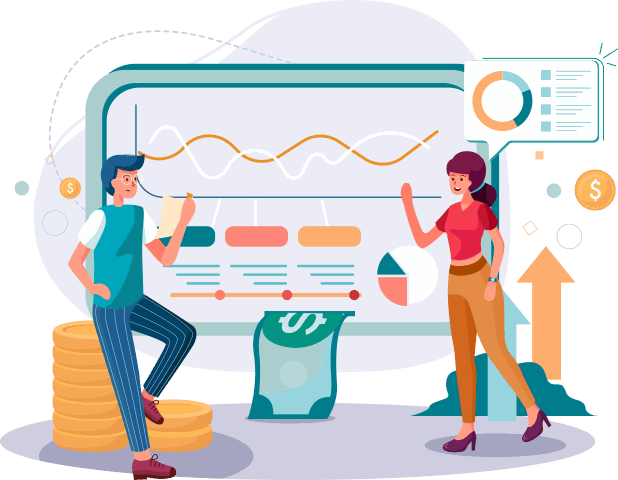 Send us your CV
Send us your CV with information about your skills, past work experience & relevant projects you took part in.

Answer our questions
We will send you a few questions to understand a little bit more about your background, vision & expectations.


PM Case Studies
You will receive case studies, where you can show your skills & experience with analysis & communication.



Personal Interview
You will meet your future leader Mylene, who will discuss with you your case studies and other topics.



You get a Job Offer
After you successfully pass all the steps, we will get back to you with a job offer to join our group team. 



First day at Port Cities
Join us in our office in Mexico City, meet your new colleagues & start enjoying the ride with Port Cities!

Global Environment
Our team has branches in 10 countries and you can meet colleagues of 15+ different nationalities!

Career Growth
Twice a year, we assess the skills, performance & knowledge of our team and revise the wage, if applicable.

Regular Training
You will get assigned your own coach who makes sure that you have proper training & knowledge for your job.

Constant Learning
You will meet customers of different industries, backgrounds & sizes. There is a lot of learning opportunities.

Extra Benefits
CAREER GROWTH
Depending on your skills and performance, you can experience career growth possibilities inside the company. Furthermore, you can become a manager or director. 
ENGLISH CLASSES
We provide weekly English classes to make sure you keep up & you are able to communicate efficiently with our foreign colleagues & deliver projects abroad.
21 DAYS OF LEAVE
You are entitlement  to 21 days of  annual leave on full remuneration, in respect of each annual leave cycle, You choose when you want to take it!


Why Port Cities?
INTERNATIONAL TEAM
In Mexico, we have team consisting of different nationalities. Our common language is English and it is a great place to practice it & speak it on a daily basis.

LEARN & IMPROVE
We always strive to learn new technologies, to improve our skills & to make sure we are up to date with our knowledge to be great consultants.
WE HAVE FUN TOGETHER
We have very open & honest company culture and we enjoy spending time together - be it a taco night, running a marathon or just enjoying good food & drinks together.
Your future colleague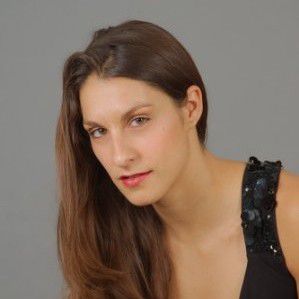 Mylene, Director of Americas
"My days at Port Cities started as administrative support, to operations and now management. Port Cities is a perfect company to grow professionally and I have learnt a lot! I really enjoy the collaboration we have with the team as we work in a friendly, versatile space with a positive, passionate and solid team spirit! Many changes arise daily, but they make everyday a new experience and give us an opportunity to improve. Being able to lead Port Cities America's has been an absolute pleasure for me and I look forward to welcoming you into our team and working with you!"


           About Port Cities


11 branches on 4 continents


170+ Port Citizens
The best Odoo partner in APAC


500+ successful ERP implementations