Receive up to 80% grant funding for your ERP!
The Singaporean government subsidizes digitization & automation projects for SMEs officially registered in Singapore.

Get your Odoo implementation financed with EDG!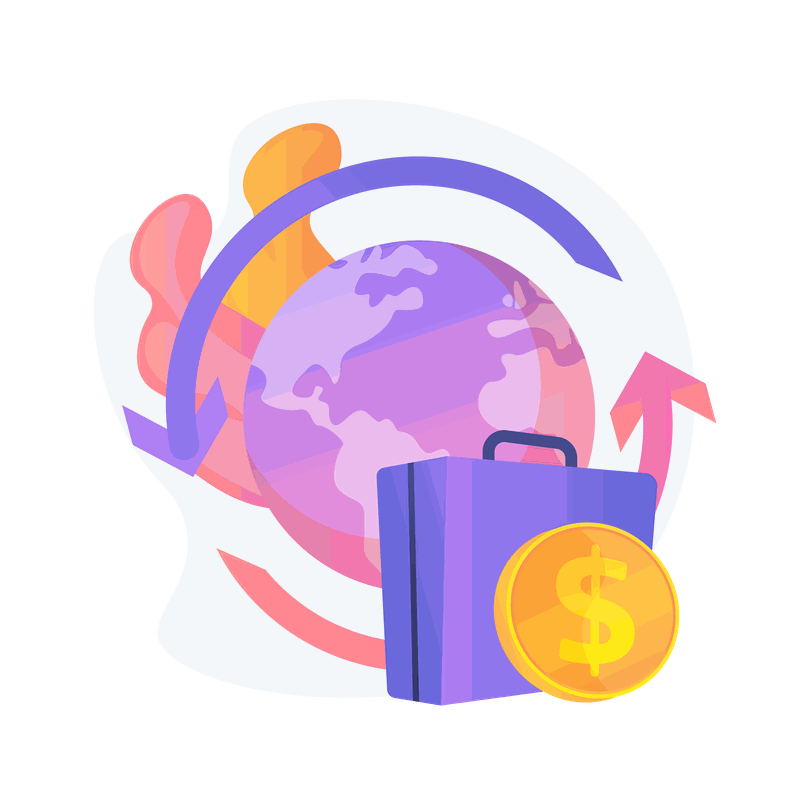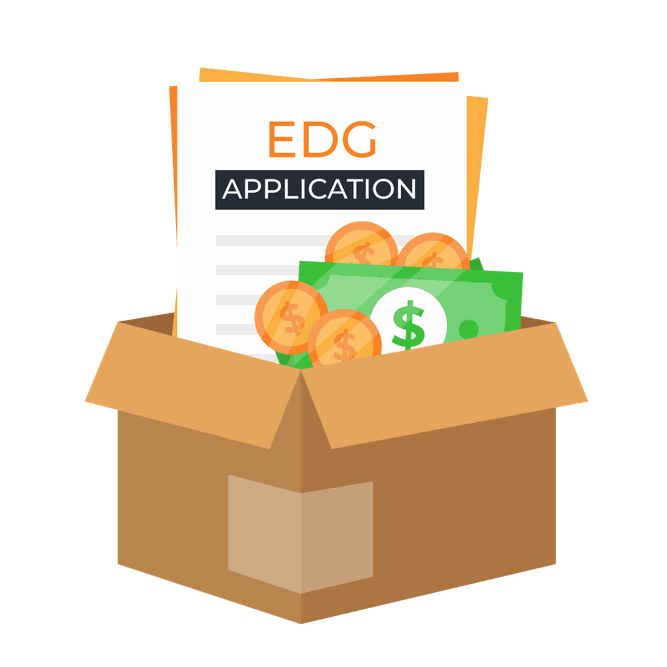 Enterprise Development Grant
The Enterprise Development Grant (EDG) is a grant program introduced by the Government of Singapore. This grant aims to cover up to 80% of consultation, software & internal costs for projects that contribute to the development of one of the 3 pillars:
CORE CAPABILITIES
Projects belonging under core capabilities are intended to improve company growth & transformation by strengthening the business foundations.
INNOVATION & PRODUCTIVITY
Projects in the innovation & productivity category shall help with the automation of operations & the streamlining of business processes.
MARKET ACCESS
Projects belonging under market access should aid Singaporean companies with overseas business expansions.
Which businesses can apply for the EDG?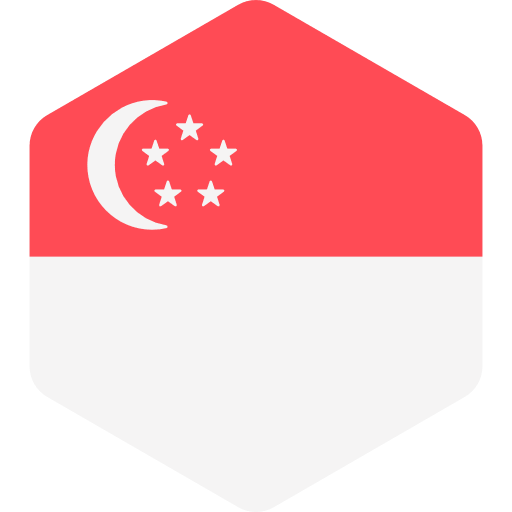 Officially registered in Singapore
Only businesses that are officially registered under Singaporean legislation are eligible to apply for the Enterprise Development Grant.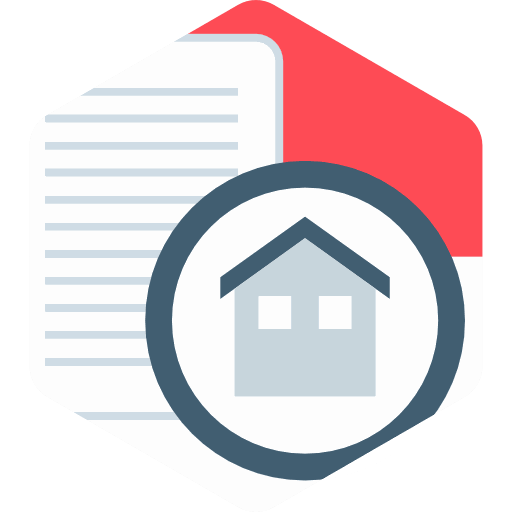 At least 30% of shares are owned locally
Only businesses with more than 30% of shares owned locally are eligible to apply for the Enterprise Development Grant.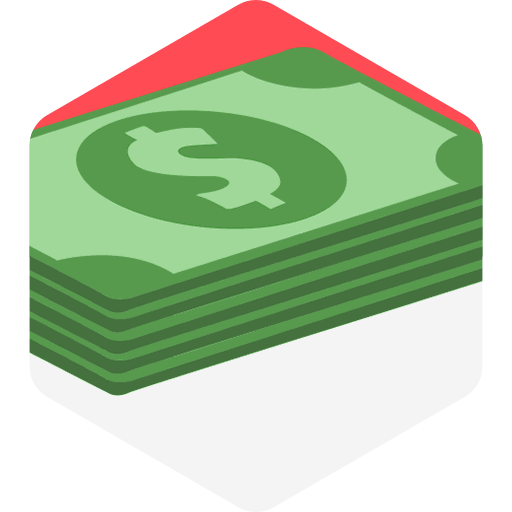 Financially viable position to start & complete the project
The applying company must be in a financial situation that allows it to finance the project independently, even without the Grant.

How can Odoo be beneficial for your business?
JUST 1 IT SYSTEM FOR THE WHOLE COMPANY
Odoo offers a big range of business applications that help you handle all your company processes.
AUTOMATES BUSINESS ACTIVITIES
Do not waste your valuable time on administration, operations, and reporting.
Let Odoo do it for you!
YOUR DATA ACCESSIBLE ANYTIME, ANYWHERE
Manage your company from your smartphone, tablet, or laptop.
Anytime, from anywhere.
Get started with Odoo financed from EDG Singapore!


FILL IN THE CONTACT FORM
GET A FIRST CONSULTATION ABOUT ODOO & EDG
APPLY FOR A GRANT & START USING ODOO
FAQs about EDG for ERP implementations
Can I use EDG to finance an ERP implementation?
Definitely!
The Enterprise Development Grant in Singapore is available to all Singaporean companies that want to improve their internal processes, digitization & automation to kickstart further growth. Specifically, ERP implementations belong under core capabilities and innovation & productivity.
A good ERP system, such as Odoo, can help you to achieve that!
How much financing can I get via EDG?
The EDG funds up to 70% of qualifying costs for SMEs, and up to 50% of qualifying costs for non-SMEs.
Grant applications will be assessed individually based on Revenue & Amount of Employees.
From the statistics, apx. 80-90% of businesses applying for EDG actually get the funding, and the average value of the funding is 50-60%.
ANNOUNCEMENT: Maximum support level was increased up to 80% and will be applicable until 31 March 2022.
What are the supportable components covered by the EDG?
The EDG aims to unleash the growth of Singaporean companies, which can be achieved by many different ways. The acceptable project costs can really be various:
third party consultations & implementation fees

software license fees

equipment & hardware

internal incremental manpower