E-invoice for your business in Singapore
The Singapore government launched InvoiceNow as a nationwide initiative in collaboration with the PEPPOL network in 2019 to accelerate the pace of adoption of e-invoices among the Singaporean private sector.
Port Cities is a Peppol-ready ERP/Accounting Solution Provider that is helping Singaporean companies speed up their invoicing process and reduce operational costs with the electronic invoice integration in Odoo.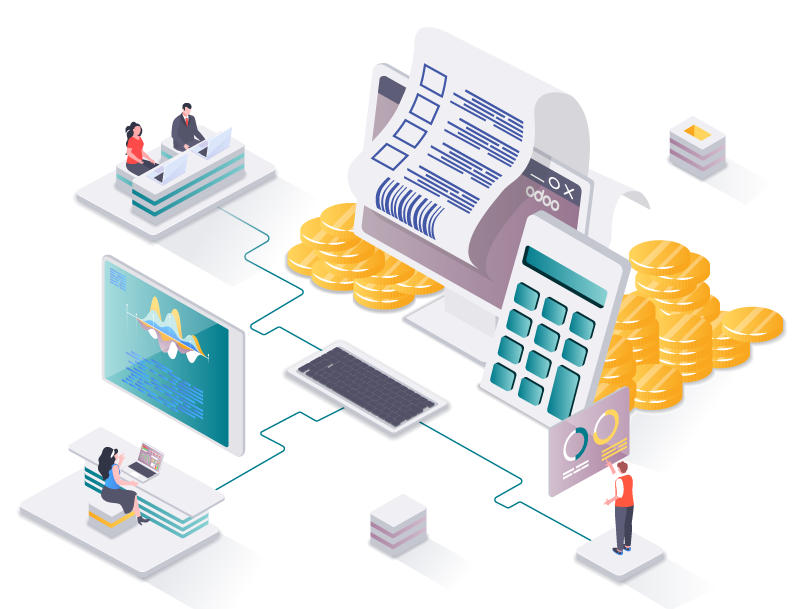 Supported by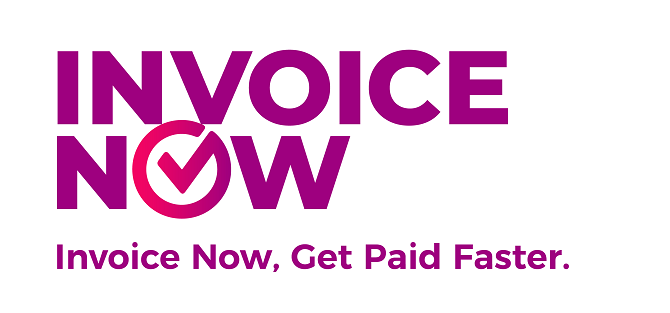 The meaning of e-invoices
An electronic invoice, e-invoice, or online invoice is an electronically delivered invoice with a specific standardized format and requirements. An e-invoice carries invoice data in a structured format that can be sent directly from your ERP system to the corresponding system of your customer. If you are planning to start with e-invoicing it's not enough to send just a PDF through email. The invoice needs to be sent in a format that the system of your customer can read.
E-invoices are not:

Unstructured invoice data issued in pdf or Word formats

Images of invoices such as jpg of tiff

Unstructured HTML invoices on a web page or in an email

OCR (Scanned paper invoices)

Paper invoices sent as images via fax machines

Benefits of e-invoicing for Singaporean businesses
Faster payment process
An electronic invoice is usually delivered to the recipient's system in a few minutes, reducing the time required for payment.
Reduce costs
With e-invoices, you can save a substantial amount of time and money by eliminating paper from your invoicing procedures, by automating the invoicing process.
Your data are secured
Thanks to the PEPPOL secure network, the E-invoicing solution encrypts all the information in your online invoices and keeps your data safe until it's delivered.
Fuel future growth
Starting with e-invoicing is a great way to begin or advance your business's digitalization, and it is a critical step in ensuring the efficiency and scalability of your operations for future growth.
How e-invoicing works in Singapore
1. Creation of e-invoices in Odoo
After filling in all necessary information, Odoo will generate your invoice and send it to an IMDAs's InvoiceNow Access Point (PEPPOL authority in Singapore)

2. Legal requirements
The Access Point will generate electronic invoices that meet all of Singapore's regulatory standards and are in a standardized format.

3. Ready to go
After your electronic invoice is ready and meets with all the requirements, it's sent through the PEPPOL secured network to the buyer's system as well into your Odoo.

Setting up Peppol e-invoice (User guide)

Peppol-Odoo integration helps businesses easily approve invoices and grant payments. Our team created a free user guideline for Odoo and Peppol integration and the processes for customer invoices and credit notes.

Download the PDF or watch the video to integrate Odoo with Peppol.
INTERESTED IN E-INVOICING FOR YOUR BUSINESS IN SINGAPORE?
CONTACT PORT CITIES
Port Cities is an Odoo implementation partner ready to assist you with the configuration of your e-invoicing solution. This contact form helps us understand your needs.
DISCUSS YOUR NEEDS
Based on the provided information, our consultants analyze your requirements and organize a demo to show you how e-invoicing works with Odoo for businesses like yours.
GET YOUR PERSONALIZED E-INVOICE INTEGRATION
After the demo, we will implement the Odoo e-invoicing solution so you can handle your invoicing processes seamlessly.
Frequently Asked Questions