Automate Payroll.
Stay Compliant with KeyPay + Odoo Integration.

The combination of KeyPay and Odoo lets you automate the entire payroll journey while staying legally compliant with the Single Touch Payroll (STP) requested by the Australian Tax Office (ATO).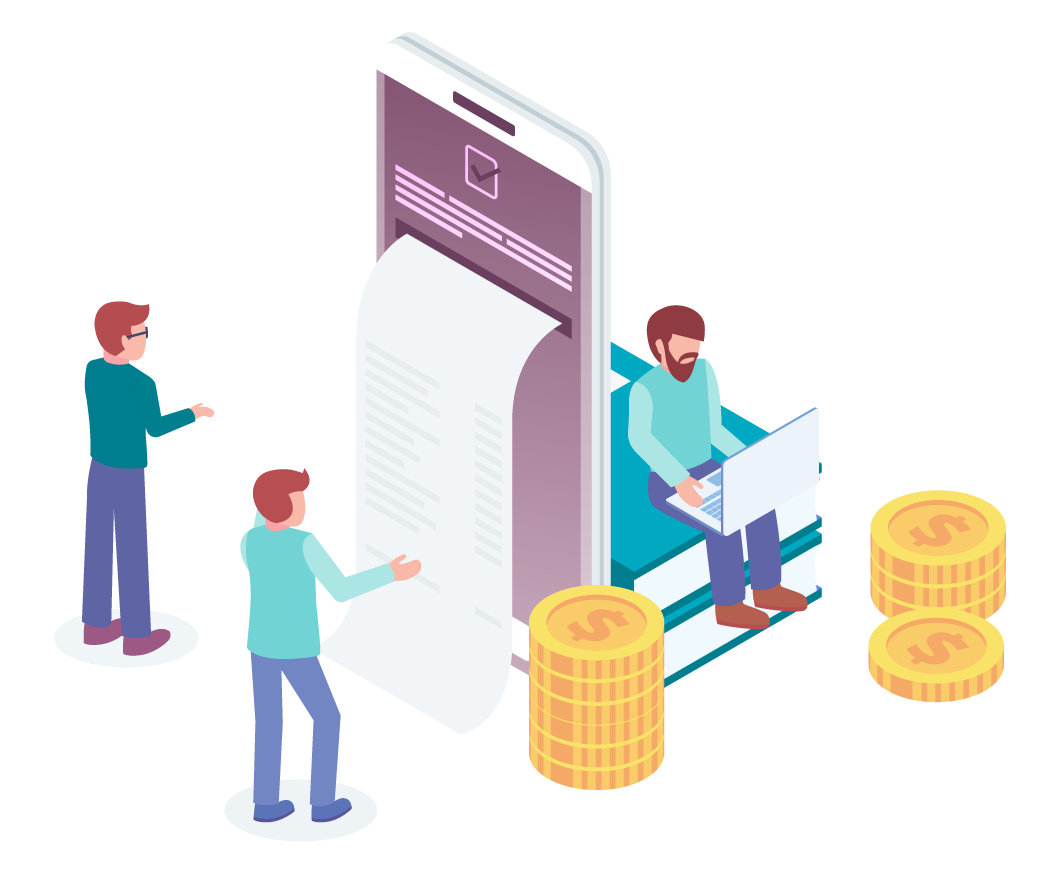 Why use Odoo - KeyPay integration?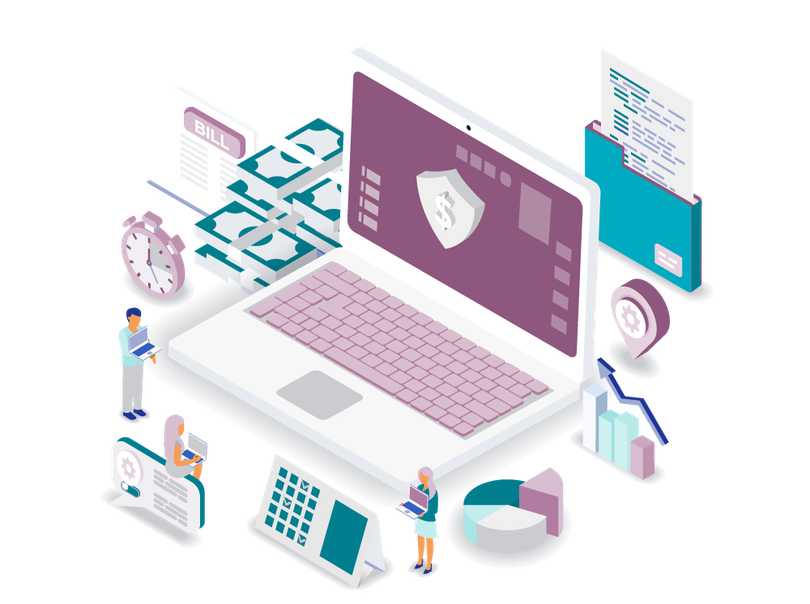 Easy to use
The integration simply requires you to install the localization module in Odoo. From there, your payrolls are processed in KeyPay, and Odoo takes care of the record-keeping seamlessly.
Double-entry booking
You never have to worry about conversions as both KeyPay and Odoo utilize double-entry booking. All debits are kept equal to credits at all times.
Single Touch Payroll (STP) Compliant
Other Australian companies wonder if they can stay compliant and automate business processes. Not you! You automate payroll and stay compliant with KeyPay + Odoo integration.
Employee self-service mobile app
KeyPay helps you increase transparency. The employee self-service platforms let employees clock in and clock out, manage timesheets, view roasters, payslips, and so much more.
Pay staff correctly
It is never a great scene when workers feel cheated. KeyPay's inbuilt award interpretation system lets you pay staff correctly even with the complex legislation changes.

Simplify the time tracking process
Don't chase after employee timesheets. Use KeyPay to track every staff clocking event and automate timesheets. You can even import timesheets from third-party providers.
Create Fair Work compliant payslips
You can also create and customize payslips that are accessible on the cloud 24/7 while meeting Fair Work requirements. Eliminate duplicate payslips and work smarter.
Automate STP Reporting
Regardless of your business size, with KeyPay, you can automate your payroll data to the Australian Tax Office (ATO). Now, you can eradicate endless paperwork.
Seamlessly integrate with other systems
Whatever time, accounting, or attendance system you intend to use, KeyPay allows for easy integration. Integrate KeyPay with Odoo, HRPartner, Tanda, Note It, and many others.
Eradicate paperwork reporting
You can create payroll reports from four categories in KeyPay: Payroll, ATO reporting, Employee, and Time & Attendance. Eradicate paperwork and stress with KeyPay's extensive Australian reporting feature.
Shave hours off your rostering process
KeyPay's rostering feature allows for intuitive shift scheduling, roles assigning, wage cost visibilities in a few clicks. Employees are notified through text, emails, and app push notifications when roasters are created.
KeyPay Solution Pricing

KeyPay Standard
$
4
.00
/ month per active employee
Flexible Payroll

Employee Self Service

Timesheets

Comprehensive Reporting & Quarterly Super Processing
ATO Electronic Lodgements
Single Touch Payroll (STP)

KeyPay Plus
$
6
.00
/ month per active employee
All "KeyPay Standard" features

Pay Conditions Engine

Award Interpretation

Rostering
Time & Attendance Kiosk
Single Touch Payroll (STP)

INCREASE EFFICIENCY OF YOUR PAYROLL PROCESSES
CONTACT PORT CITIES
Port Cities is an Odoo implementation partner ready to assist you with the configuration of your KeyPay integration solution. This contact form helps us understand your needs.
DISCUSS YOUR NEEDS
Based on the provided information, our consultants analyze your requirements, and organize a demo to show you how KeyPay works with Odoo for companies like yours.
GET YOUR PERSONALIZED KEYPAY INTEGRATION
After the demo we will implement the Odoo KeyPay integration so you can handle your eCommerce operations seamlessly.
Frequently Asked Questions