Shopify - Odoo Integration
The well-known cloud-based eCommerce platform can be integrated with your Odoo ERP so you manage all key operations of your online store and other related processes of your business such as Accounting & Inventory, all from one system.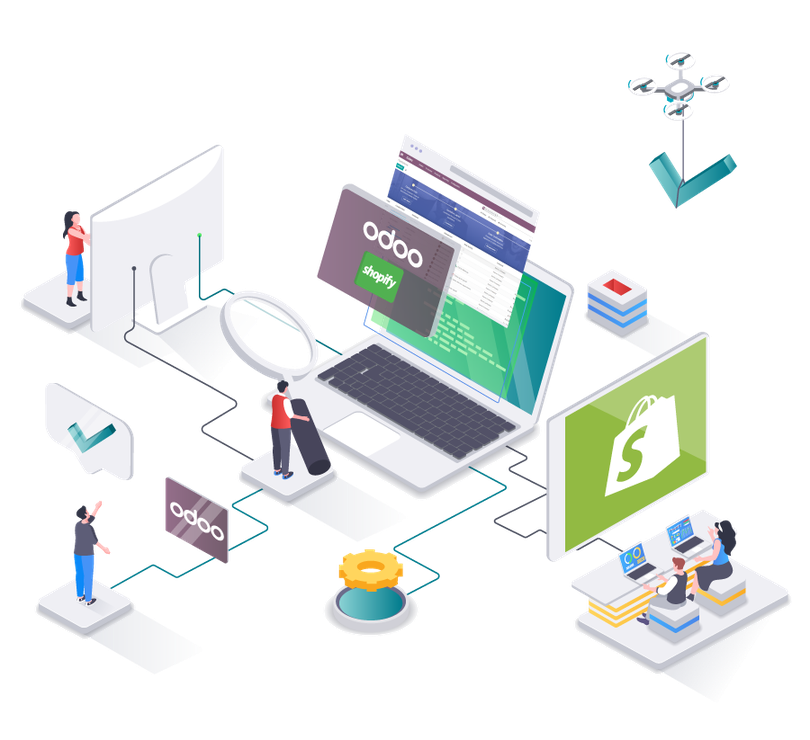 Why do you need Odoo - Shopify Integration?
You're already using Shopify
If you are already a Shopify merchant and now decided to implement Odoo as the ERP system for your company, but want to keep using Shopify for your eCommerce.
You're planning to start using Shopify
Odoo is your ERP system and you are thinking of outsourcing to an agency to set up your eCommerce on the Shopify platform.
Before you think about integrating Odoo with Shopify,
did you know Odoo has its own native e-commerce app?

Features of Odoo Shopify Integration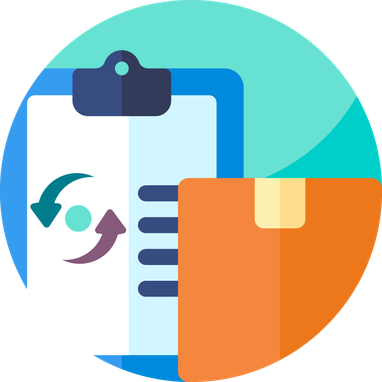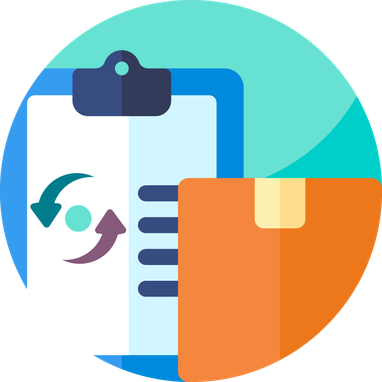 Synchronize Products
The integration allows you to synchronize products and product details between Odoo and Shopify. You can also Import and Export between these 2 platforms.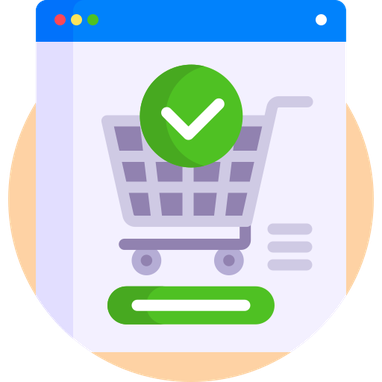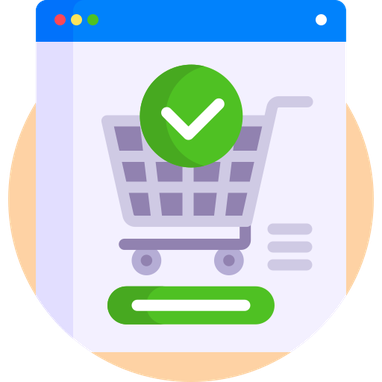 Manage Orders

Manage all your orders by importing Shopify orders to Odoo and updating order status from Odoo to Shopify in real time.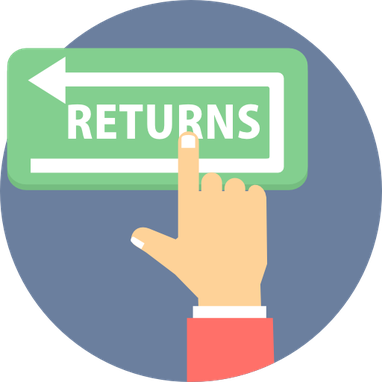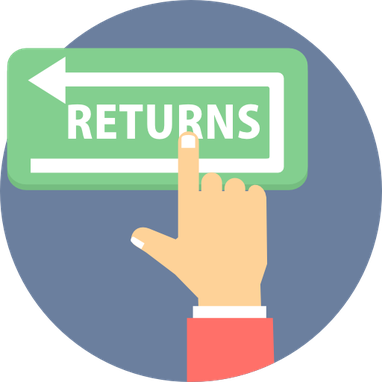 Manage Returns & Refund
Handle all product returns in your Odoo and send a credit note from Odoo to your customers in Shopify.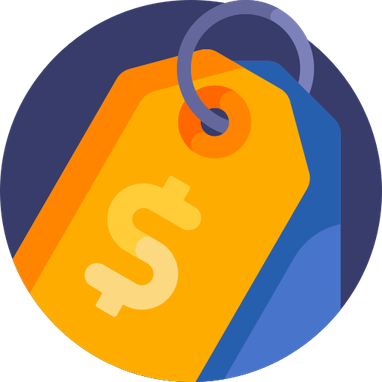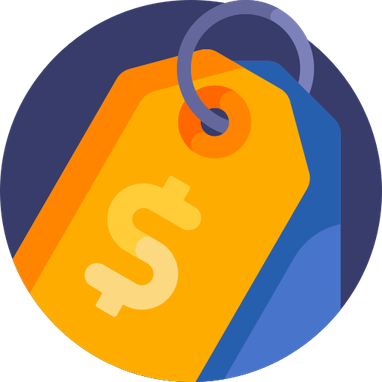 Synchronize Prices

With the Shopify integration, you are able to constantly synchronize and update Product Prices between Shopify and Odoo.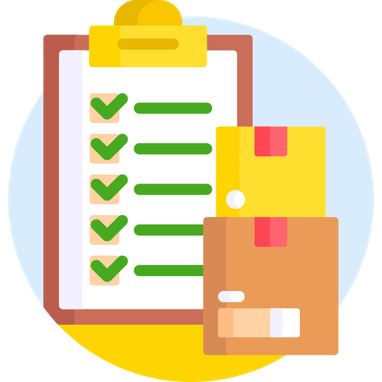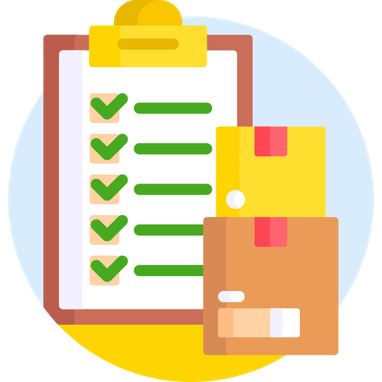 Manage Stock

Be able to constantly synchronize Inventory data between Shopify and Odoo seamlessly.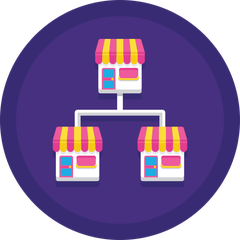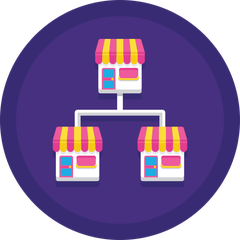 Manage Multiple Stores

With a single Odoo database you are able to handle multiple Shopify stores in less time.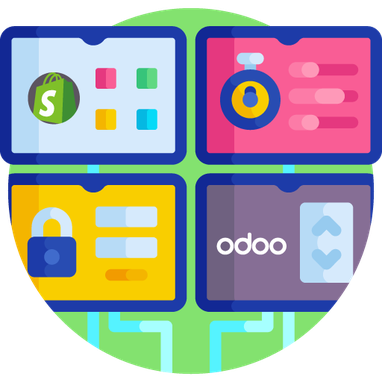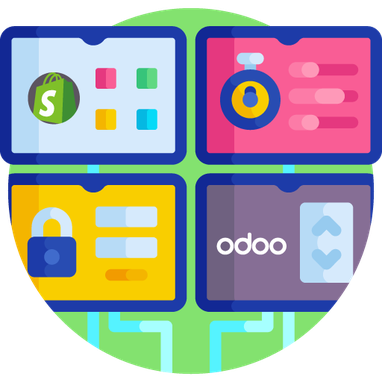 Set Automatic Jobs

Don't lose time with manual tasks, set up automatic jobs for vital operations such as pushing orders from Shopify to Odoo and stock levels & updating order status from Odoo to Shopify in real time.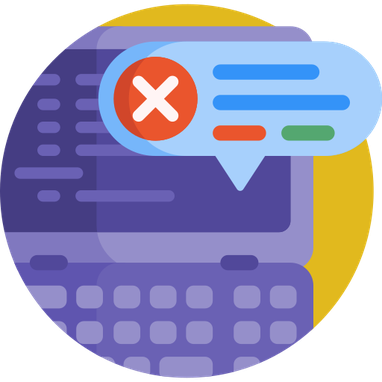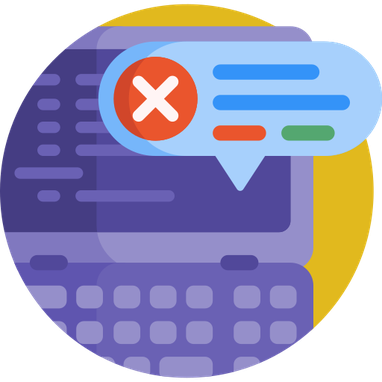 Track Mismatch Log

Find out what is causing unsuccessful operations in Mismatch Log and fix them easily.
INTERESTED IN SHOPIFY INTEGRATION?
CONTACT PORTCITIES
Portcities is an Odoo implementation partner ready to assist you with the configuration of your Shopify integration solution. This contact form helps us understand your needs.
DISCUSS YOUR NEEDS
Based on the provided information, our consultants analyze your requirements and organize a demo to show you how Shopify works with Odoo for companies like yours.
GET YOUR PERSONALIZED SHOPIFY INTEGRATION
After the demo we will implement the Odoo Shopify integration so you can handle your eCommerce operations seamlessly.
Frequently asked questions about Odoo - Shopify integration