Magento - Odoo Integration
Magento is a platform with built-in PHP used for eCommerce websites. Integrating Magento with Odoo enables a bi-directional data exchange between these platforms, such as your Catalogues, Orders, Customers and Inventory Data. Also, you can manage most of the operations and integrate your inventory with other popular business apps like CRM, Purchase & Accounting.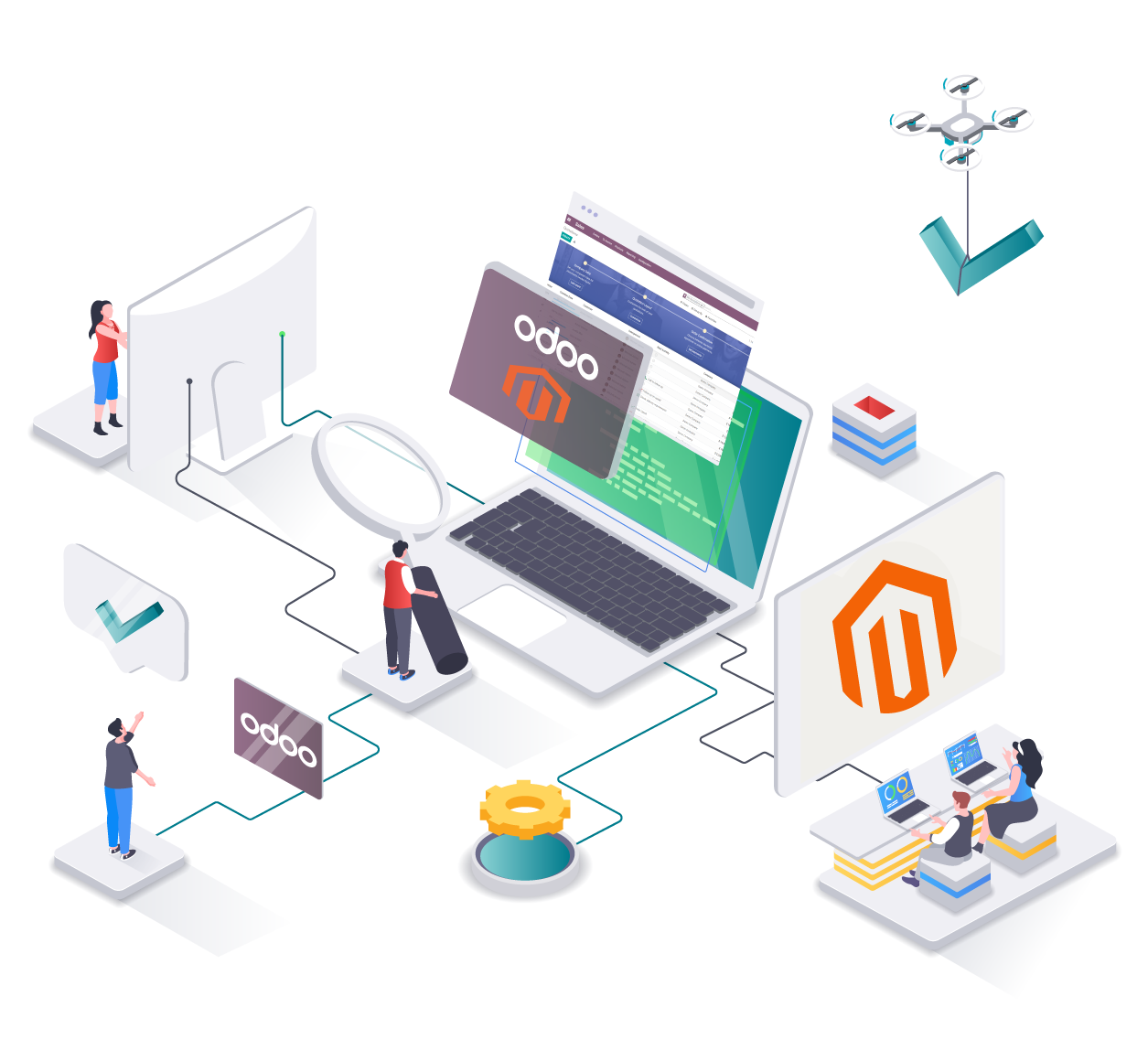 Why do you need Odoo - Magento Integration?
You're already using Magento
If you are already a Magento merchant and now you decided to start implementing Odoo as the ERP system for your company, but you want to keep using Magento for your eCommerce.
You're planning to start using Magento
Odoo is your ERP system and you are thinking of outsourcing to an agency to set up your eCommerce on the Magento platform.
Before you think about integrating Odoo with Magento,
did you know Odoo has its own native e-commerce app?

Features of Odoo - Magento Integration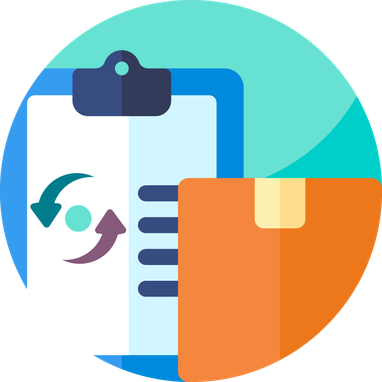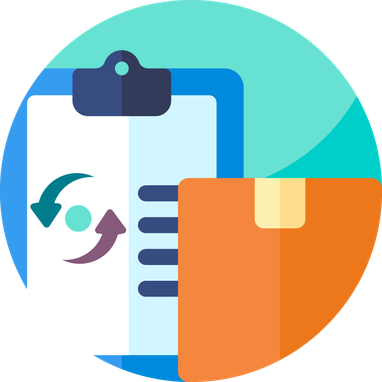 Synchronize Products
The integration allows you to synchronize products and product details between Odoo and Magento. You can also Import and Export between these 2 platforms with Product Images.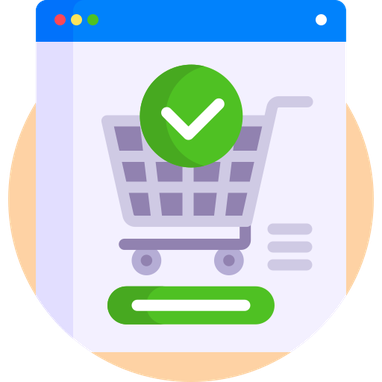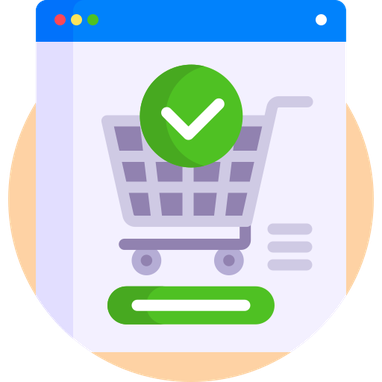 Manage Orders

Manage all your orders by importing Magento order details to Odoo and updating order status (stock, invoice, shipment, cancel) from Odoo to Magento in real-time.

Export Shipping Information

You can export shipping information of Shipment Carrier & Tracking Number from Odoo to Magento.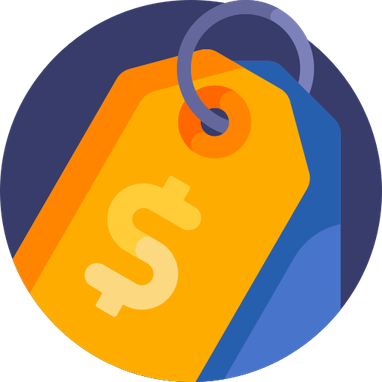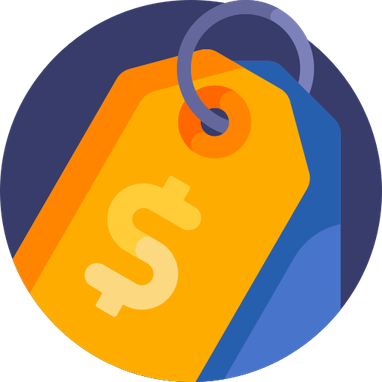 Export Invoice Information

The integration allows you to create invoices in Odoo and export it to Magento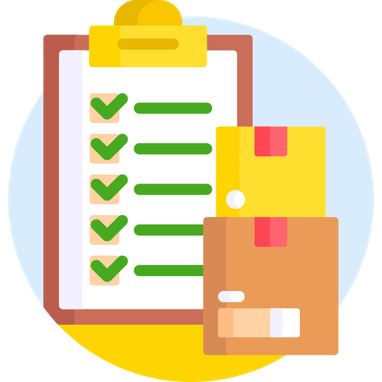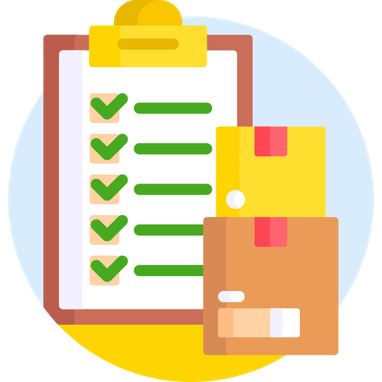 Manage Stock

You will be able to constantly synchronize Inventory data between Magento and Odoo seamlessly.

Set Automatic Jobs

Don't waste time doing manual tasks. You can set up automatic jobs for the main activities such as managing invoices & delivery information from Odoo to Magento and updating customer data from Magento to Odoo in real-time.
INTERESTED IN MAGENTO INTEGRATION?
CONTACT PORT CITIES
Port Cities is an Odoo implementation partner ready to assist you with the configuration of your Magento integration solution. This contact form helps us understand your needs.
DISCUSS YOUR NEEDS
Based on the provided information, our consultants analyze your requirements and organize a demo to show you how Magento works with Odoo for companies like yours.
GET YOUR PERSONALIZED MAGENTO INTEGRATION
After the demo, we will implement the Odoo Magento integration so you can handle your eCommerce operations seamlessly.
Frequently asked questions about Odoo - Magento integration