ERP Consultant Slovakia [French Language]
    Job Description
Help with the implementation of Odoo ERP systems for clients 

Analyze the customers marketing, business finance, warehouse or HR processes and their needs

Create and maintain project documentation

Create new business solutions, propose new processes and test our developers work

Works on projects in Slovakia, Czech Republic, France and England

Communicate with our clients in English as well as French language

You will work from Bratislava and partially from your home office - if you prefer to do so
    Requirements
Bachelor's or Master Degree from Management, Economy, Information Systems, Computer Science, Mathematics, or similar qualifications 

Fluency in English (B2+)

Fluency in French (B2+) or German (B2+)

Good team player with a customer centric approach
Passion for learning of different business processes (Supply Chain, Inventory Management, Manufacturing, HR, Accounting, Sales, etc.)
Knowledge of any ERP system (SAP, Oracle, Microsoft Dynamics, Odoo, etc.) is an advantage
Slovakia work permit is compulsory for this job position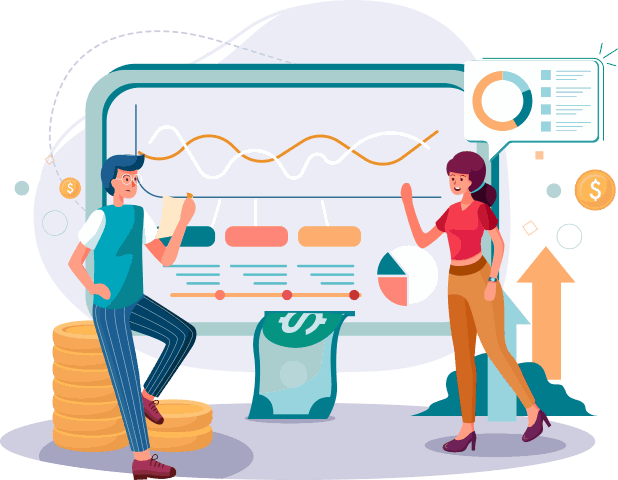 Send us your CV
 Send us your CV with all relevant  information about your skills, experience & relevant projects you took part in.

Interview with HR 
 Our HR department will interview you to enquire more about your motivations and experiences. 


Practical case study
 The next step will be practical as you will be assigned a case study to showcase your skills and knowledge. 



Interview Hiring Manager
You will Interview with the Hiring Manager of Slovakia to discuss your future job and career. 



You get a Job Offer
After you successfully pass all the steps, we will get back to you with a job offer to join our team in Slovakia. 



1st Day of Work
 Your coach & team leader will guide you through the company policies, policies & explain all protocols.

Global Environment
Our team has branches in 10 countries and you can meet colleagues of 15+ different nationalities!

Career Growth
Twice a year, we assess the skills, performance & knowledge of our team and revise the wage, if applicable.

Regular Training
You will get assigned your own coach who makes sure that you have proper training & knowledge for your job.

Constant Learning
You will meet customers of different industries, backgrounds & sizes. There is a lot of learning opportunities.

Extra Benefits
FLEXIBLE WORK DAYS
You get the best of both worlds with our hybrid style of working where we spend 2/3 days working from the office and 2/3 days working from home per week.

SALARY & PERFORMANCE                    BONUS
Your initial gross/brutto (full-time) salary package begin at 1.850 Eur and can be boosted by your skills and performance. The more time you dedicated to successfully contributing to our customers projects, the greater your potential for earning additional bonuses. 

WORK EQUIPMENT 
You will receive a laptop to assist and support you fulfill your work functions and responsibilities with ease and efficiency.




Why Port Cities?
INTERNATIONAL TEAM
We are present in +10 different countries, and you will get the chance to cooperate with our colleagues from outsourcing centers in Indonesia, Vietnam & Mexico.

LEARN & IMPROVE
We always strive to learn new technologies, improve our skills & to make sure we are up to date. We are one of the biggest Odoo partners worldwide!
WE HAVE FUN TOGETHER
We have a very open & honest company culture and we enjoy spending time together - be it for a beer, hike, or other activities!
Your future colleagues Francisco, Senior Consultant
"One of the most remarkable things about working for Port cities as a business analyst is that constant feeling of excitement, expectation, and also a small frightening sensation every day. Why? Because since the first day I already had many responsibilities and every day there is always something new to learn or discover.  " Franck, Software Engineer 
"After working a couple of years in a startup, I joined Port Cities as a Solution Engineer. Everyday work in Port Cities is challenging and at the same time exciting, as we work on various business cases from all around the world. The team is composed of people from over 15 different nationalities creating a nice mix of cultures. Port Cities management value a lot the autonomy, the self-responsibility and the flexibility which creates a perfect atmosphere to work and self-development & improvement"


           About Port Cities


11 branches on 4 continents


270+ Port Citizens
The best Odoo partner in APAC


500+ successful ERP implementations