Name of Company: CARGAMOS
Location: Mexico City

Industry: Logistics

Company Size: Small

Time of Implementation: 3 months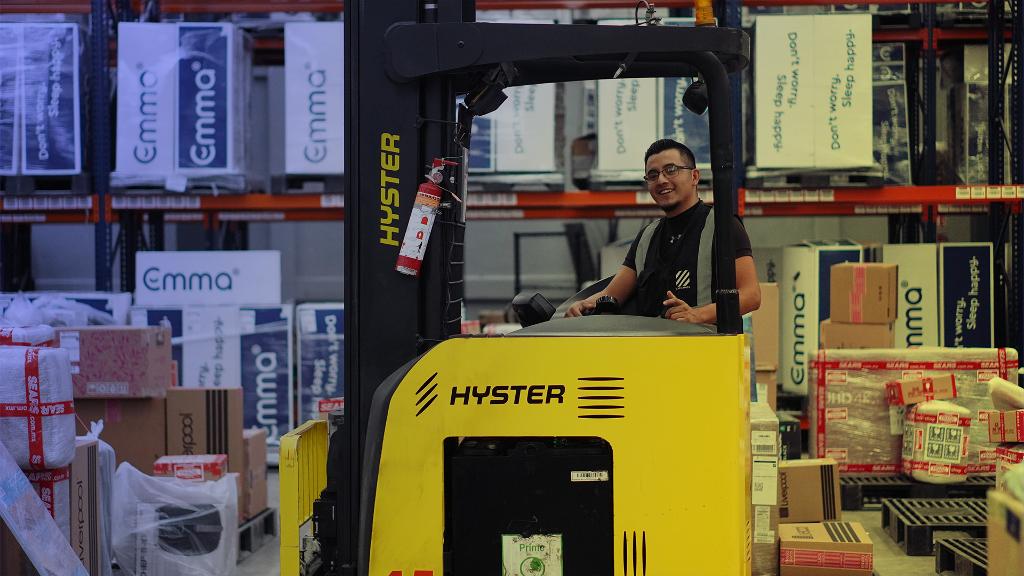 About CARGAMOS
CARGAMOS, a startup created by Iván Ariza, Fabián Antorveza and Éverton Viana, who, due to their rapid growth, needed a solution that could keep up with them, decided on Odoo.

It is then that, intending to improve and optimize their operational flows, they began a search for an international Odoo partner who had experience and could understand their needs. That was how they came to Port Cities.
A new ERP in Three Months
For Port Cities, some of the challenges that had to be overcome within this project were the need to be agile in delivering functionality and value in the face of the changing needs that a growing Startup requires.
Then, as the first step in a friendly methodology that, in the words of the CARGAMOS team, is "unique and effective", time and resource planning began, followed by analysis, configuration and development that marked good performance in project management -  and of course, post-implementation support.
But this story was successful thanks to a joint effort:
ONE. CARGAMOS was always aware not only of the project's progress but also of those risks that, with effective communication, could be anticipated and mitigated.
TWO. With the help of Port Cities in data import and several on-site meetings to map the AS-IS process and design the TO-BE process, CARGAMOS was confident that a quality project would be delivered.
THREE. Thanks to good cooperation between both teams, the great collaboration allowed CARGAMOS to obtain functionality from its new Odoo system in just three months.


What Happens Next? A Story of Growth and Learning
The planning and execution of each step within this collaboration represented a way of learning, improving and continuing to prioritize the delivery of quality to our clients in the established times.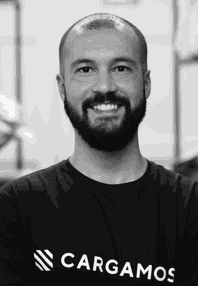 Port Cities and CARGAMOS made a good team throughout the project. They are an experienced team who know what they are doing, and above all, they deliver quality and good results.
Éverton Viana, COO and Co-founder of CARGAMOS

At Port Cities, it was of utmost importance to maintain uninterrupted and swift response times for the CARGAMOS service, and we take pride in our contribution to the growth of such an innovative company.
If your company is in the same position and you don't know where to start, contact us so that we can support you and build a path to success.