Save Hours Generating Business Bank Statements
Port Cities Bank Statement API integration turns hours of manual statement processing into minutes. Fully supported business accounts integrated with Odoo Accounting.

Why Use Port Cities' Bank Statement API Integration?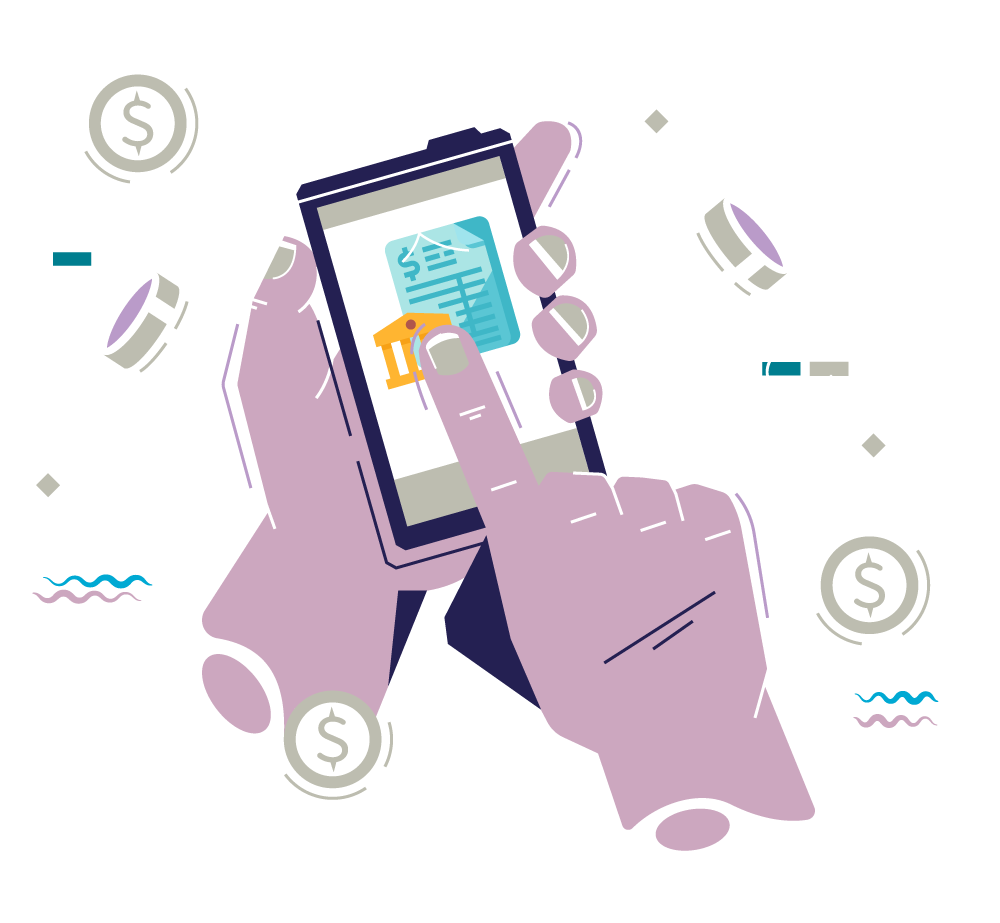 Single click mutation
Generate bank statements with single-click mutation from your business banks. Eradicate any time-consuming processes.
Automated accounting
Integrate the Bank statement API solution with Odoo Accounting to allow automated and electronic invoicing and follow-ups.
Batch reconciliation for outgoing transactions
Easily detect errors, cross-check transactions, discrepancies, or fraud and reconcile accounts with the batch reconciliation feature for outgoing transactions.
Banking Statement API Features
Generate business bank statements
With the Bank Statement API, you can access your business statement in minutes and export it as a CSV file or spreadsheet.
Create dynamic invoices
When you need to create invoices, never miss a chance to wow your customers. Create dynamic and professional invoices and easily track payments with Bank Statement API.

Reduce compliance risk
With Bank Statement API, you can produce reliable, accurate, and high-quality financial statements at all times and avoid compliance risks.
Improved report accessibility
Bank statements generation and reconciliation processes may require checks and approval by various people in an organization. However, the Bank Statement API stores data in a central database, making information accessibility easy.
Control financial process
The integration between the Bank Statement API & Odoo Accounting means you can easily manage recurring bills and expenses and successful automated recording.
Investigate and resolve discrepancies faster
The Bank Statement API also comes with a batch reconciliation feature for outgoing transactions so you can quickly investigate and resolve discrepancies.
Reduce operation cost
The Bank Statement API solution allows you to maximize efficiency and your accountant to get work done quickly. This reduces processing time and, in turn, decreases operational cost.
Better data security
The Bank Statement API is built with robust data security to ensure your business finances don't fall into the wrong hands. It has bank-grade security.
Generate business bank statements in minutes

Fully integrated with Odoo Accounting and account reconciliation features.
How the Bank Statement API Integration works
1. Trigger bank statement import
The authorized person can trigger the Import Bank Statement API button once the registration and detailed input are complete.

2. Handshake from Odoo to Bank API
Next, a connection is established between Odoo and your bank API once business details are confirmed to be true.

3. Send mutation data
The API then sends the mutation data to our Odoo to be processed by Port Cities Middleware technology.
4. Process raw data
Once the mutation data is in Odoo, the raw data is then processed into bank statement lines.
5. Odoo receives the processed bank statement
At this stage, our Odoo has fine-tuned the data and sends the processed bank statement to your Odoo.

6. Batch reconcile on customer's Odoo
Batch reconciliation can then be done in your Odoo for you to compare transactions and balances.
INCREASE EFFICIENCY OF YOUR BANKING STATEMENT PROCESS

CONTACT PORT CITIES
Port Cities is an Odoo implementation partner ready to assist you with designing your Odoo ERP solution. This contact form helps us understand your needs.
DISCUSS YOUR NEEDS
Based on the provided information, our consultants analyze your requirements, and organize a demo to show you how Odoo works for companies like yours.
GET A TAILOR-MADE SOLUTION
Odoo demo is an essential step of our cooperation. Get the chance to consult the experts, and we will prepare a quote for your ERP solution.
Frequently Asked Questions