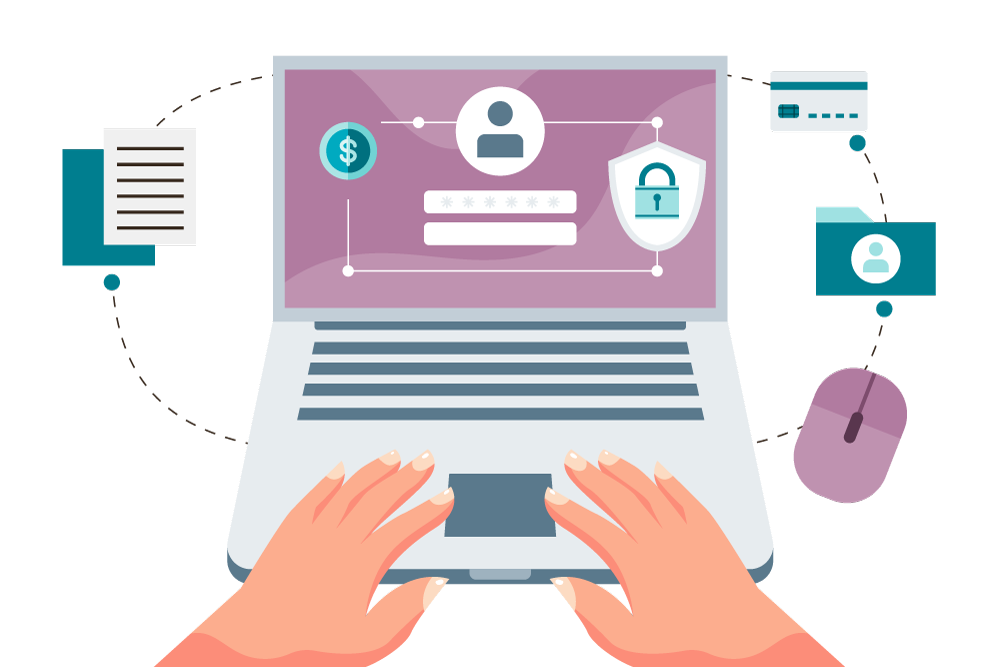 Odoo Accounting for Singapore
Odoo Accounting has two distinct benefits that a successful accounting solution for Singapore must have. The first is being Peppol (E-invoicing) ready. The second is making your accountants' lives easier. Let us show you.
Why Odoo Accounting for Singapore

IRAS requirement compliant

Odoo is one of the software listed on IRAS' Accounting Software Register+ (ASR+). Please visit IRAS corporate website's ASR+ page to ensure legitimacy. It can also generate the IRAS Audit File (IAF).

Aids decision making

Businesses can operate effectively when operational and financial information is readily available. With Odoo Accounting, clear and complete information is always at your fingertips.

Integration with other Odoo apps

Odoo Accounting is to other relevant Odoo apps what the ears are to a pair of glasses. When combined, organizations of all sizes can use Odoo to manage resources better, reduce wastage and improve accounting processes.

Localization in other countries
Odoo Accounting can also be customized to meet business needs in Malaysia, Indonesia, Vietnam, Thailand, etc. So whether you are expanding or already have business outside Singapore, using Odoo Accounting will help you easily comply with other countries' accounting standards as well.

Accounting in Singapore can be a breeze when you use Odoo Accounting.

Eradicate time wastage and get paid faster with E-invoicing

Features of Singapore Odoo Accounting

Multi-currency

Odoo Accounting allows for automatic currency conversions when you deal with international clients.
Dynamic reports and statements

Bank statements, earnings reports, balance sheets, and cash flow statements make life easier when properly reported. Use Odoo Accounting.
Easy reconciliation

Odoo's smart reconciliation tool helps businesses save time and automate up to 95% of all reconciliations.
Why Port Cities Singapore?
Best Odoo partner in APAC (2019, 2020, 2021)

Port Cities has, over the years, proved to be among the best Odoo partner worldwide. We have been the best in the Asia Pacific region for three consecutive years.
Local certified consultants in Singapore

We have Odoo experts and certified consultants localized in Singapore. That means you work with professionals who understand the market and can relate to your needs.
More than 200 Odoo experts

Port Cities has 200+ Odoo experts in 12 countries and four continents. We can pull resources from all over the world to see clients' projects to fruition.
Familiar with security requirements (SG MINDEF)

We are familiar with the Ministry of Defence's security requirements as it relates to Singapore companies and are well equipped to help you stay compliant.
500+ successful implementations

Since our inception in 1995, we have implemented over 500 IT solutions for businesses of various sizes in Singapore and abroad. Yours is next.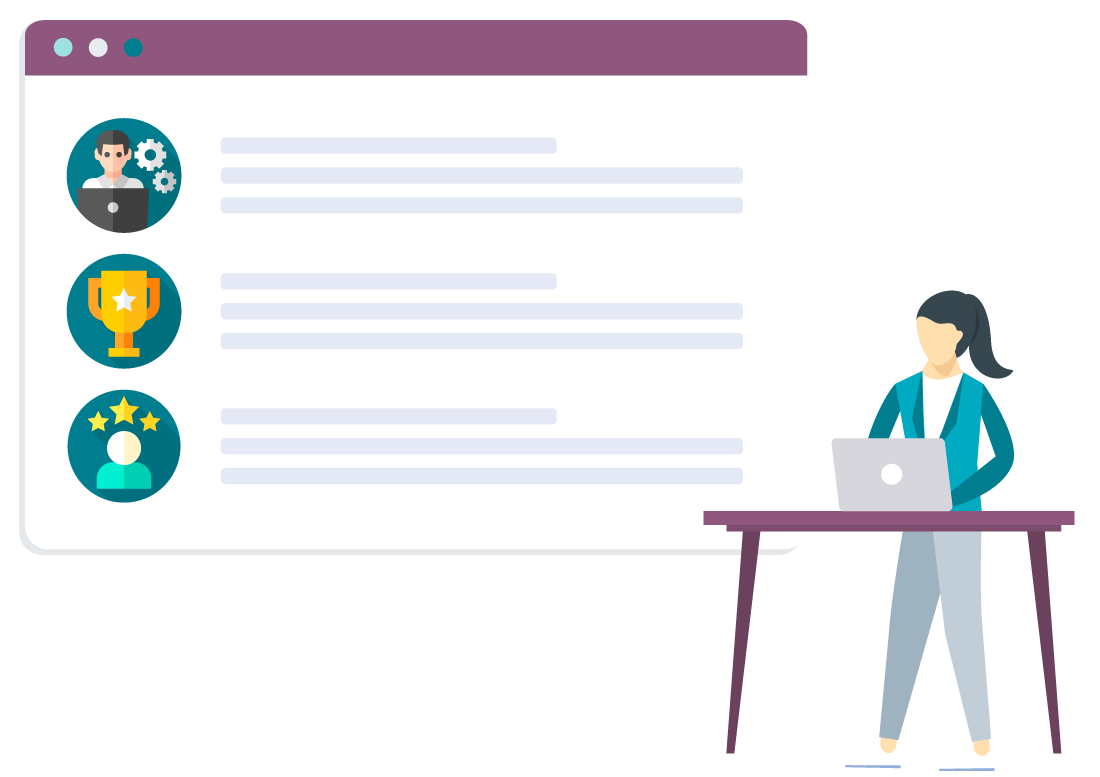 Book a free demo of Singaporean Odoo Accounting
INTERESTED IN THE LOCALIZATION OF MORE ODOO MODULES?


Transform Odoo native features into a tailored & compatible solution for your business. Our IT developers are ready to work on customization that meets your company's needs.
Drop us a message for more information on any specifications you would like to configure & our consultants will contact you soon.