Join Port Cities!
See our job openings around the world and apply for one of the positions today.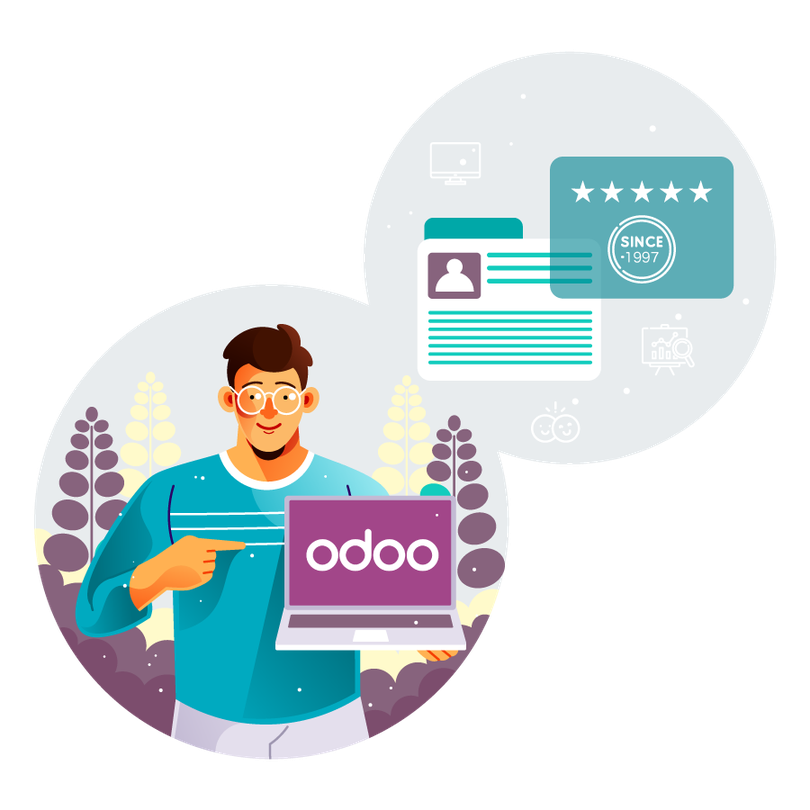 Who We Are
We at Port Cities pride ourselves on being the Best Odoo Partner in the APAC region. We are a global IT consulting company that focuses on the implementation of the Odoo ERP system amongst other related services, such as, business consulting, IT support, hosting solutions, and system integration.

We strive to improve business efficiency and operational productivity through smart and flexible IT solutions. With nearly 25 years of experience, since our inception in 1997 within business processes consulting, we have helped many businesses grow and witnessed their success while seeing tremendous growth within our company.

Since 2015, our services & offerings have evolved mainly around the implementation of Odoo, an ERP system that has gained a unique reputation in the global ERP market thus constantly creating opportunities for our team's growth as well as our ultimate success!
Our Culture and Values
At Port Cities, our most valuable resource is our people - spanning across 11 countries, with over 18 nationalities, speaking 12 languages, and serving with 1 heart; our unique culture screams diversity and thrives on transparency, collaboration, communication & fun!
With an assortment of backgrounds, ideas, and life experiences, we always pursue smart, creative, and passionate professionals who are always eager to learn, grow and commit to their own personal development.
We believe that with proper support throughout the journey, great people can do great work, so hop on the ride with our team and be a part of this fast-growing Global movement.

We Are Global
We are a company with branches in 4 continents and clients all over the world.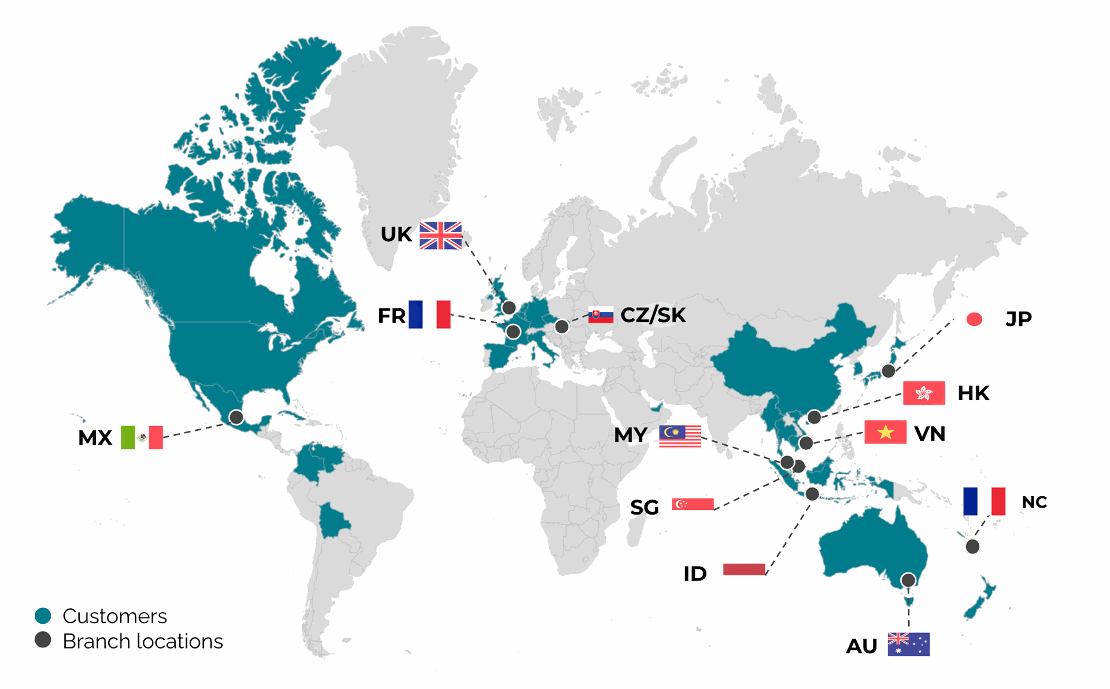 Perks of working at Port Cities (in selected branches)
Office lunch (in some areas)
Odoo Training & Certification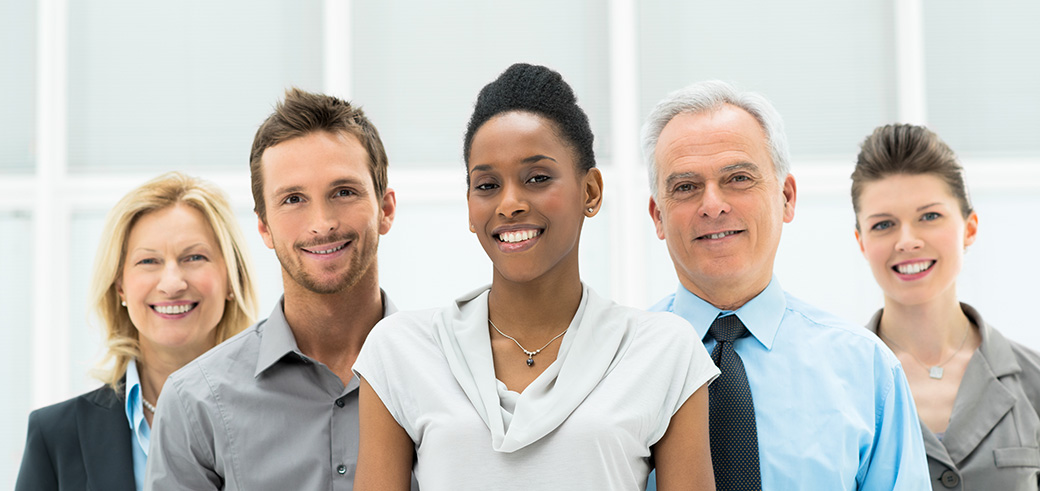 About us
We are a team of passionate people whose goal is to improve everyone's life through disruptive products. We build great products to solve your business problems.
What our team is saying about Port Cities? Francisco, Business Analyst
"One of the most remarkable things about working for Port cities as a business analyst is that constant feeling of excitement, expectation, and also a small frightening sensation every day. Why? Because since the first day I already had many responsibilities and every day there is always something new to learn or discover."
Franck, Software engineer
"After working a couple of years in a startup, I joined Port Cities as a Solution Engineer. Everyday work in Port Cities is challenging and at the same time exciting, as we work on various business cases from all around the world. The team is composed of people from over 15 different nationalities creating a nice mix of cultures. Port Cities management value a lot the autonomy, the self-responsibility and the flexibility which creates a perfect atmosphere to work and self-development & improvement."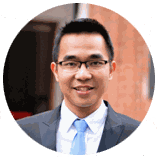 Binh, Project Manager
"What I really enjoy about being a Port Cities member, is a mindset of "project-consulting-coaching". It means, that as a project manager, you don't just stop at a "manager" role to "manage things and people" but involve a significant amount of your effort to work as a consultant to your client, a mentor to your subordinate, and a friend to your team. I feel lucky and blessed to work with such talented people, who you can feel easier to build a close-knit culture - all will help you to form a solid implementation team. "
What is it like to work at Port Cities?
From engineering and marketing to HR and Branch directors, we asked people from Port Cities from 4 different countries what makes working at Port Cities so exciting and meaningful.